I am trying to connect a Windows XP PC with Microsoft Platform connector, and I did these steps on the catalog for config but no luck yet.
Configuration
The polling IP of the Microsoft server must be defined when the element is created.
WMI configuration
To go to WMI Control Properties, go to Start > Run and enter wmimgmt.msc.
Right-click WMI Control (Local) and select Properties.
On the Security tab page, go to \\Root\CIMV2 and click the Security button.
Add your local user to the list and give the user all rights.
Apply all.
DCOM configuration
Go to Start > Run and enter dcomcnfg.
Select My Computer and click the Properties button.
Go to the tab COM Security.
Under Launch and Activation Permissions, choose Edit Limits.
Add your local user and give the user the Local Launch, Remote Launch, and Remote Activation permissions.
Apply all.
Do I need to restart the WMI? I havent done this before but I see stopping that, stops some other services that I am worried about stopping (SMS Agent Host and Windows Firewall).
Are there other configuration steps I need to do to get it to connect?
Error -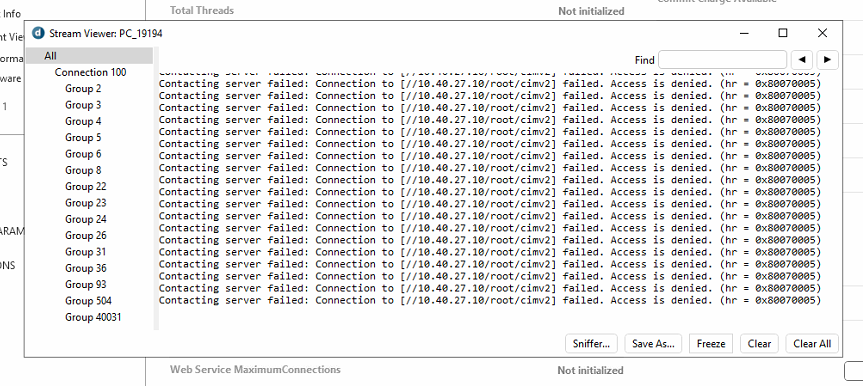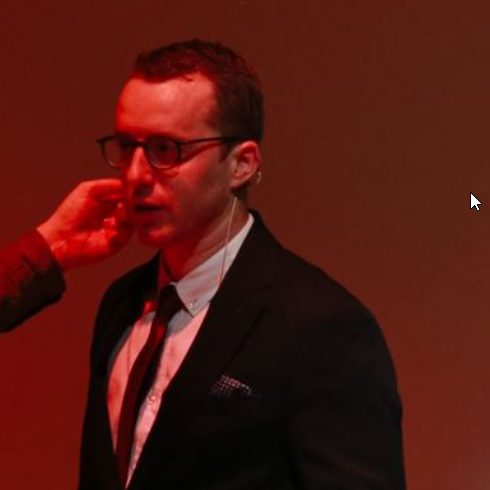 Hi Matt,
Can you please try the following:
Extra Steps for Windows XP
Change ForceGuest setting in registry
regedit.exe
Expand HKEY_LOCAL_MACHINE\SYSTEM\CurrentControlSet\Control.
Select Lsa.
Change the value for the forceguest DWORD to 0: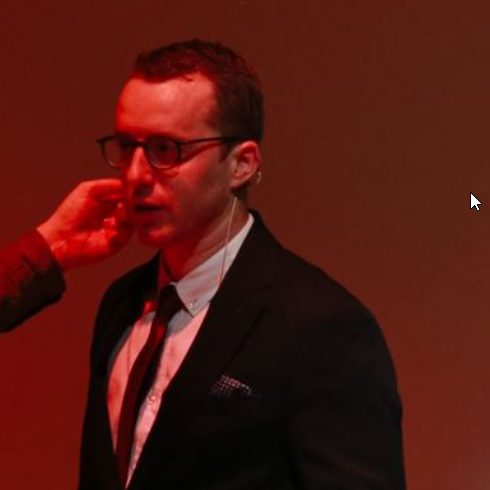 You are viewing 1 out of 2 answers, click here to view all answers.