Dear All,
Which version of Ubuntu shall I use for the installation of Open Search Application?
Has skyline tested Ubuntu 20.04 with Open Search Application on Dell Server PowerEdge R650?
Is there any hardware driver issue on Ubuntu 20.04?
Look forward for the advice.
Thanks,
Best Regards,
Toh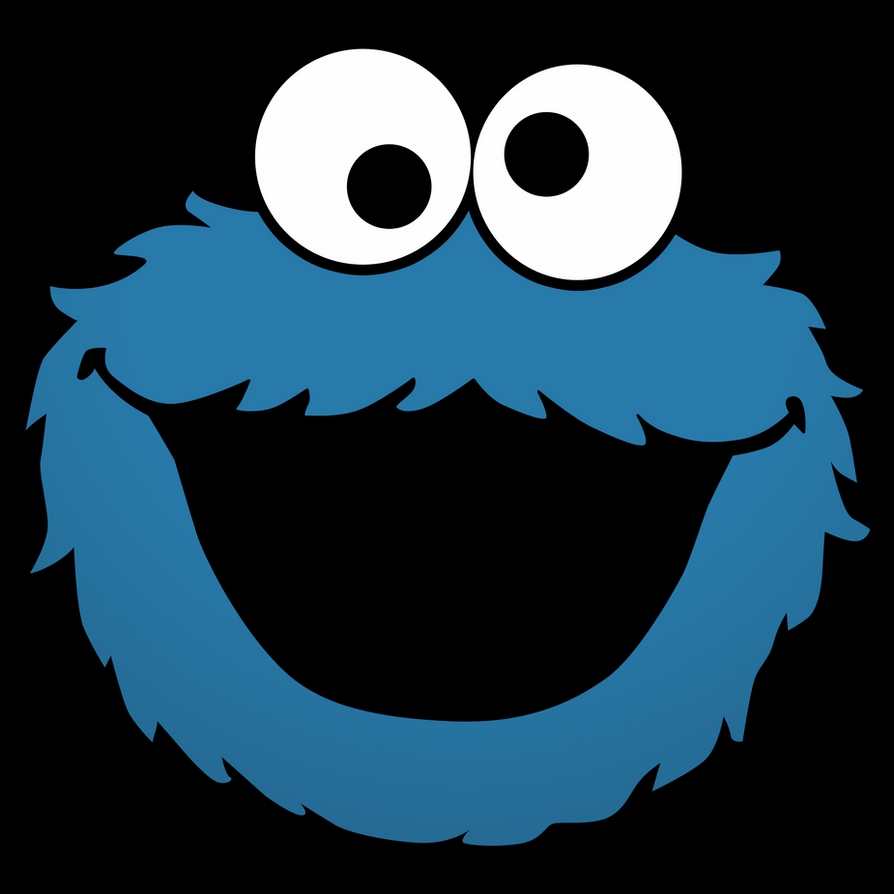 Hi Toh,
We advise that you use the latest LTS (long term support) version. Currently this is 22.04 (Releases - Ubuntu Wiki).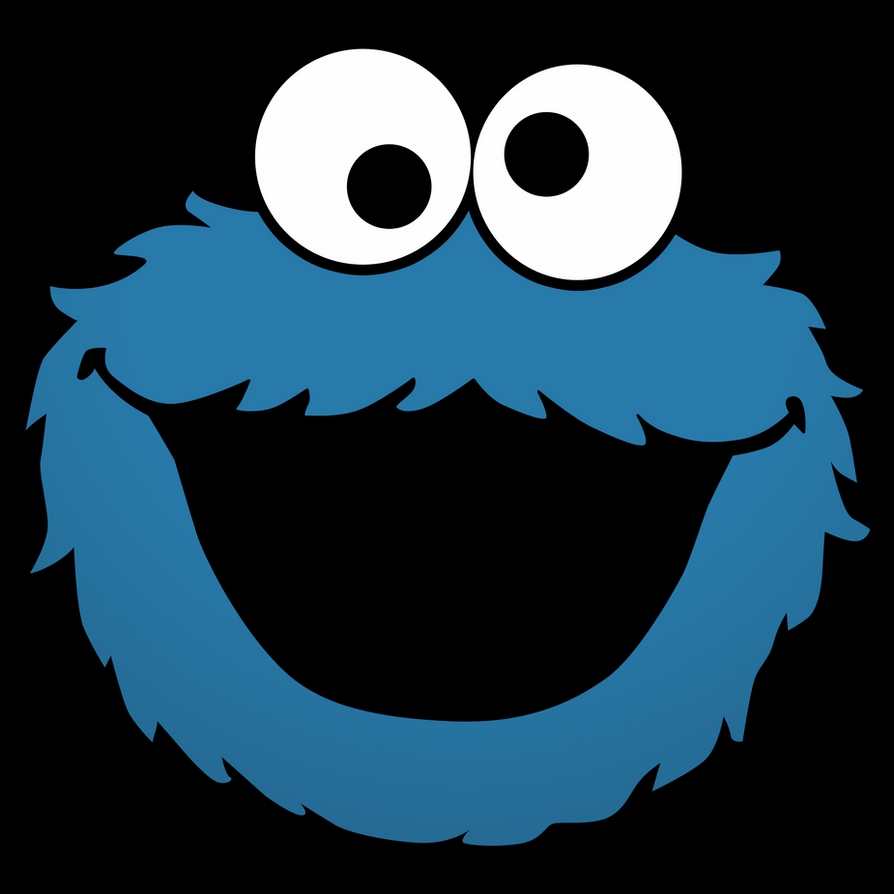 You are viewing 1 out of 1 answers, click here to view all answers.