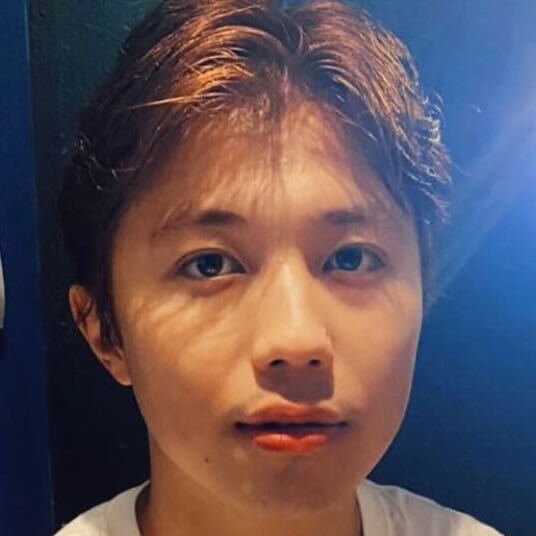 Hello All,
I'm trying to create a dashboard using a Nexus 93180.
Please let me know what commands I need on the Nexus93180 side to do this.
"feature nxapi" could be adapted, others want to know.
Cheers,
Motoki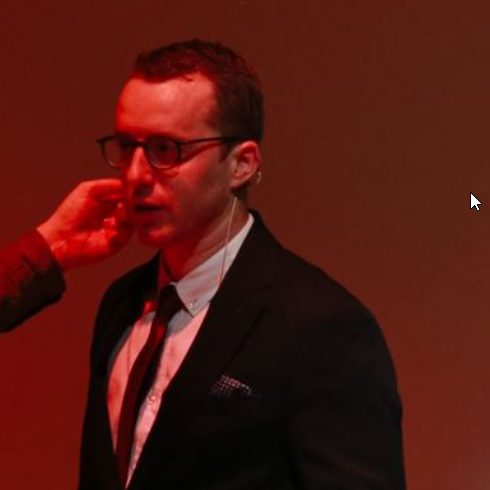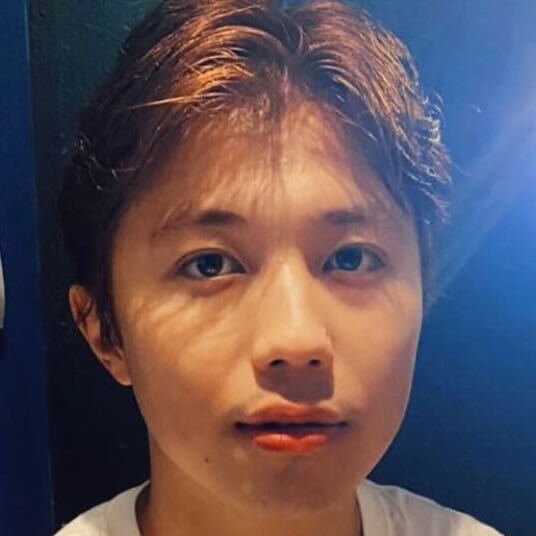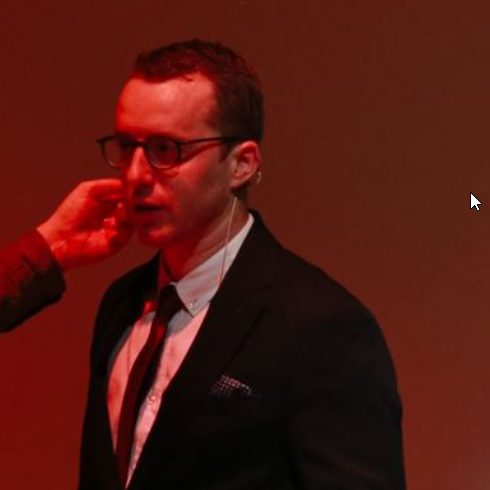 Hi Motoki,
Next to the 'feature nxapi' command, you'll also need to configure SNMP.
This can be done with the sample commands below:
snmp-server community public RO

snmp-server community private RW