[ Updated ]
I'm trying to get visio thumbnail with web service GetVisioThumbnailForXXX/GetVisioForXXX and have some issues.
Failed get page image (has 'Hidden' options and have tab control)
(If the page doesn't have following top page, I could get even 'Hidden' page images.)
Thema color won't be applied on the returned png image.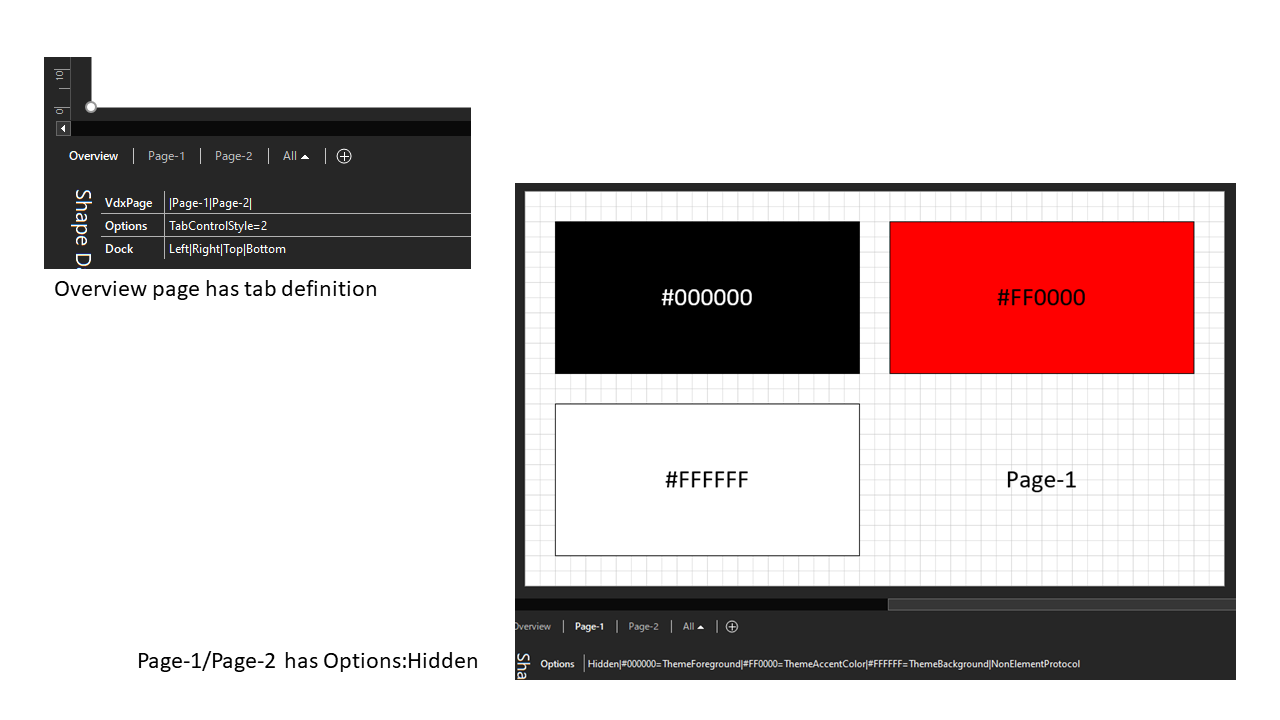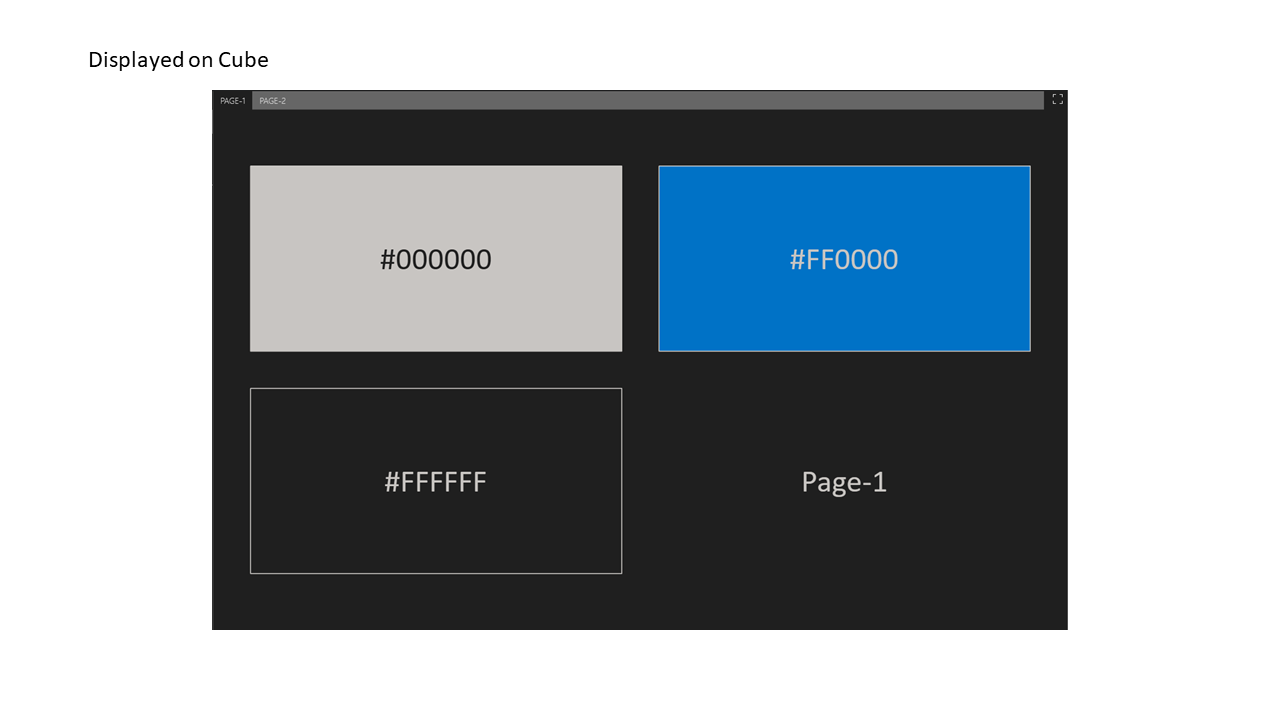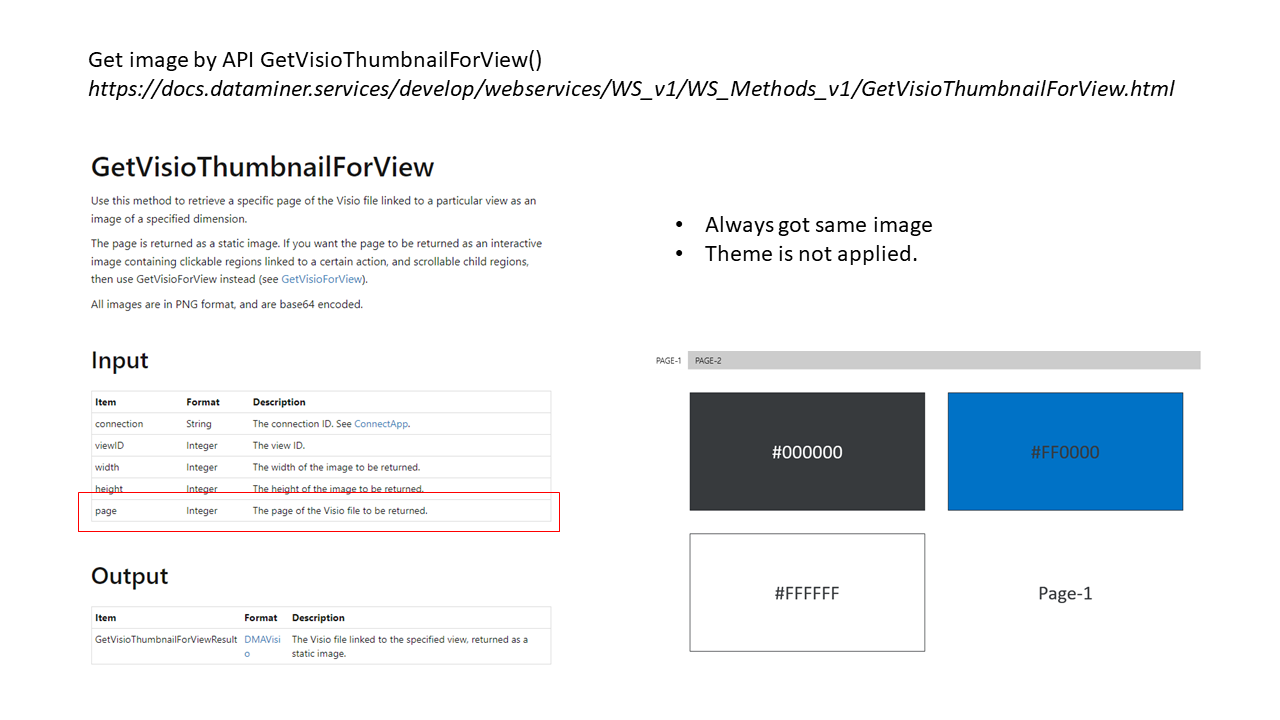 Are there any solution for these?
Server version : 10.3.0.0-12932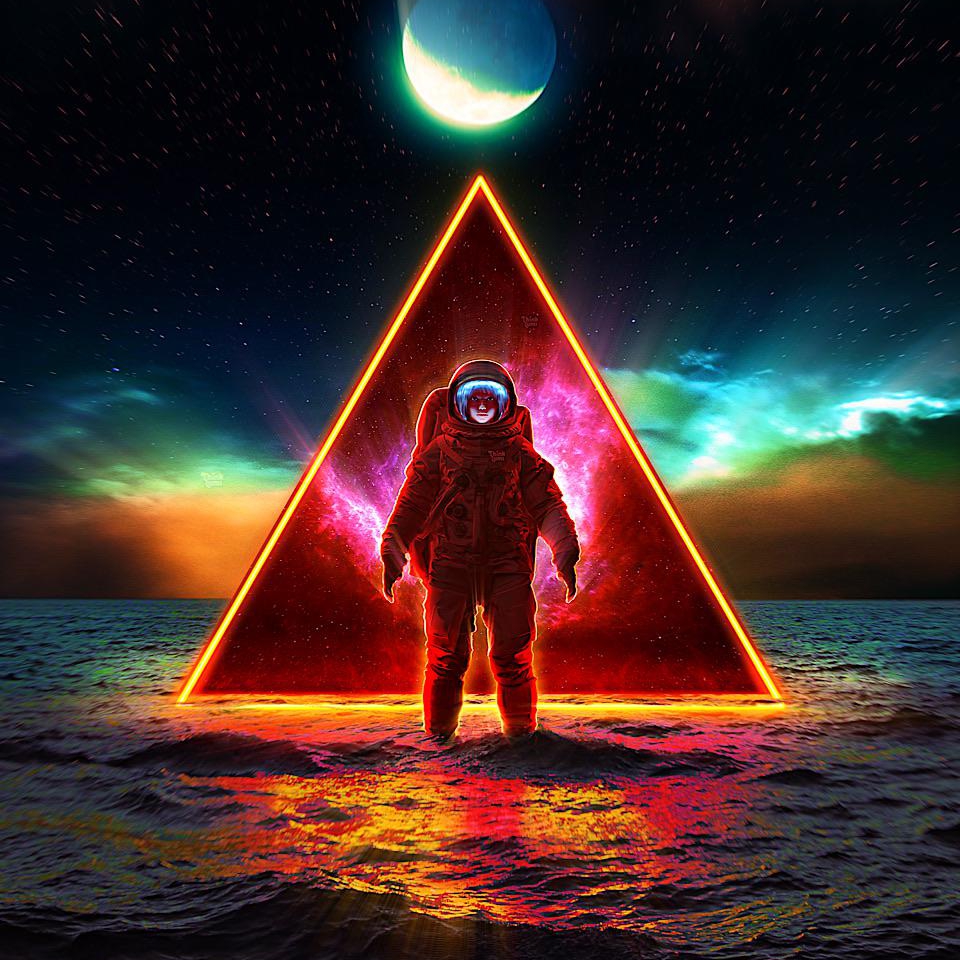 I can't immediately think of solutions without investigating the problem you are having. Would it be possible to contact us through support and get the ball rolling that way? Thanks.