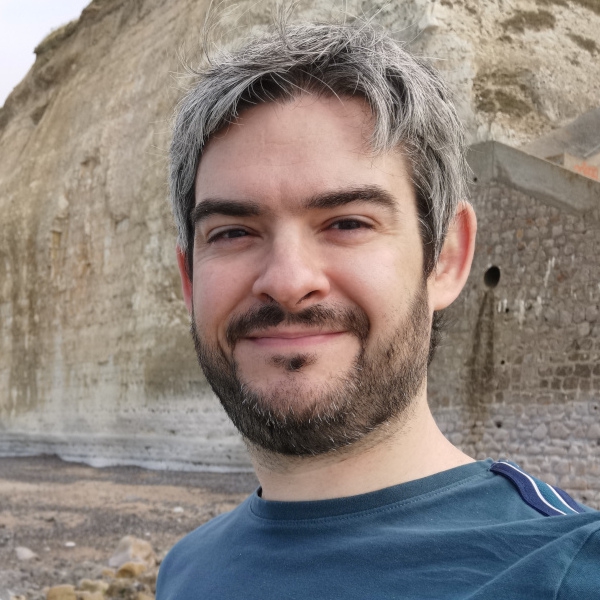 I have a Visio on a service which contains a child service with some elements.
I want to display a parameter of one of the elements in the child service.
The child service is called 'Satellite Feed'.  The alias of the element on the child service is called 'Demodulator'.
I'm also using a grid layout.
So following is the configuration I use, however the name is not displayed.
Should I add anything else or change anything for the element name to be displayed?
Layout: Grid...
__Element: Satellite Feed
__Enabled: False
____Element: Demodulator
____Enabled: True
______Info: FORCE ELEMENT NAME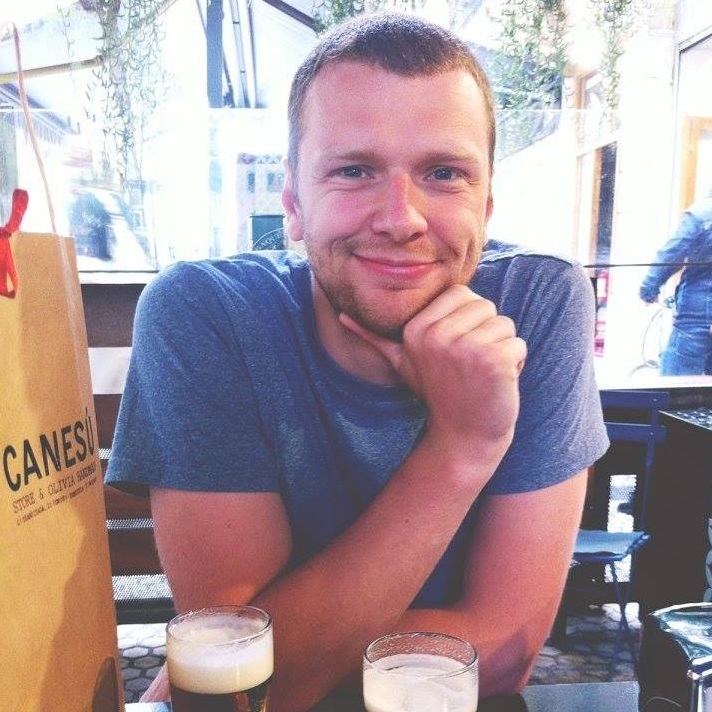 Hi Jeroen,
Due to the inheritance behavior of shapes, your 'Demodulator' shape data will be overwritten with the Element shape data of the parent (being 'Satellite Feed'). To prevent this, you can add the 'AllowInheritance=False' option to the child (see docs).