Good afternoon
For management and people with no Dataminer experience, we would like to provide an HTML5 page of Dataminer for overview. The user should be able to click on the Visios and then dive down one level (Dataminer Views).
On the HTML page you cannot click on the Visio view - nothing happened. But with Cube it works.
Is there a limitation from the HTML/dataminer side or have we implemented something badly?
(Browser: Firefox, Connection: http)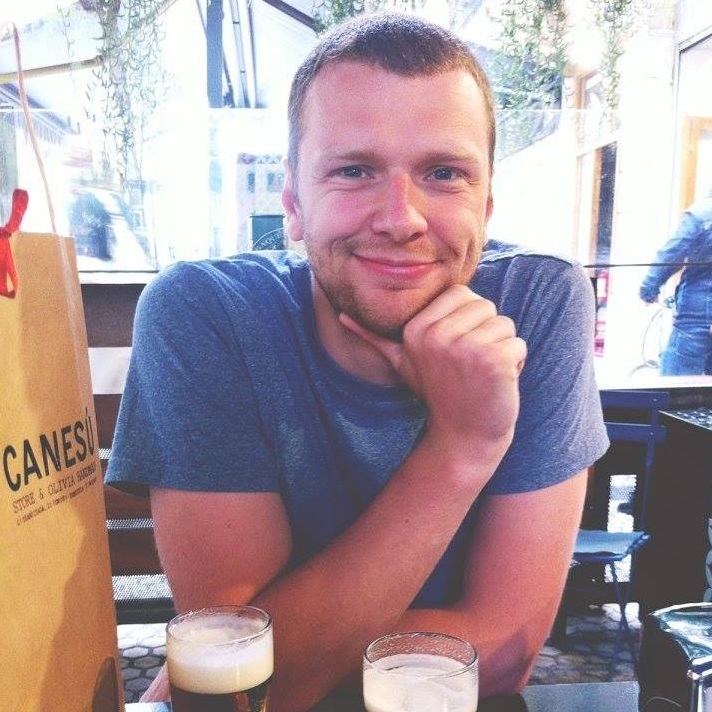 Regarding navigation actions, if they function properly in Cube, they should also work seamlessly in the mobile Visual Overview.
However, it's challenging to provide specific guidance without information about your DataMiner version and access to the Visio file. I recommend sharing your Visio file with us so that we can identify any navigation issues. Please don't hesitate to reach out to us by sending an email to techsupport@skyline.be, referencing this question, and attaching the Visio file for our review.
You are viewing 1 out of 1 answers, click here to view all answers.