Hi Dojo,
I set as production a latest version from driver, but I found an assembly problem. On logs, system is referred to the following dll:
System.IO.FileNotFoundException: Could not load file or assembly 'SLC.CLib.Utility, Version=10.2.10.1, Culture=neutral, PublicKeyToken=null' or one of its dependencies. The system cannot find the file specified.
File name: 'SLC.CLib.Utility, Version=10.2.10.1, Culture=neutral, PublicKeyToken=null'
Checking staging system where driver was deployed, this dll is present, but I think it was introduced manually:

Do you know if there is some mechanism to upload the driver with DIS plugin with every dll needed by the driver? Is manually the only way to introduce this kind of dlls on the system?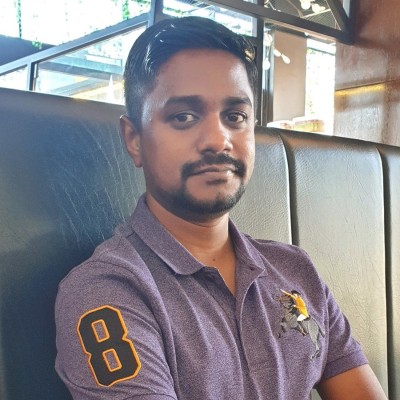 Hi Daniel,
Generally, we always ask users to upload the driver using the .dmprotocol file type. The .dmprotocol file type contains all the necessary assemblies needed for the driver. Hence, when a new version is released, you can download it from the Catalog or request it from your Skyline contact person.
If you are developing or updating the driver from DIS, and if the DIS is connected to your DataMiner system, you can use the "Publish" button as shown below:

This will allow DIS to combine the drivers with all the necessary assemblies and push them to DataMiner.
Additionally, if your DIS is not connected to DataMiner, you can also compile the driver by using the "Save Compiled Protocol As..." option in Visual Studio.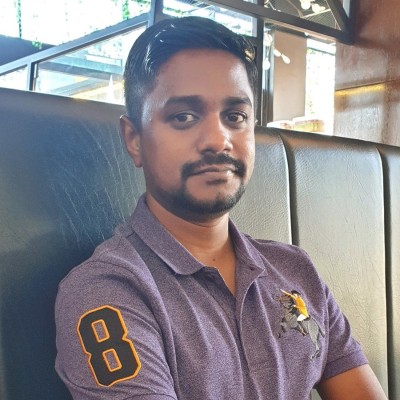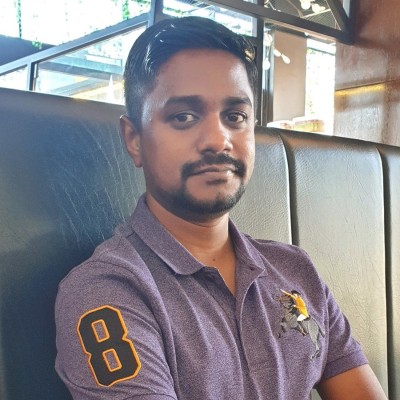 You are viewing 1 out of 1 answers, click here to view all answers.