As per the title, we have 10.2 set up in our test system and are getting numerous Alarm Group correlation alarms coming into the console. There are no correlations enabled and the system settings appear to be the same as we use in our production system although that is on 9.5 (about to upgrade in a couple of weeks).
How can I stop these coming into the console?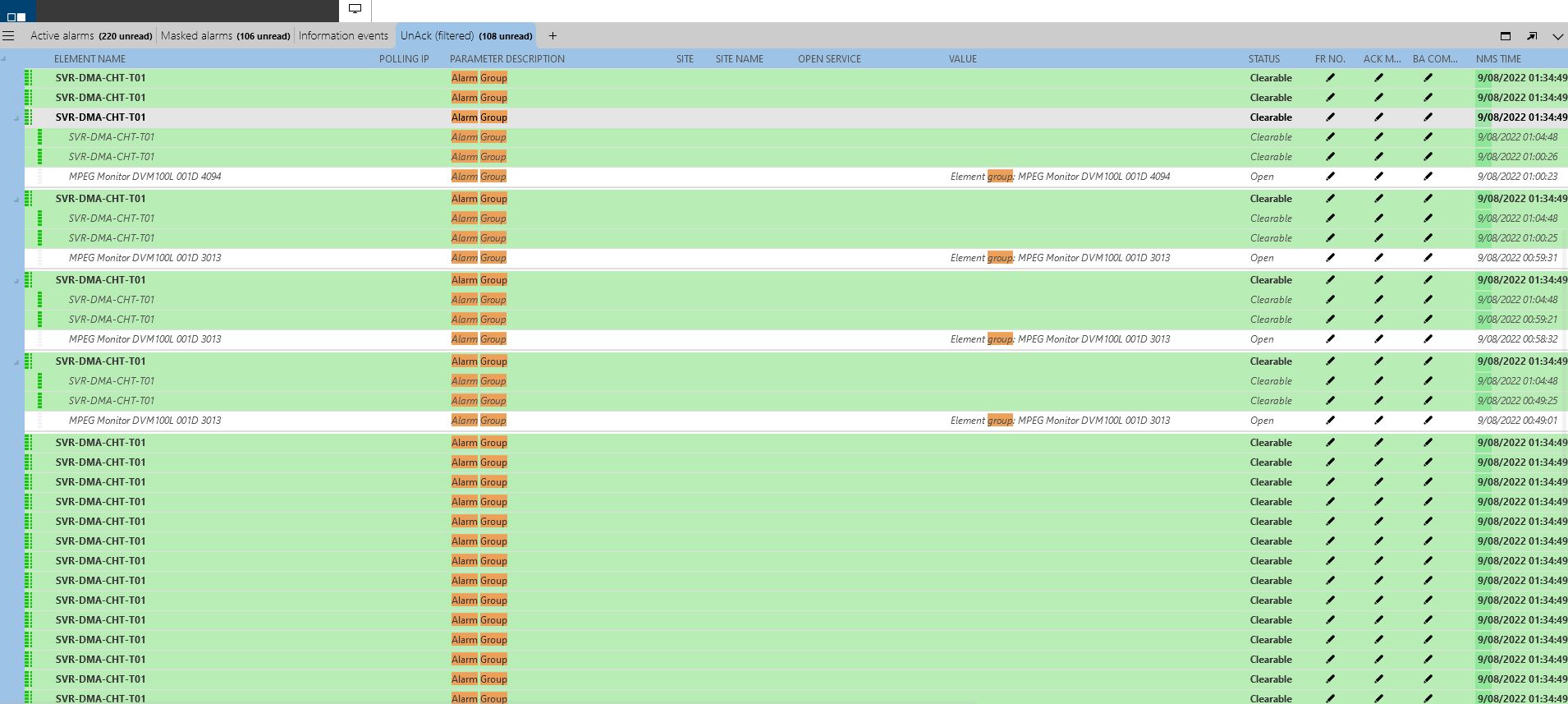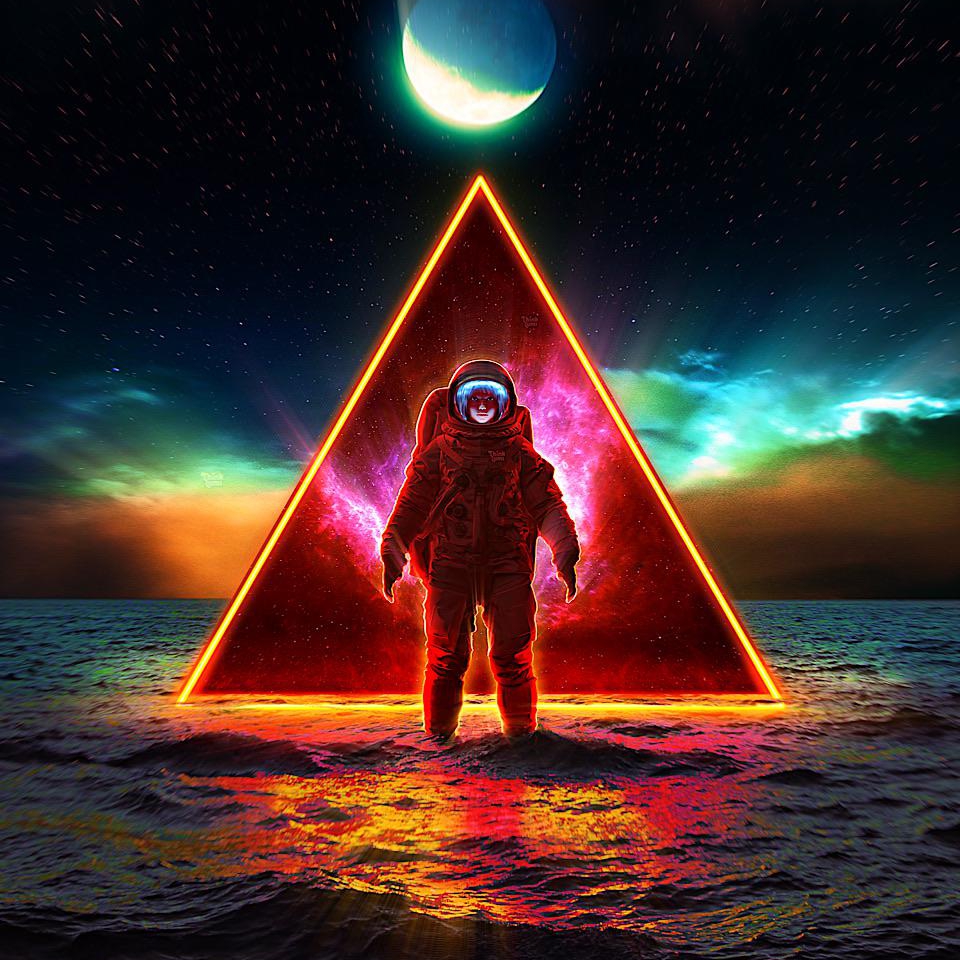 As mentioned in the comments above, these alarms are indeed created by the feature Automatic Incident Tracking, which is enabled by default in version 10.2.0. You can find a quick demonstration at https://www.youtube.com/watch?v=m6ITgtTFz1E.
Judging from the screenshot, the feature does not seem to work properly in your case. While I can't say for certain with the information above, it seems to me this is an issue with the combination of Automatic Incident Tracking and the Auto Clear option being set to false, resulting in old incidents not being cleared automatically. This particular issue has since been solved in version 10.2.7.
Until your next upgrade, I suggest you either enable the system-wide Auto Clear option (see https://docs.dataminer.services/user-guide/Basic_Functionality/Alarms/Working_with_alarms/Clearing_alarms.html#system-wide-autoclear-setting), or disable Automatic Incident Tracking (via System Center -> analytics config -> Automatic Incident Tracking) as suggested in the comments above.
I hope this helps you further, and as Toon Casteele mentioned, don't hesitate to reach out if you have any further questions, comments or feedback.