Hi Dojo
Is there use cases that we can look at to better understand the option "trigger on single events" when building correlation rules?
This would be useful for a use case that triggers when we have more than n alarms within a sliding window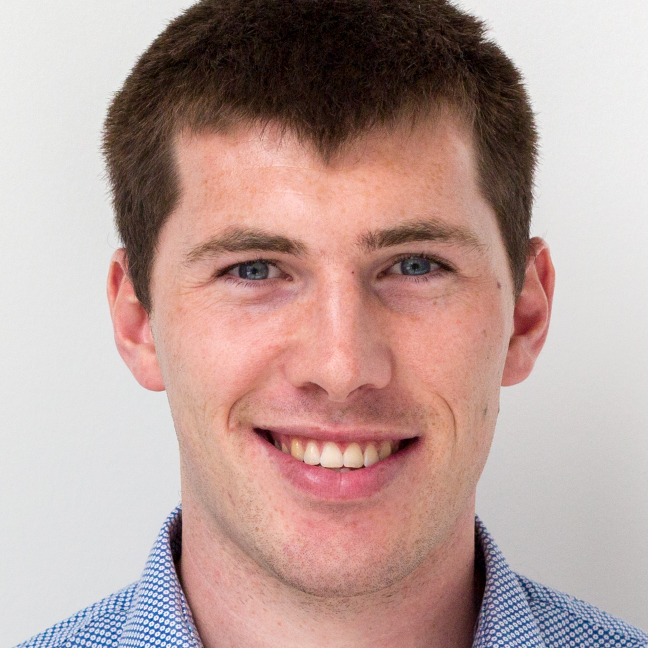 Hi Elvio,
Nice to meet you!
Are you aware of our free Learning section on the Community? There's one dedicated recording on everything included in the Correlation module (DMS Correlation - DataMiner Dojo). At minute 22:55, the Alarm Filters are explained. This option in particular defines whether you want to act upon every change/update of the alarm. If this option is not checked the same correlated alarm will be updated instead of creating a new one.
For a use case, accompanied with a very neat explanation, I'd refer you to Correlation - Why isn't my script executed for every new alarm? - DataMiner Dojo
Kind Regards,
Jarno