We are creating a View with the goal of dropping multiple trend graphs into a single Visio.
Then a strange thing happened.
Sometimes the graphs do not display as shown in the attached image.
This happens rarely, and if we reopen the Visio or Display another graph and then return we have assigned, it displays correctly.
Is it possible to suppress the occurrence of this event and display the graph in one shot?

Hi Yuki,
We are aware of the issue and have a task on our backlog to get it fixed. We will keep you posted once the issue is fixed.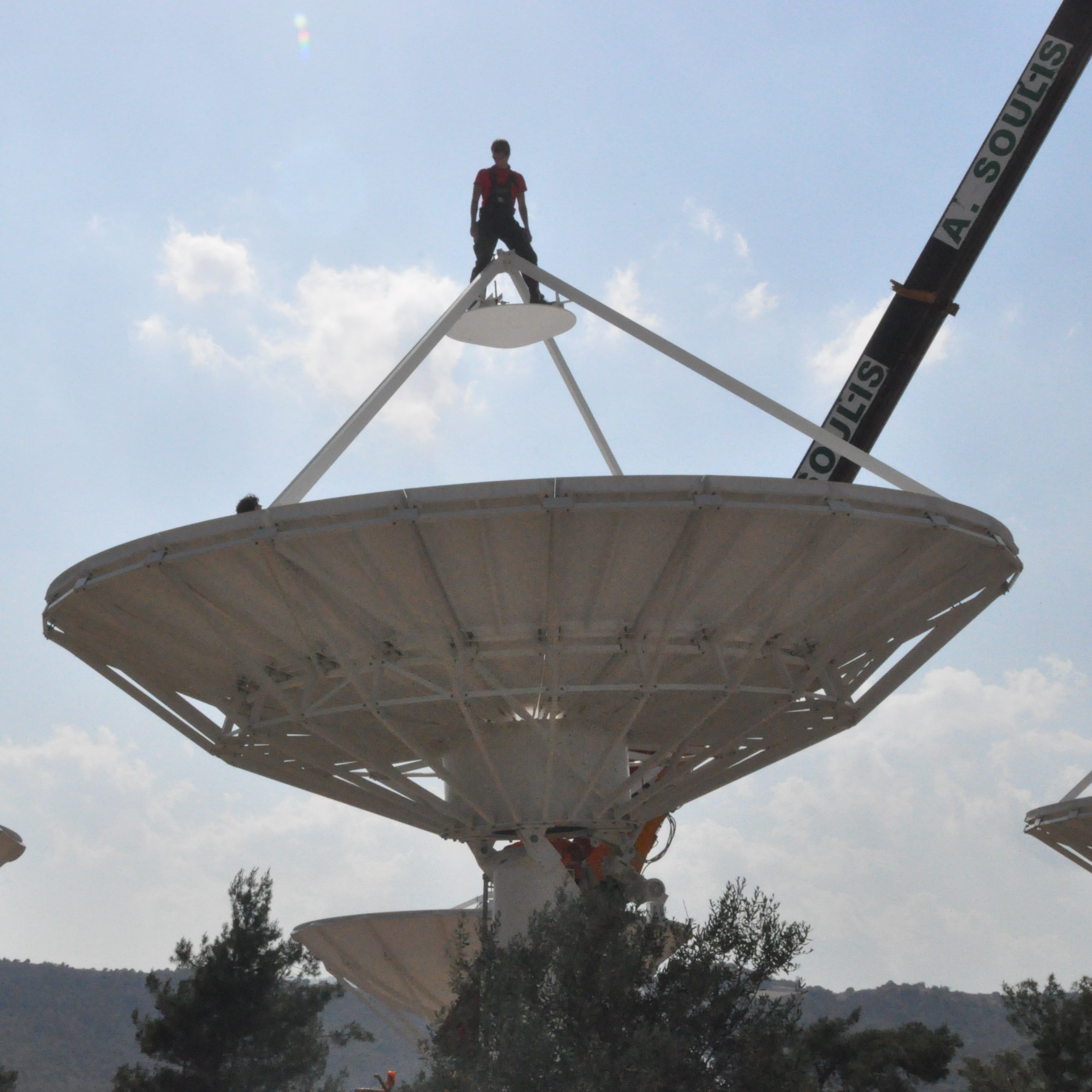 Hi Yuki,
I have the same issue and created 3 months ago a task for this. ID: 217705
But of course not solved yet....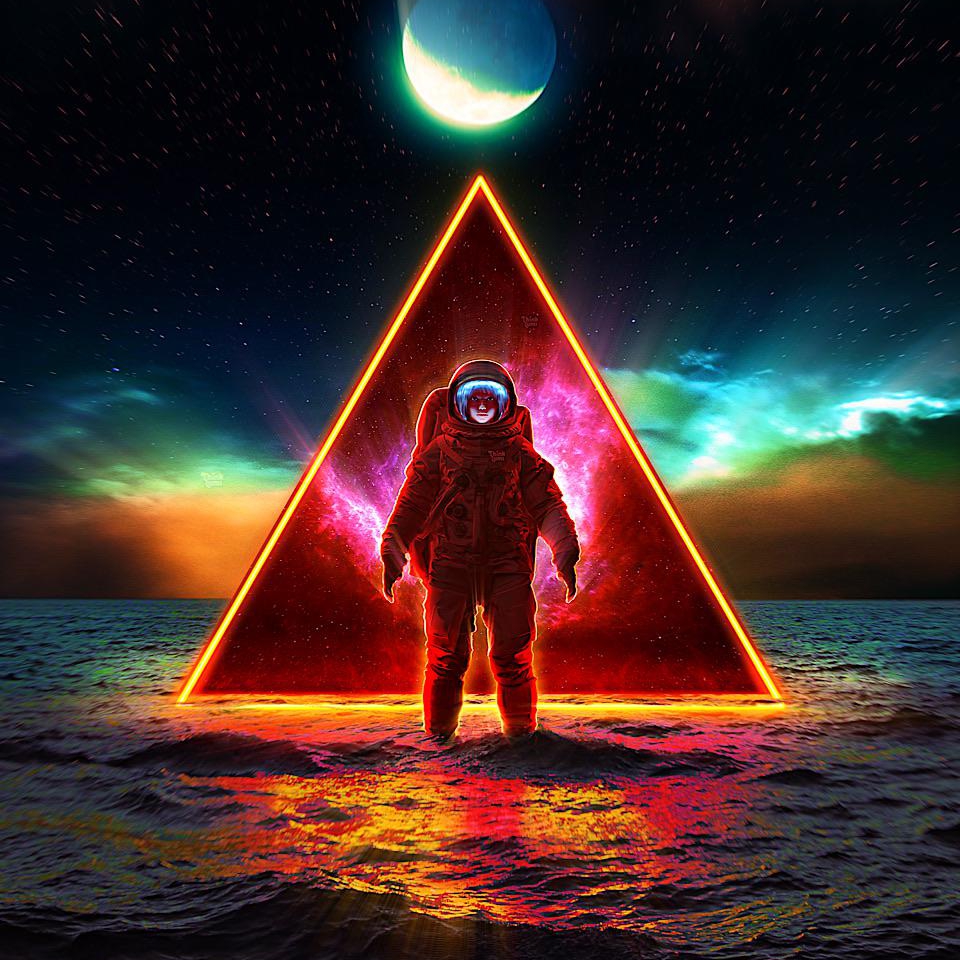 Hi Yuki,
This is most likely an issue. Best to reach out to our technical support to get it logged and resolved. Thanks.