where can i find documentation on how to push sms messages to teams ....
AJ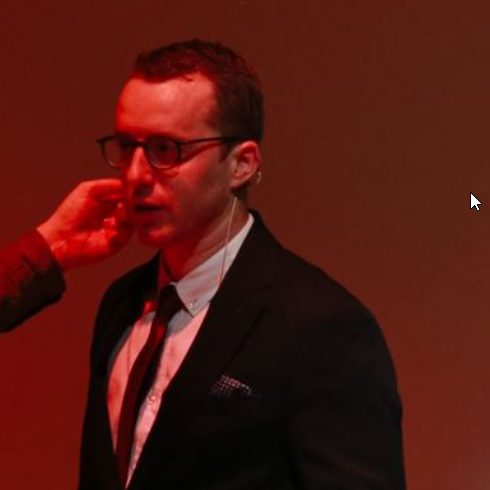 Hi Arie-Jan,
You can find more information on how to set up the integration between your DataMiner system & Teams here (link).
The page also contains a link to a GitHub repository with some sample scripts, and an example dmapp, which will allow you to push a message from DataMiner to teams through the automation engine.
hi Ive thanks for the answer but this is way above my paygrade to install this..
i walked this path before with dataminer and it did not turn out verry well for us ..
what do i have to do to let Skyline install this for us ...
i just want messages to be pushed to teams like sms messages .. no control or any other fancy stuf 😉
Arie-Jan