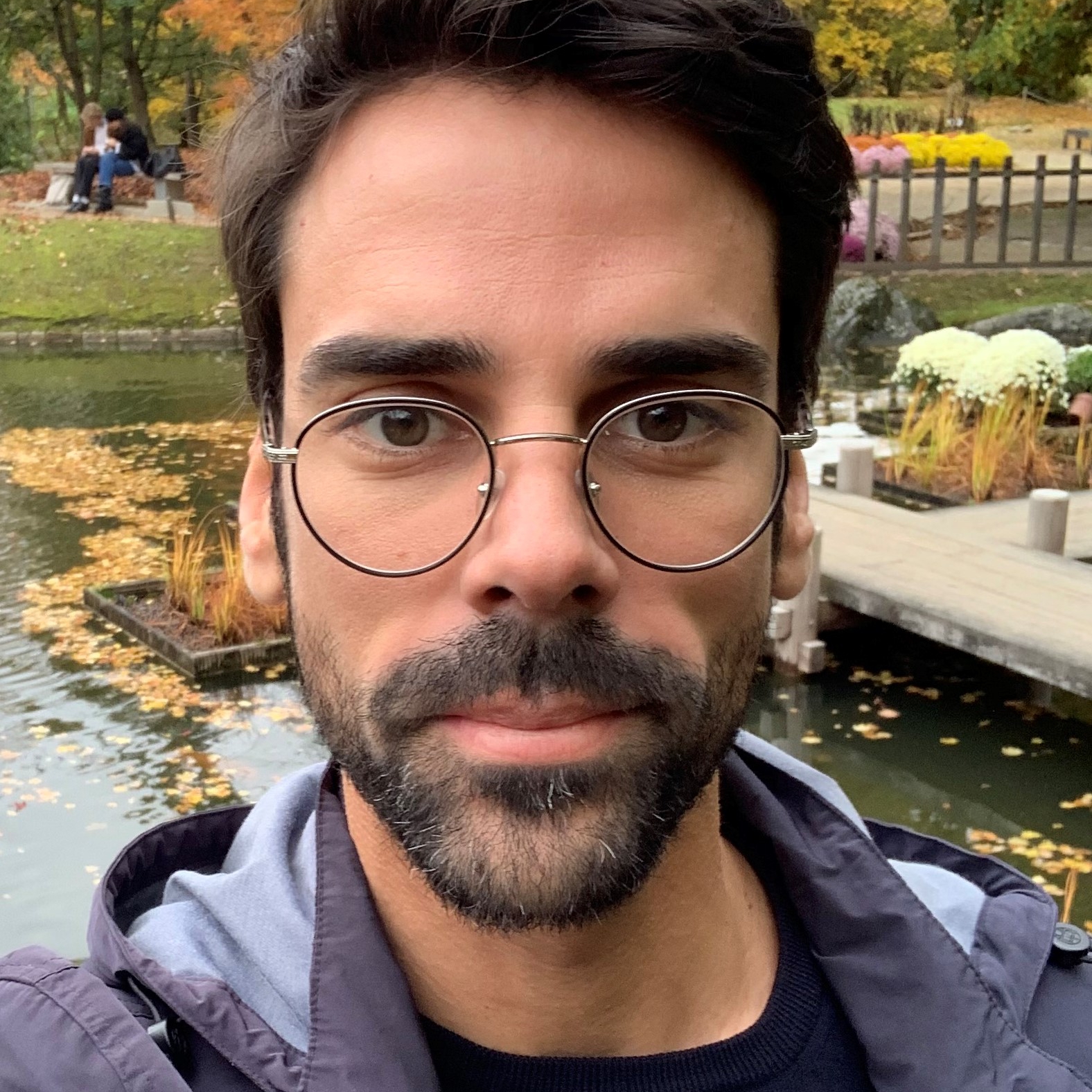 A user is looking to test this integration, the connector shows up in the catalog and was referred to in other questions here but doesn't seem to have a version available to deploy; the deploy/download buttons don't show up. How can we get a version of the connector?
I'm not sure if this is still in play, but protocol versions had to be validated before they would be allowed to be downloaded through the cube downloader. Checking the internal records, that flag hasn't been checked yet.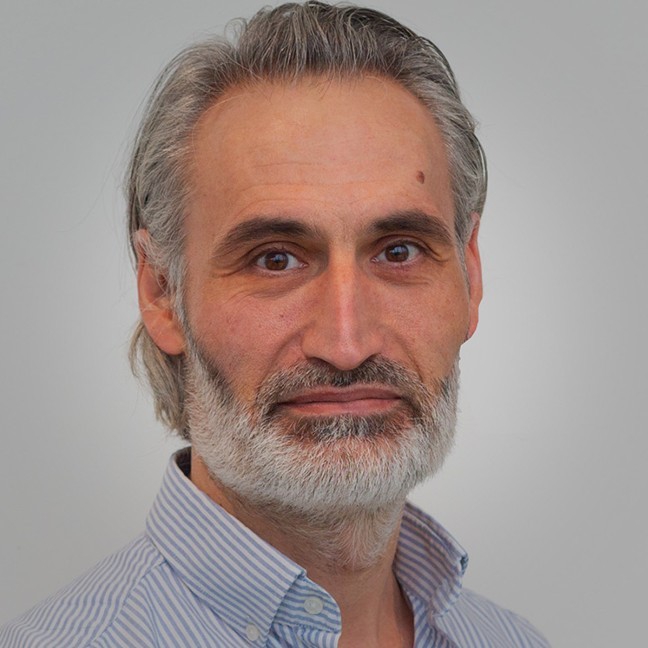 Indeed - it's a little odd there is no download button, and this might be because of the reason that Floris confirmed, not sure myself, so TBC.
Note though that on standard perpetual use licensed DataMiner Systems, drivers are licensed individually.  Therefore, if the download button would show, it would be likely greyed out, with the message 'no license'.  We have not yet implemented trial capabilities.
For sake of completeness, DataMiner Systems based on a Usage Based model can access, download and use any of the drivers in the catalog.