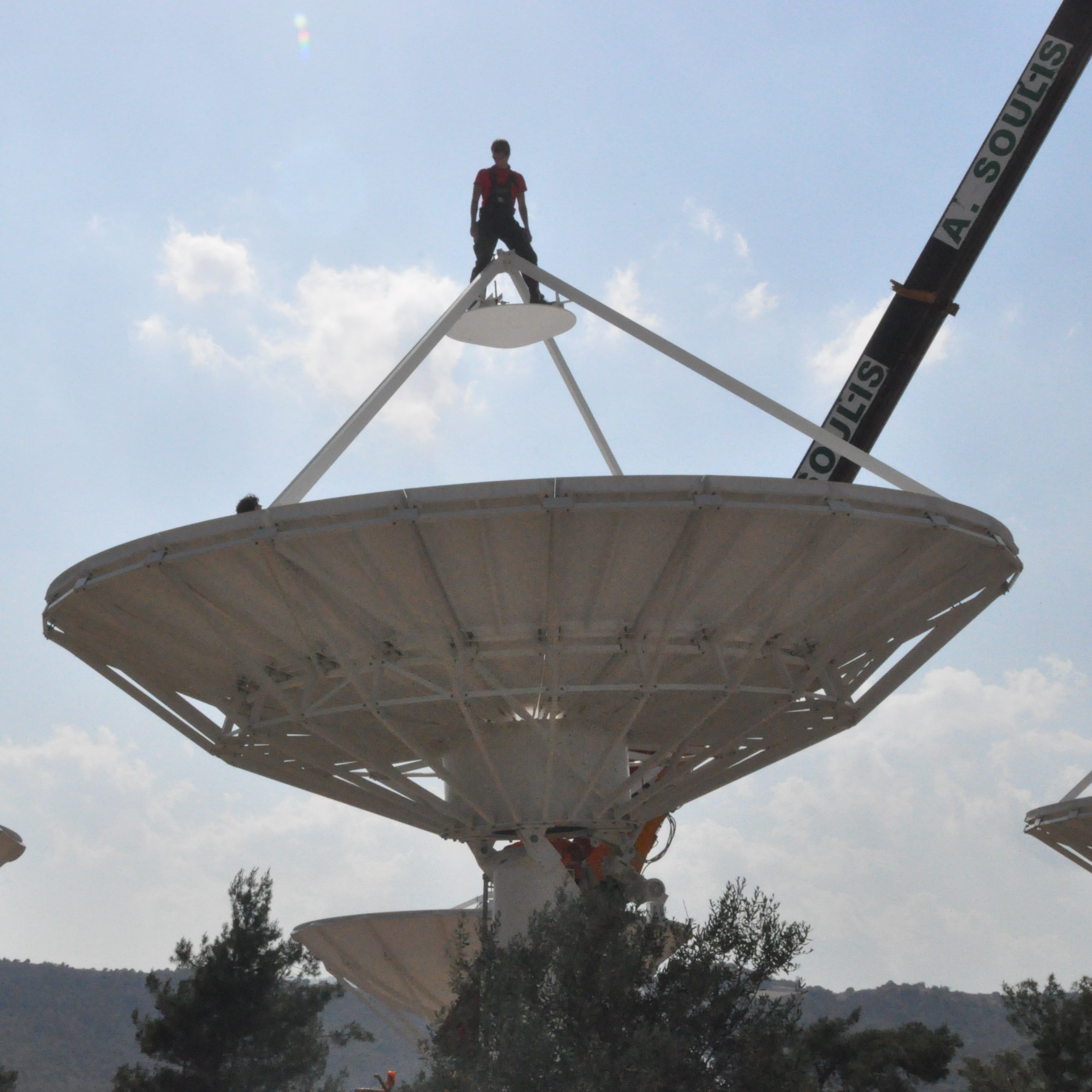 Dear Dojo,
where can I find more details to service template creation errors?
We have the following errors multiple times: "Value does not fall within the expected".
At least for one service it makes no sense because there are 4 services which are almost equal.

DataMiner (10.3.0.0-12932-CU2)
BR,
Stefan
Hi Stefan,
Relevant logfiles would include SLDataMiner (which creates the actual service) and SLNet (which applies the service template).