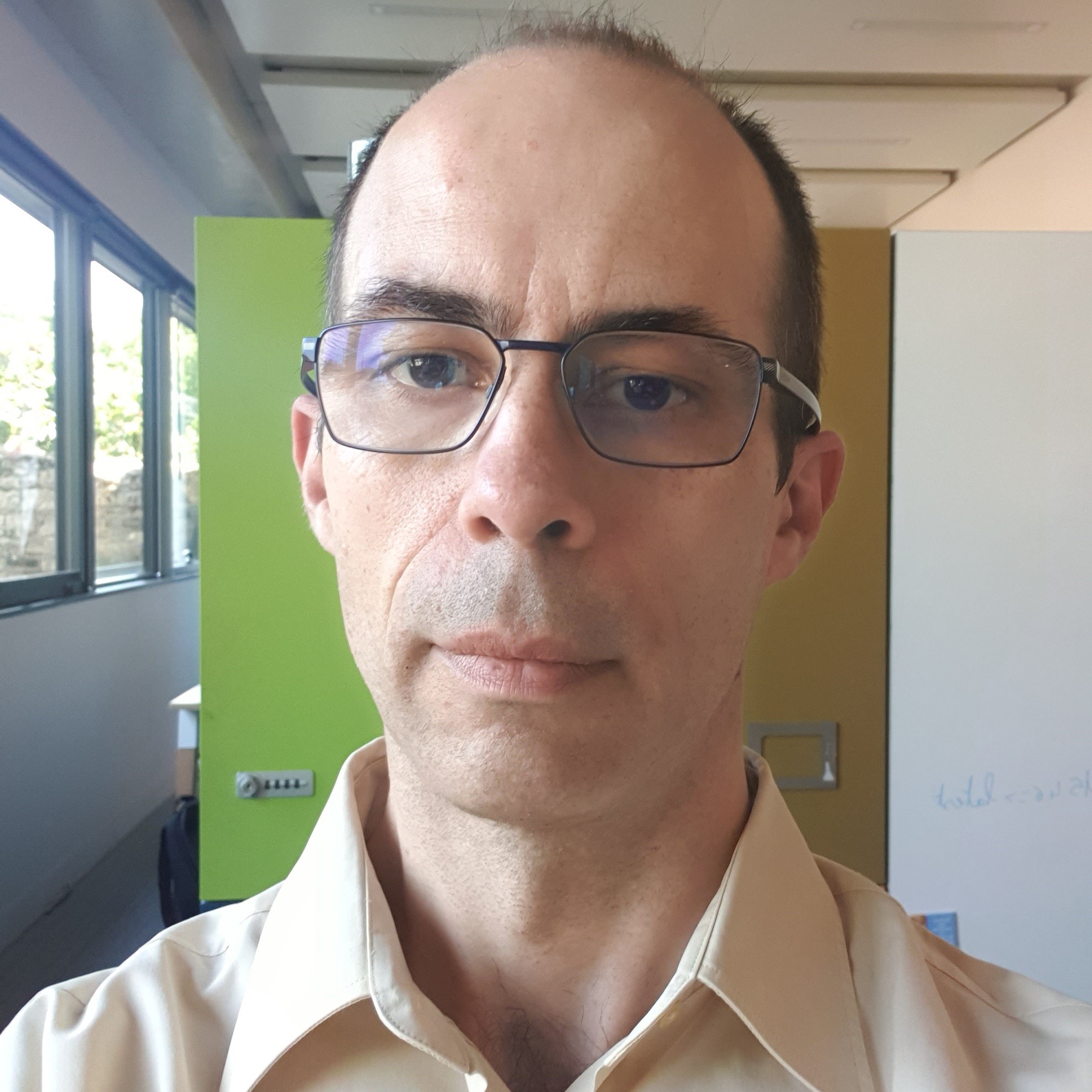 Hi. I create a new dashboard.
I want to send it by email from a schedule task. But the dashboard only appears on list only on next day.
Is it a way to see on cube, the newly created dashboards on list?
Kind regards.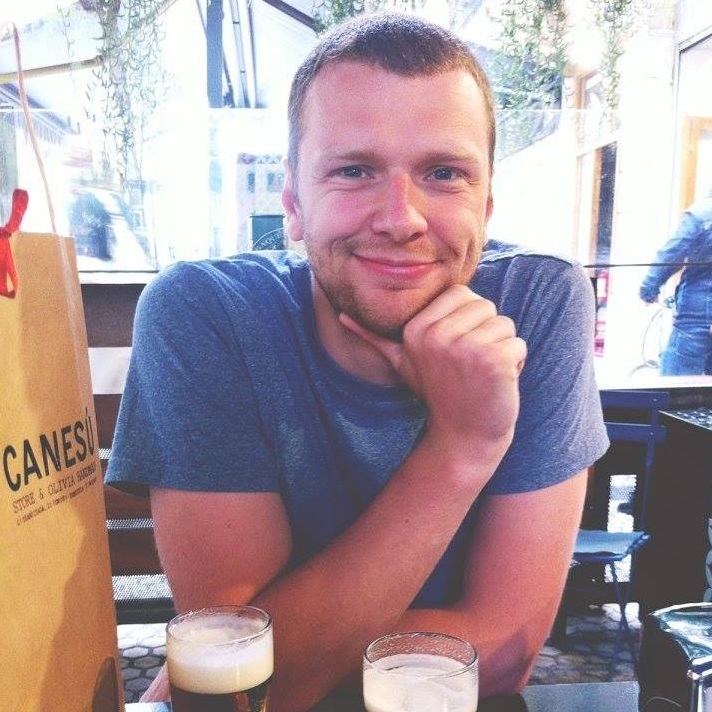 Hi Henri,
I've noticed that Cube initially fetches the dashboards and stores them in memory for future use. Therefore, any removal or deletion of a dashboard will only become visible after disconnecting and subsequently reconnecting with the Cube client.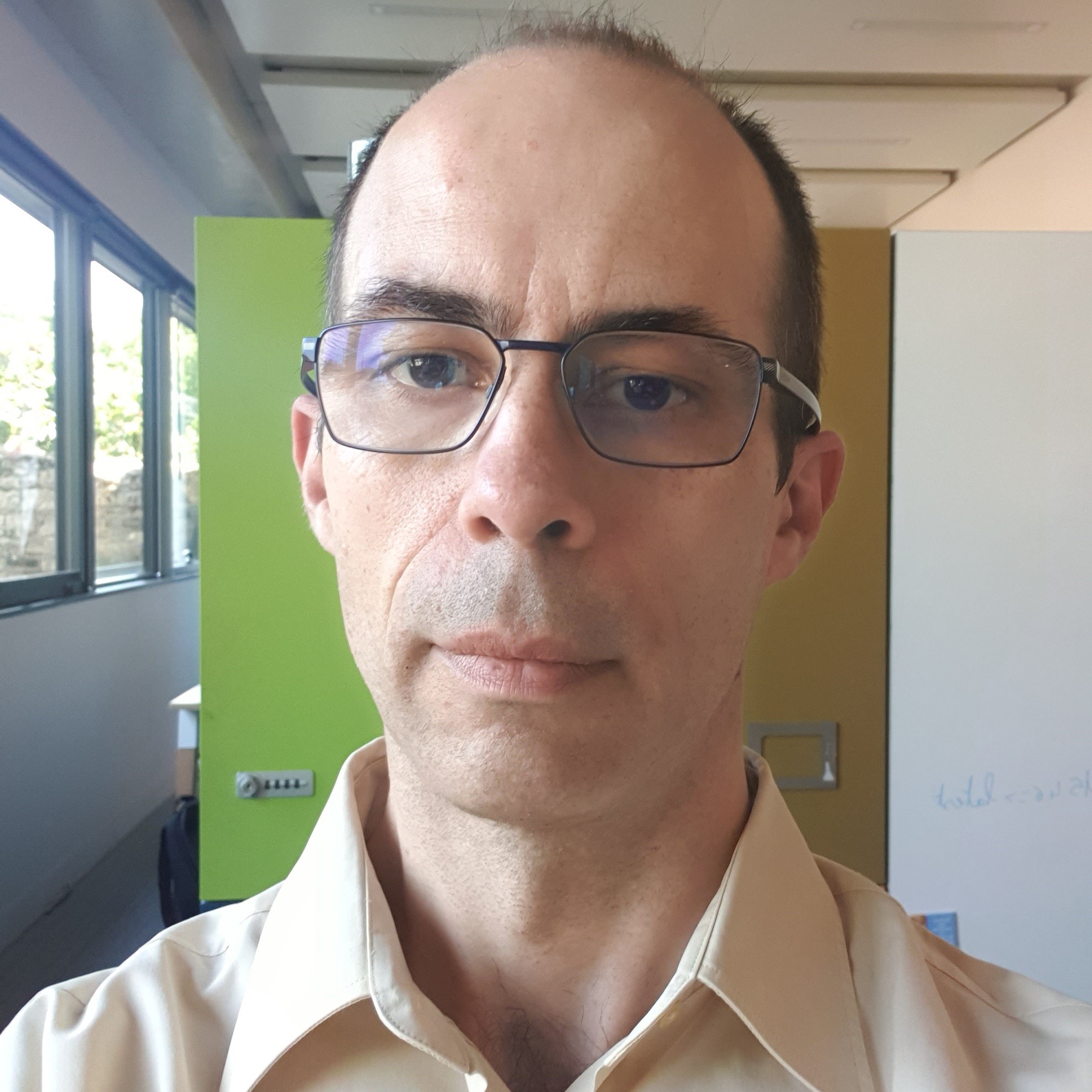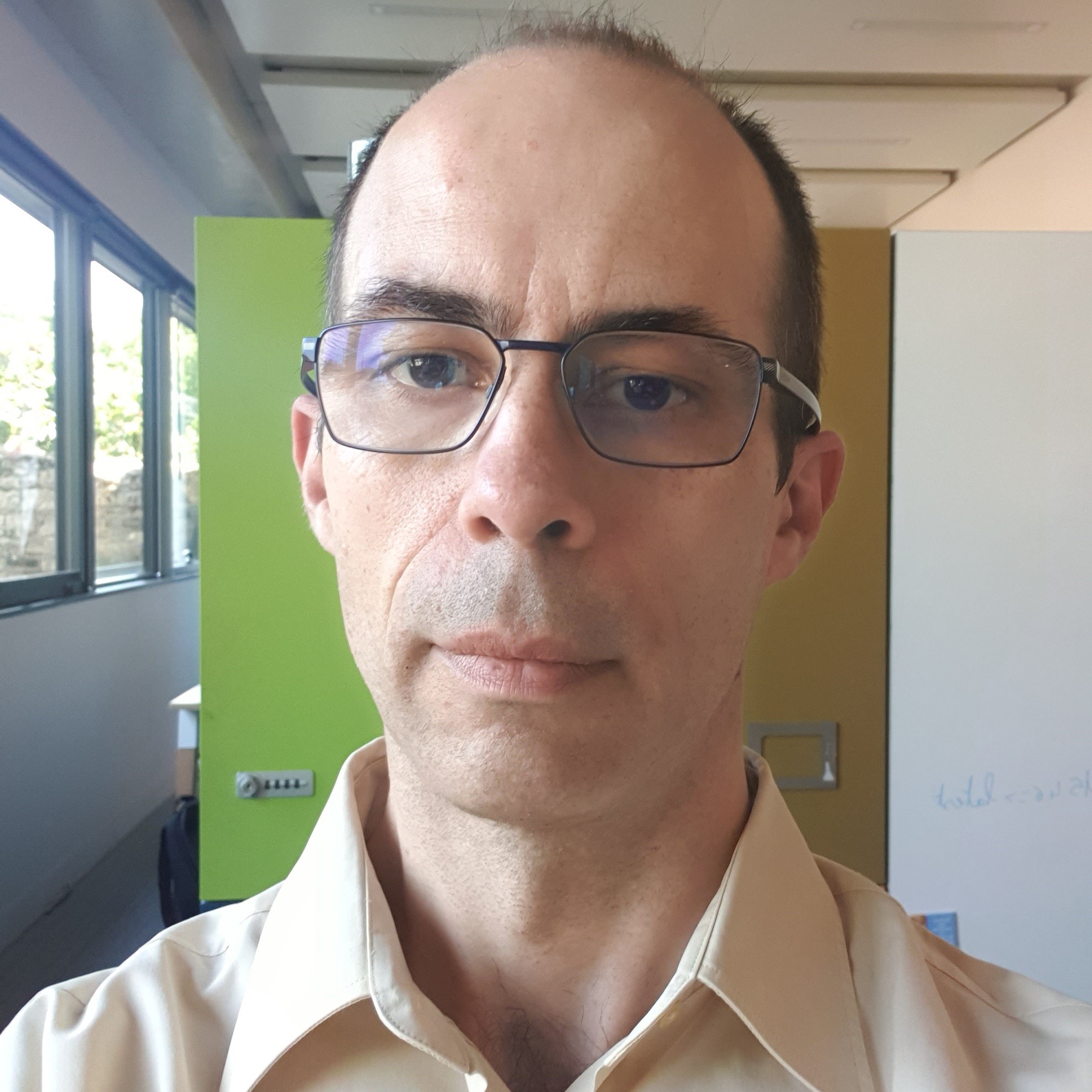 You are viewing 1 out of 1 answers, click here to view all answers.