Hi Dojo team,
We have a question about this feature Creating a range slider control. We noticed that the parameter set is performed only after we stop dragging the slider. Do you know if there is a way to set the parameter linked to the shape while dragging the slider?
Thanks!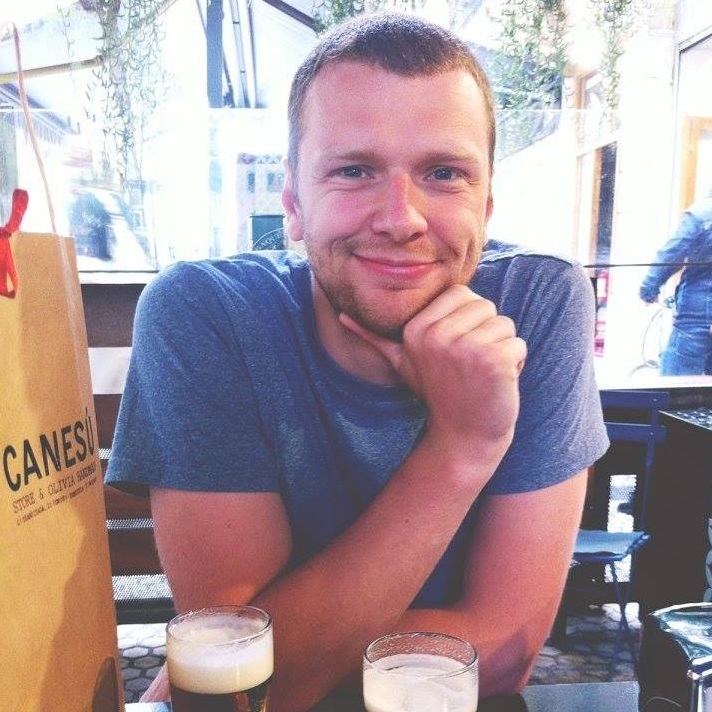 Hi Miguel,
At present, this isn't achievable. If it were to become supported in the future, it would likely require sampling as well, as moving the mouse can potentially trigger numerous events.
You are viewing 1 out of 1 answers, click here to view all answers.