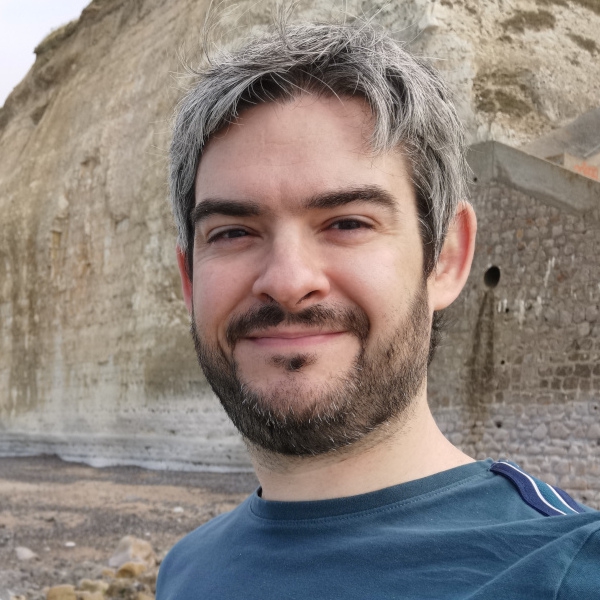 The process automation looks like it's stuck.  I would like to clean up the queue to try with a single token if it works
How do I clean up the queue, and is there a way to restart process automation?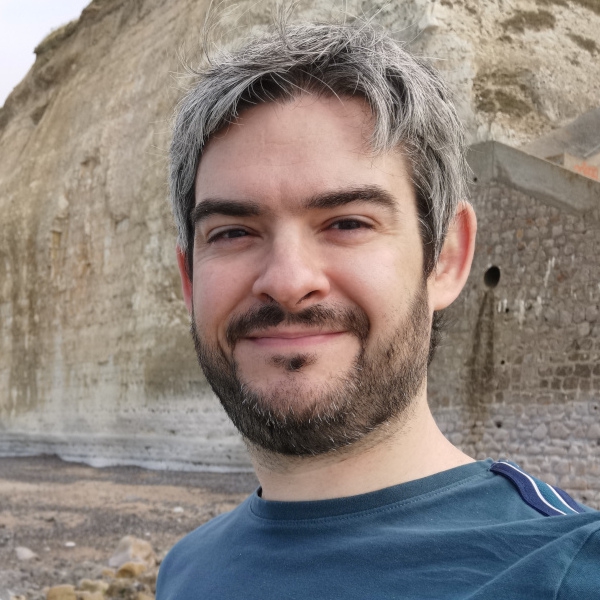 Hi Jeroen,
Glad you found the solution. To clear the queue elements or restart the process, the best way is to complete the associated booking and create a new one. The existing booking, when finished, will complete the associated tokens that are in progress.