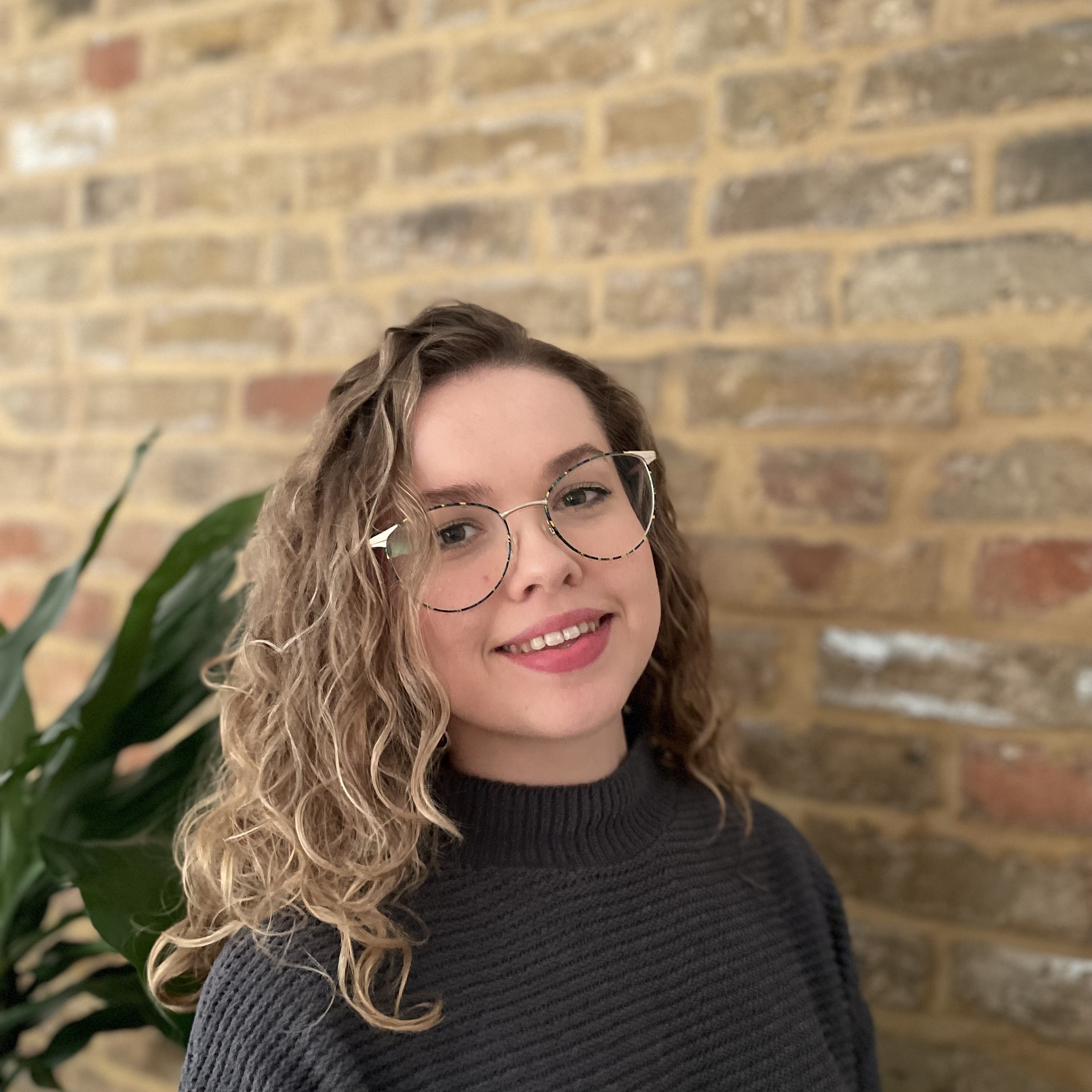 Hello,
I am trying to access the Performance Counters on a Microsoft Platform Driver I have but clicking 'Refresh Categories' provides the this error in element logging: "Exception Perf Counters The network path was not found."
Remote Registry is running (I have tested on both Manual and Automatic) and I have read through this page: https://catalog.dataminer.services/result/driver/251 but everything seems okay according to the documentation.
I have also compared the server this driver is running on with a server where Perf Counters are working and everything seems to match up.
Is anyone please able to advise if there's any other troubleshooting steps I can take?
Thanks!
Hi Carys,
Please could you let us know which driver version are you currently testing? I tested one of the main branches (1.1.3.16) and I am not able to reproduce the issue.
Thanks!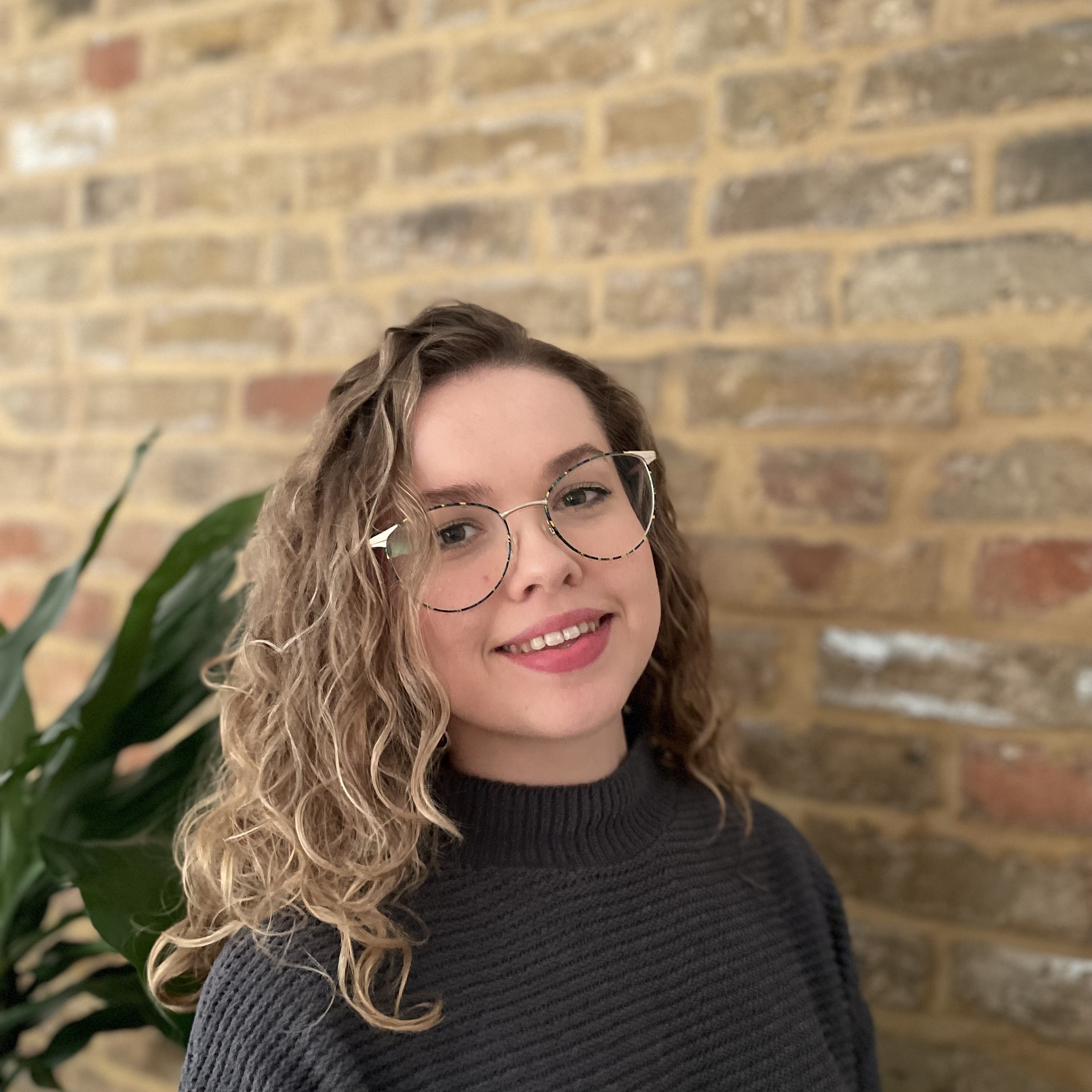 You are viewing 1 out of 1 answers, click here to view all answers.