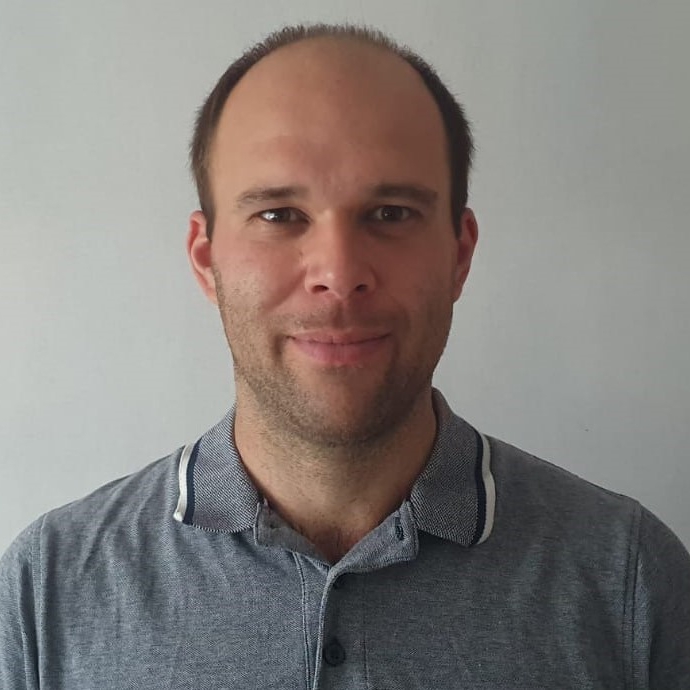 With Cassandra and OpenSearch clusters split across two sites, is there a way of having the DMA's talk to the nodes on the same site as them for the main connection, and the other site as a secondary connection?
Is it just the order in the xml tag, or do they cycle through them etc?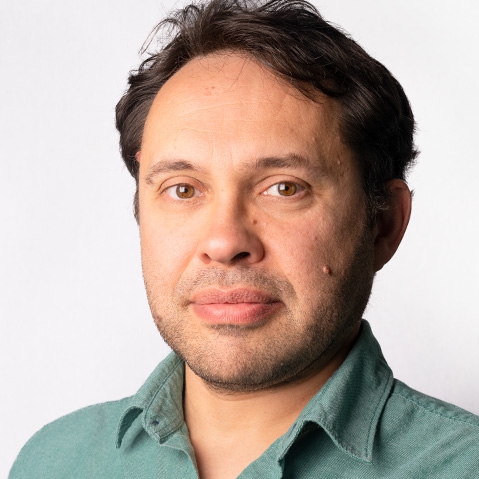 Hi Philip,
In High-level and configuration wise what I have seen so far:
Cassandra, each site will be an datacenter and all nodes should share same "cassandra.yaml" , in each agent db.xml you can then configure "local" Cassandra IP Addresses.
OpenSearch, it´s possible that the online DMA always tries to read first from the 'local' Elastic cluster, by configuring the priorityOrder from the DBConfiguration.xml file, this is DMA specific. The lowest priority order will always be picked first. So, just set your local DMA´s with the lowest priority order.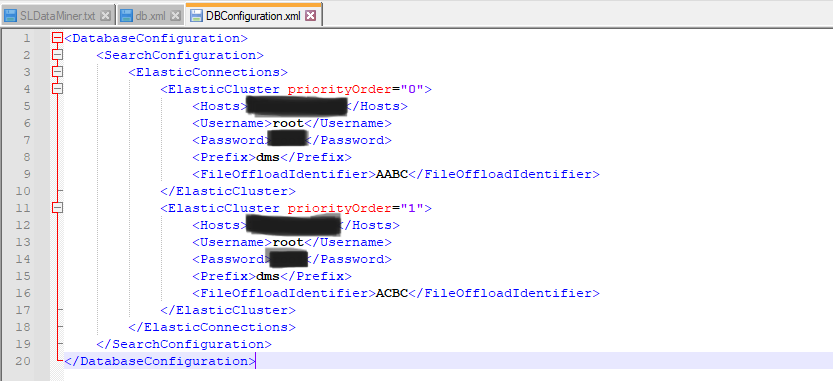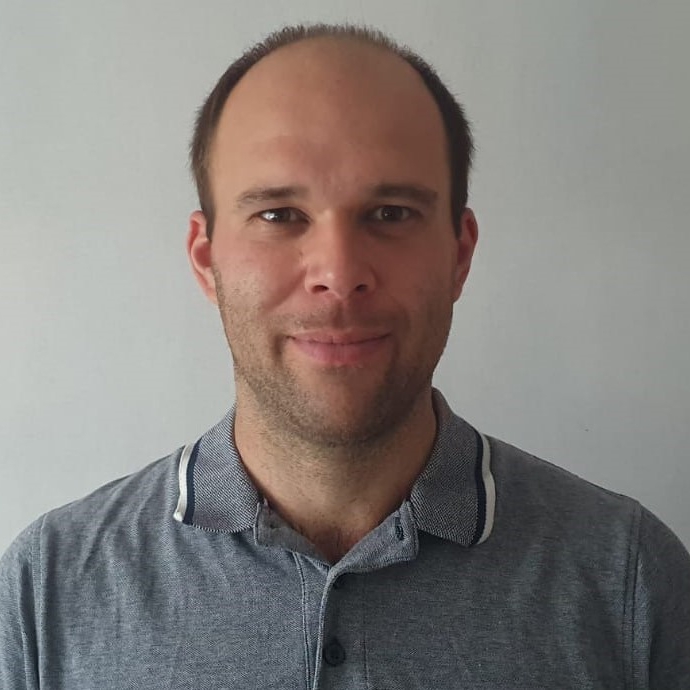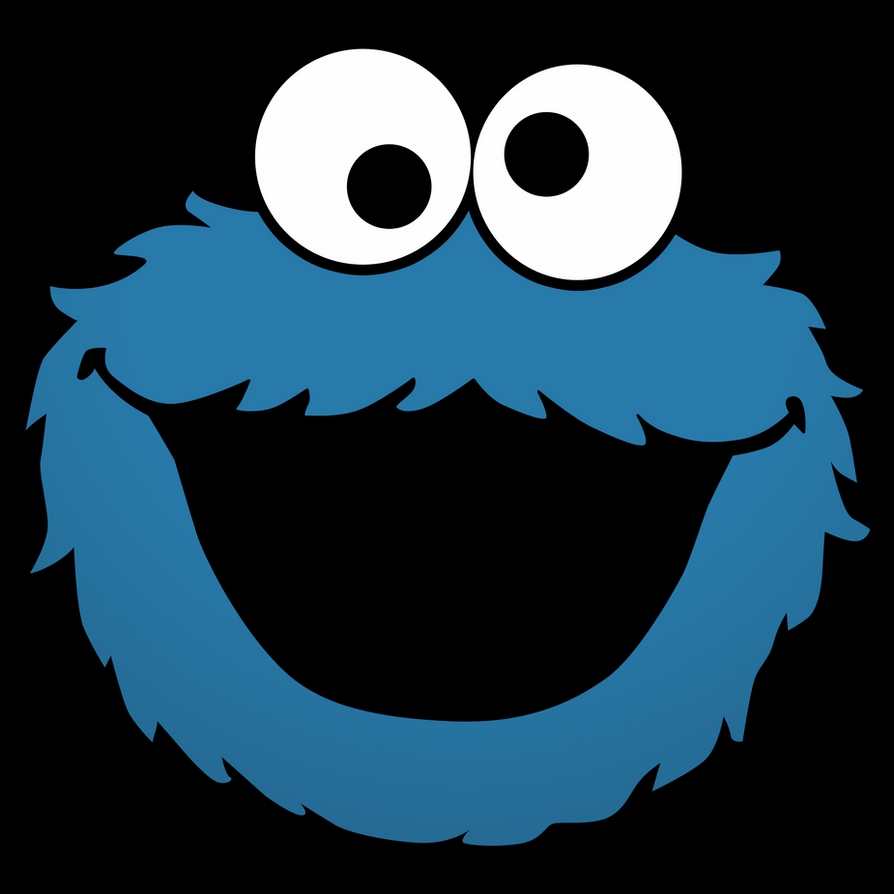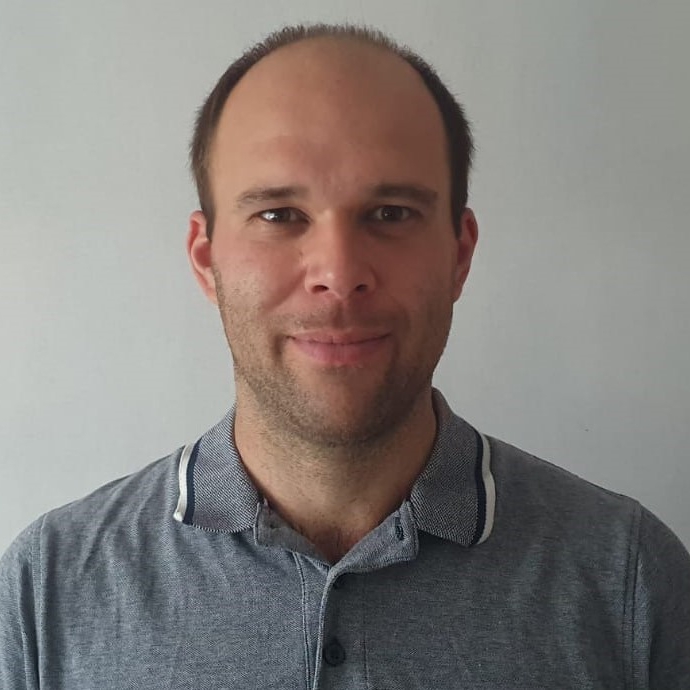 You are viewing 1 out of 2 answers, click here to view all answers.