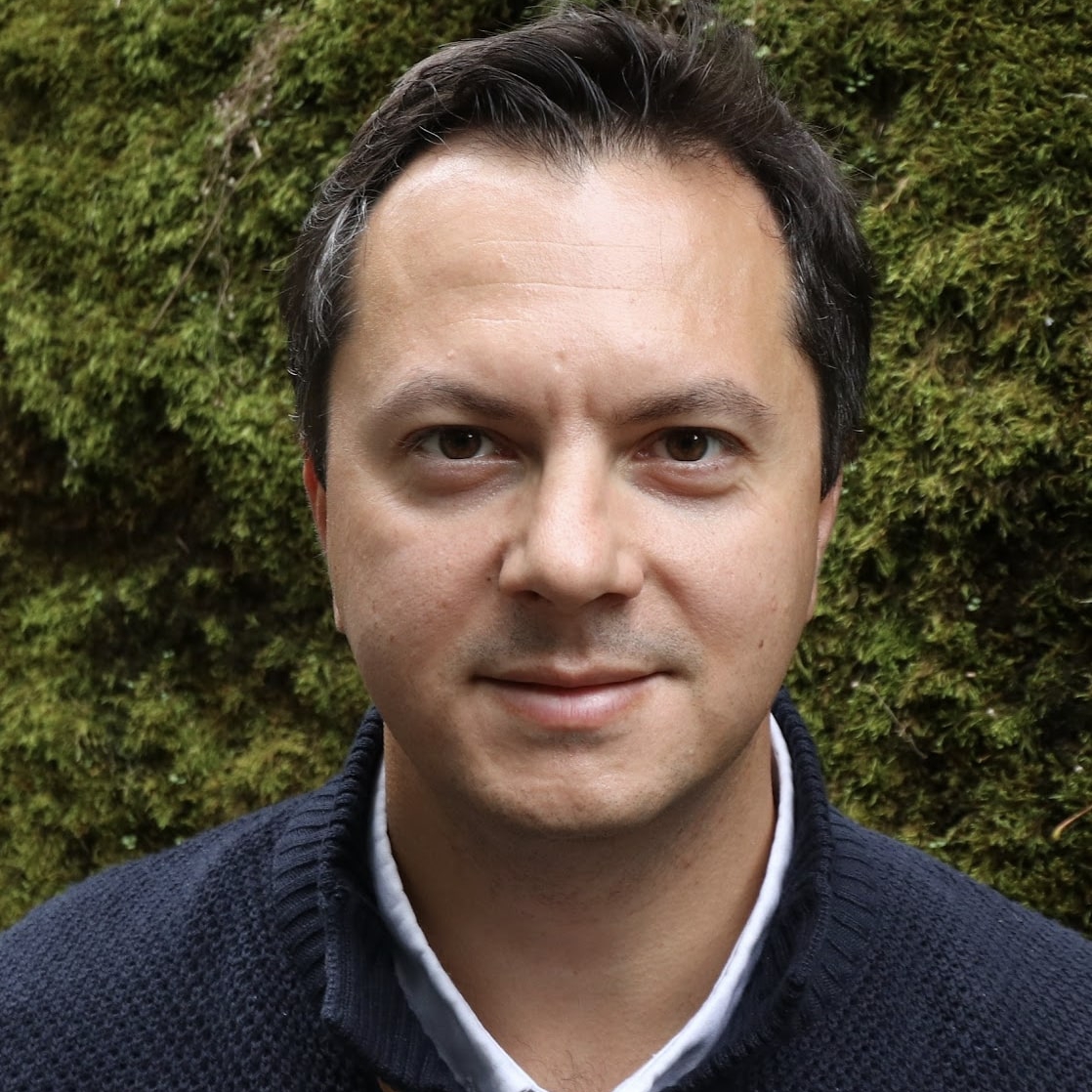 Hi Dojo,
I would like to have as many as 7-8 trending diagrams stacked on a vertical layout but I cannot find an option so that I can have readable data when I do this.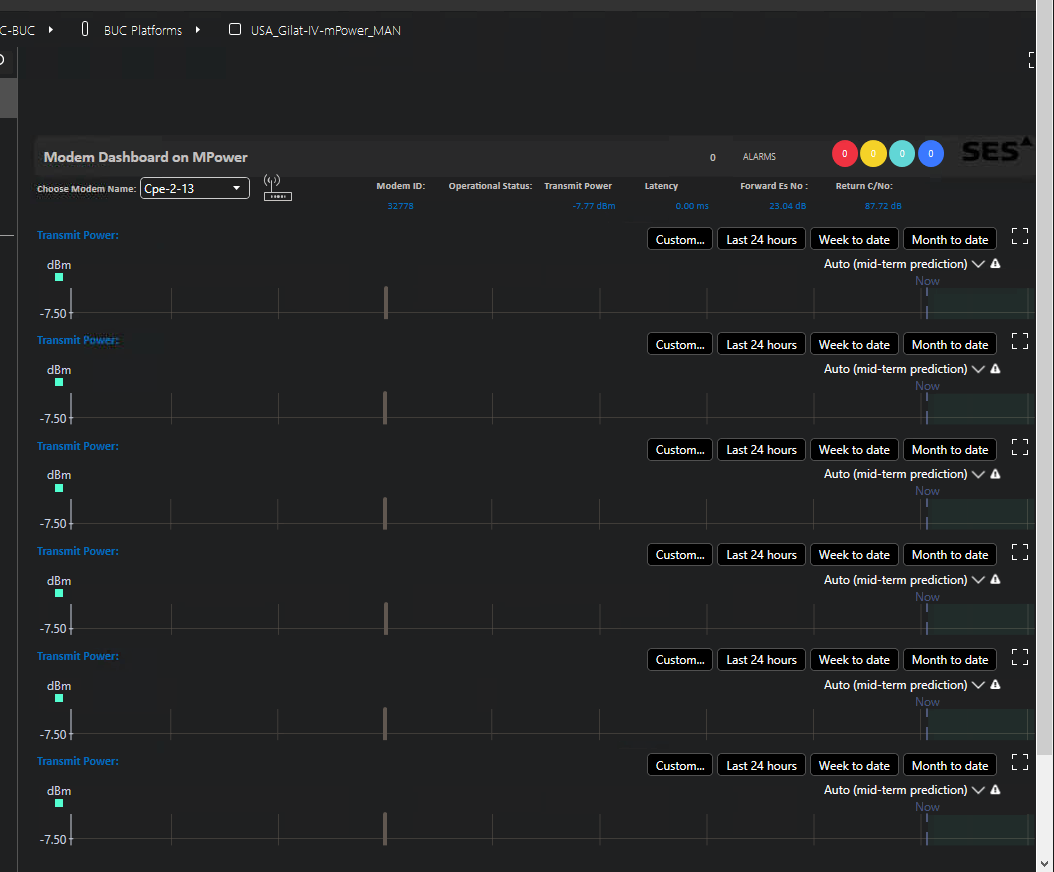 To save as much space as possible I have collapsed the legend.
Also tried out  the ParametersOption: MinChartHeight=X   with values between 50-400.
Do you have any suggestions ?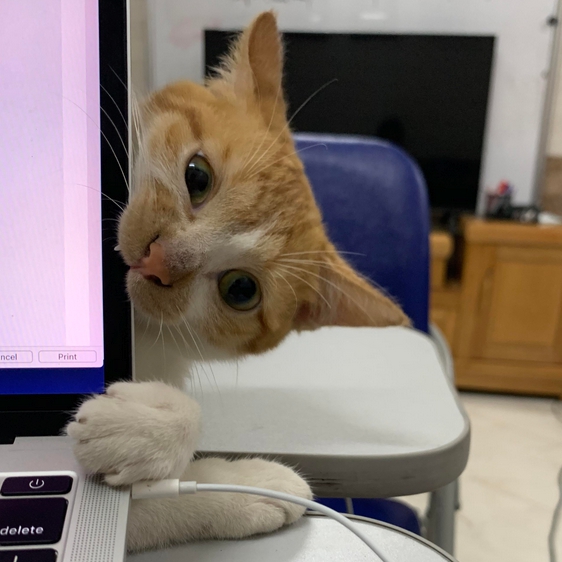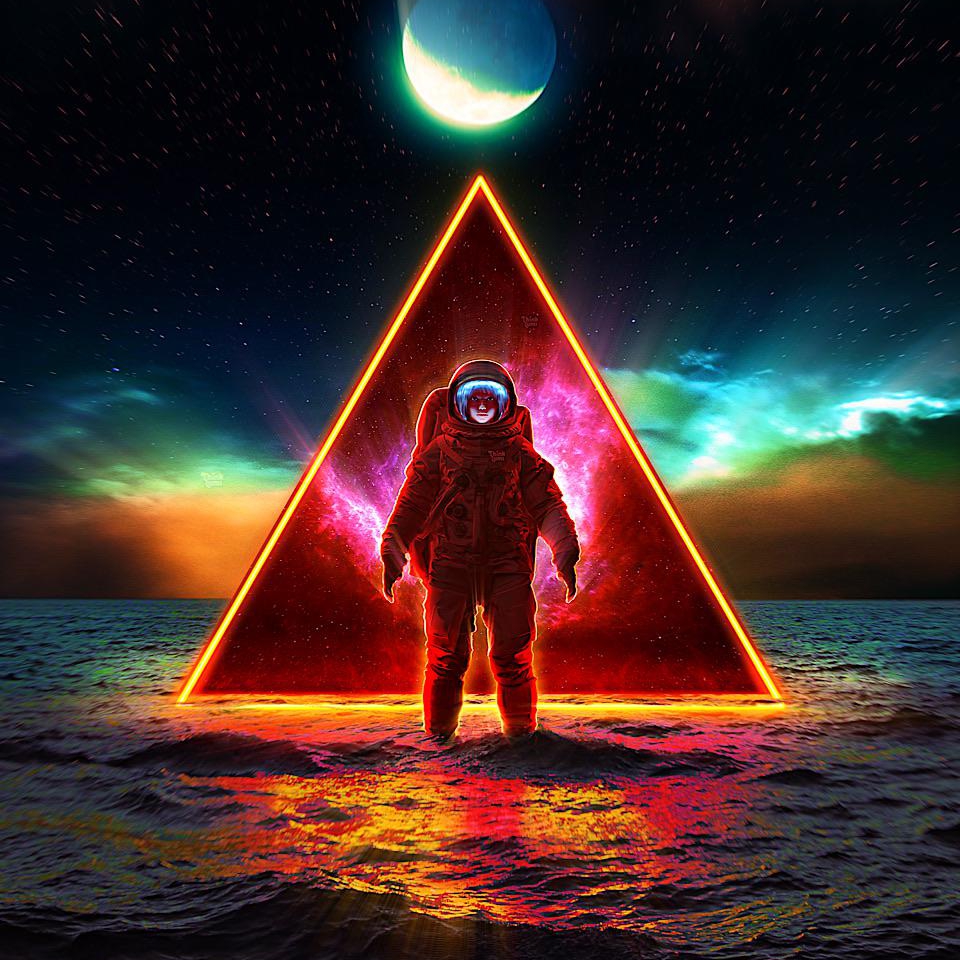 It's not possible to remove more things from the trend graphs, but you could play around with the scaling of visio to get a scrollbar on your page?
You should be able to do this with the grid layout.