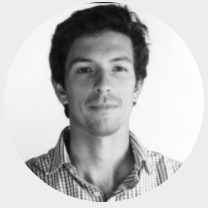 Not sure if you are aware but the button to switch between dataminer apps (dashboards, tickets) doesn't work on iOS native browser.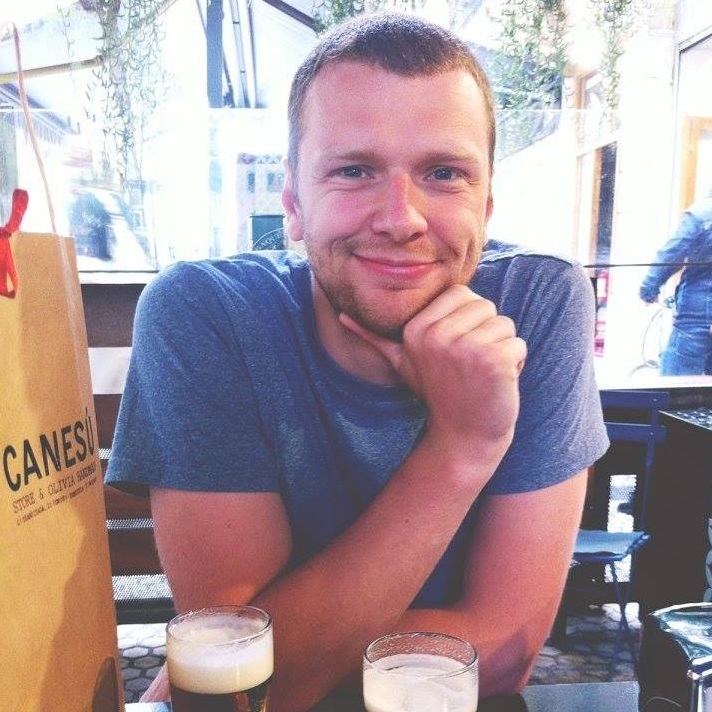 Hi Lucas,
Thank you for raising this issue; we were able to replicate it. We will ensure to provide an update here once it's resolved.
Edit:
Note that this is an issue on mobile devices. The menu should be working on larger screen sizes.
You are viewing 1 out of 1 answers, click here to view all answers.