I've noticed some unexpected behavior on our mimics when using FlipX or Show parameters on our mimics that we use to give a visual indication of which transmitter is to air, but only when the element is hosted on a particular DMA. I've tried 3 different methods to display the change and they all work unless the element is on that particular DMA and then it only works on that DMA or it works on the others but only after changing to a different mimic and then back again using "Select as active Visio file, Existing.." or "Edit in Visio" and then saving the file so it loads again in dataminer. That works until you open the mimic again and then its back to failing to flipx or show. This is how they should look when the alarm TRANSMITTER 2 TO ANTENNA is in alarm:

and this is how it looks on all other DMA's:

This is what the shape data looks like for each method tried in visio: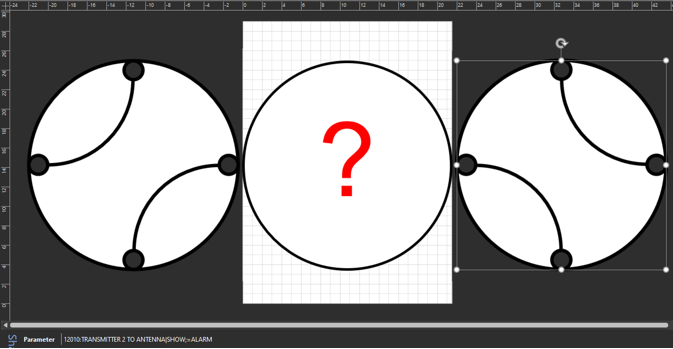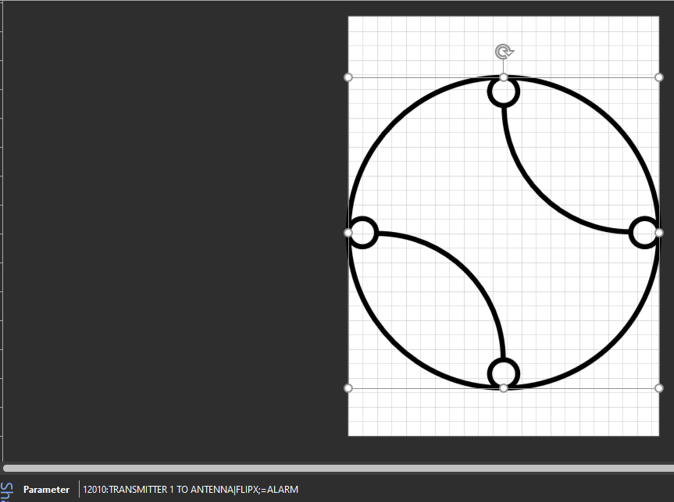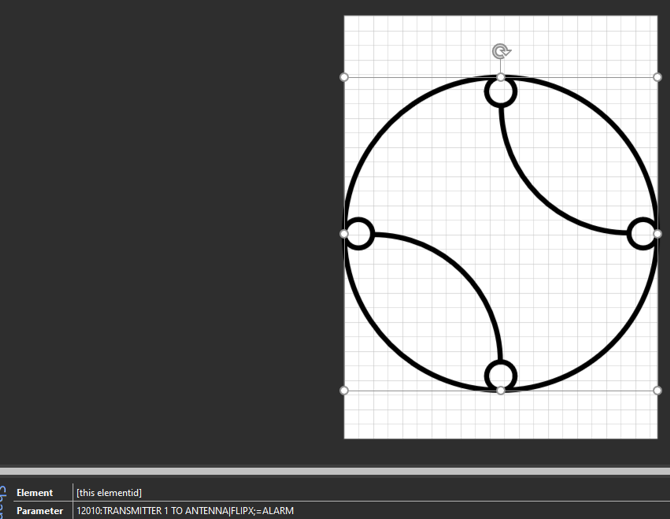 This odd failure only occurs when on the one particular DMA though, if the element is hosted on any other DMA then all 3 methods work as expected on all DMA's. Is there a different method we should be using or how do I go about troubleshooting the one problematic DMA? Thank you for your time, any assistance is appreciated. Please let me know if I've missed anything that would help make this query clearer 🙂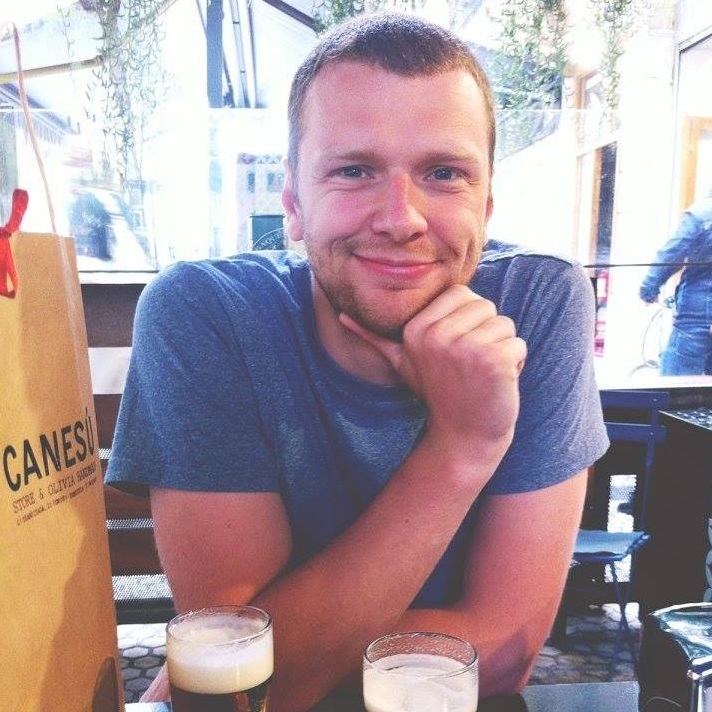 Hi Sebastiaan, thanks for looking at this 🙂
The alarm is active and visible in the element data view, alarm console, and on the mimic using:
Parameter | 12010:Transmitter 1 TO ANTENNA|ALARM|SHOW;NORMAL;ALARM
to show the colour of the highest alarm for the parameter on all DMA's.
I'm using Transmitter 1 TO ANTENNA for my testing since that's the active alarm I have to work with at the moment. Same behavior though.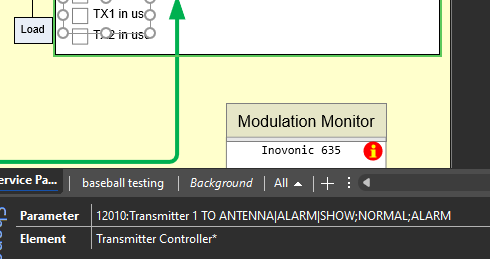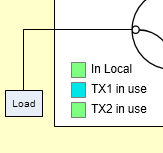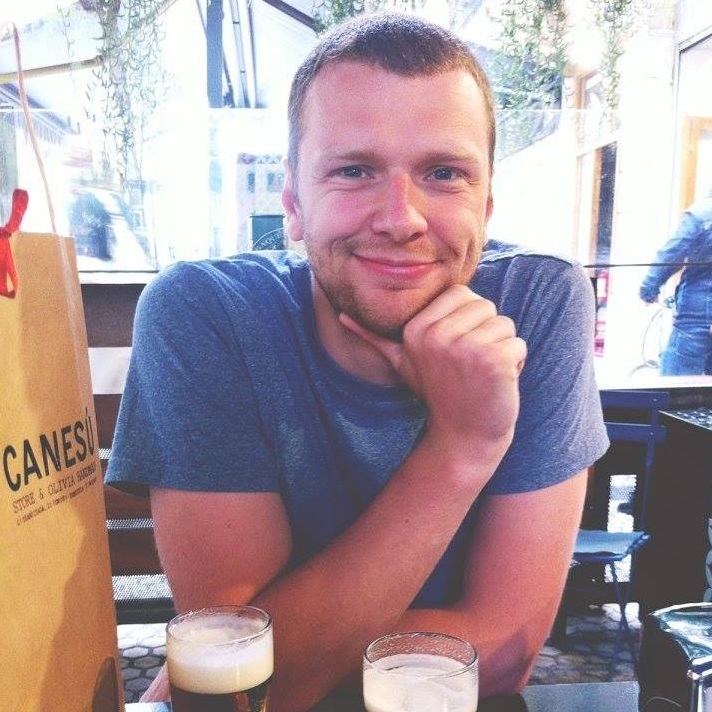 You are viewing 1 out of 1 answers, click here to view all answers.