Hi,
I have a DataMiner that is connected to STaaS, however the DataMiner has to be migrated to newer hardware.
What actions do I need to take to make sure my DataMiner is connected again to STaaS and connected to my Data?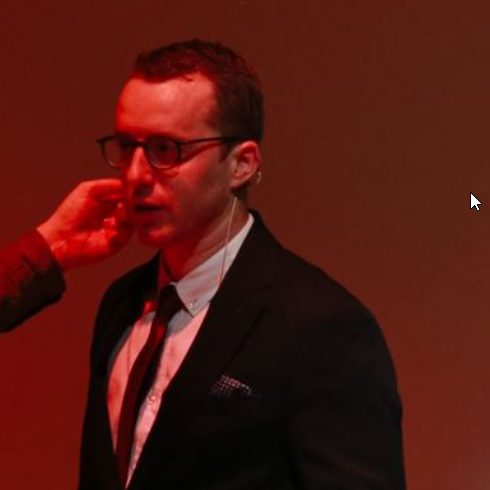 You are viewing 1 out of 1 answers, click here to view all answers.