Is there a way to highlight a row or column of a row based on values in other cells of that row?
I.e. set background of column A to RED if column B != column C.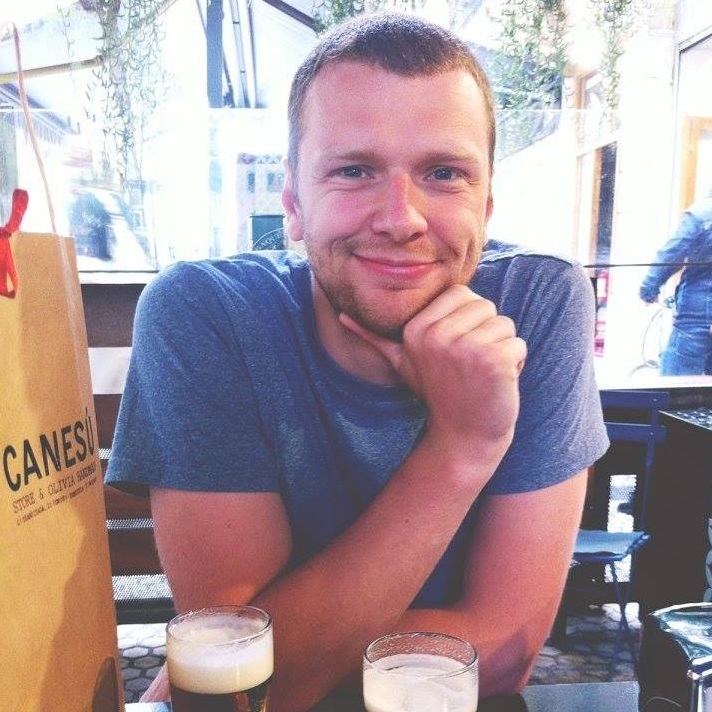 Edit:
Currently there is no out of the box way to achieve this. However, you can create a new column (using column manipulations or a custom operator) and highlight that column. However, you can't color the entire row, instead you can only color that specific column.
Original:
There sure is!
In the layout menu there is a possibility to configure conditional coloring for a column. Depending on the column type you can determine the condition for a color: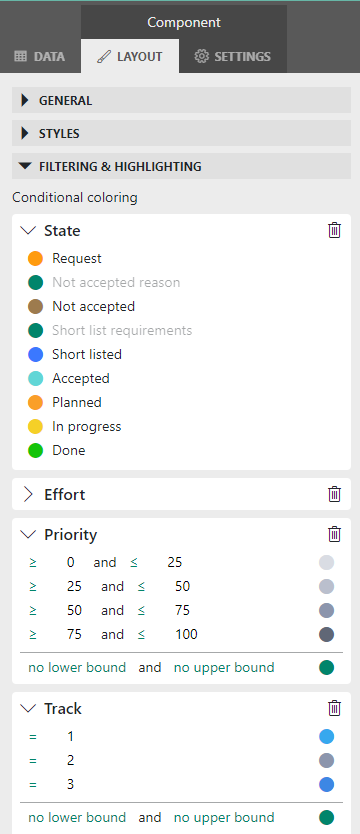 For text, you even have the option for 'equal', 'contains' and 'regex':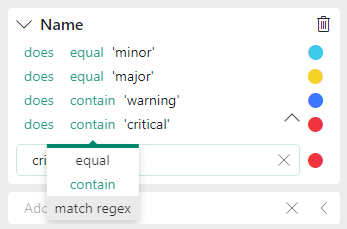 Coloring the entire row is not possible (yet).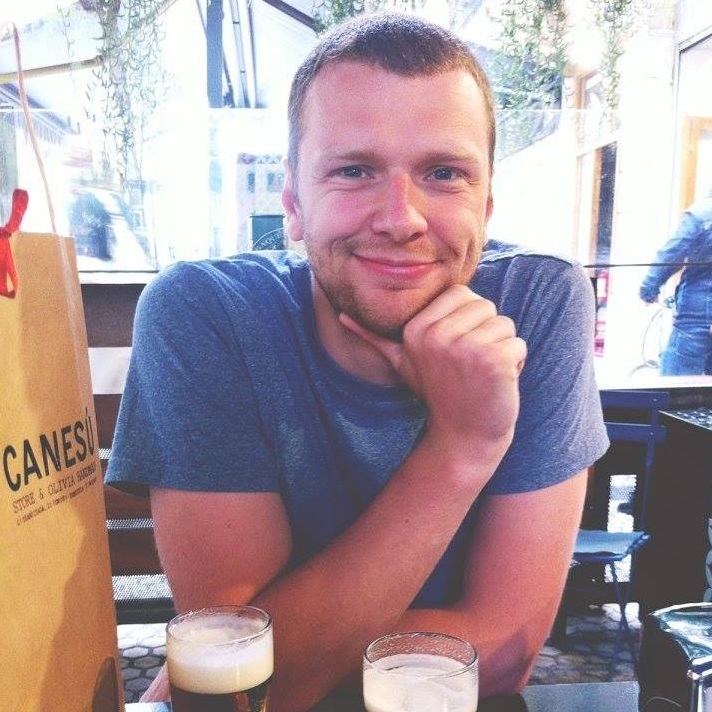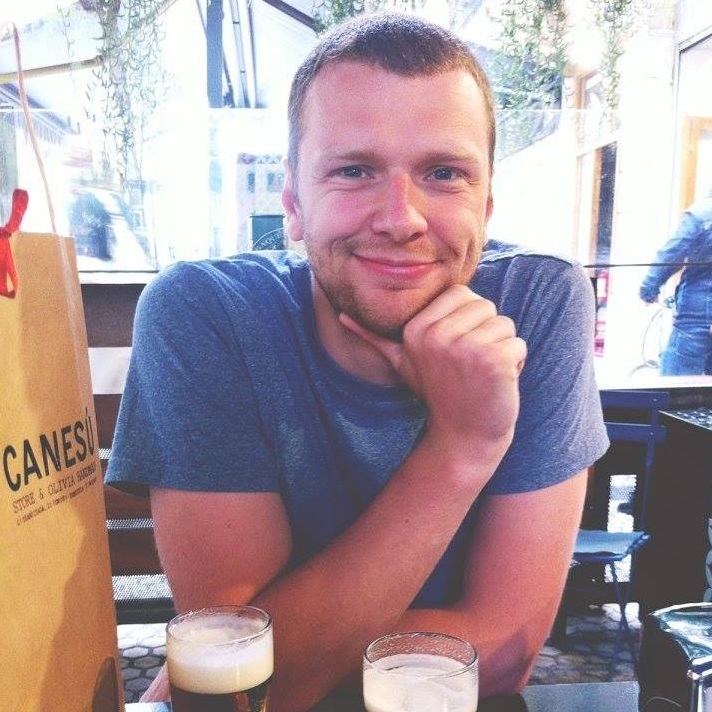 You are viewing 1 out of 1 answers, click here to view all answers.