Hello,
Building a low code app with a visual overview component that will be displayed on a large format monitor.
While editing the visio I found that I had to make the shapes extend quite a bit farther than the default A4 size. However, if I made it too large it seemed to crash the low code app server. Are there any guidelines on how to size a visio for low code apps? The goal is to fill a 16:9 display with the browser set to full screen.
Example below - doesn't quite fill the 16:9 display, but if I make it larger the app crashes.
Thanks!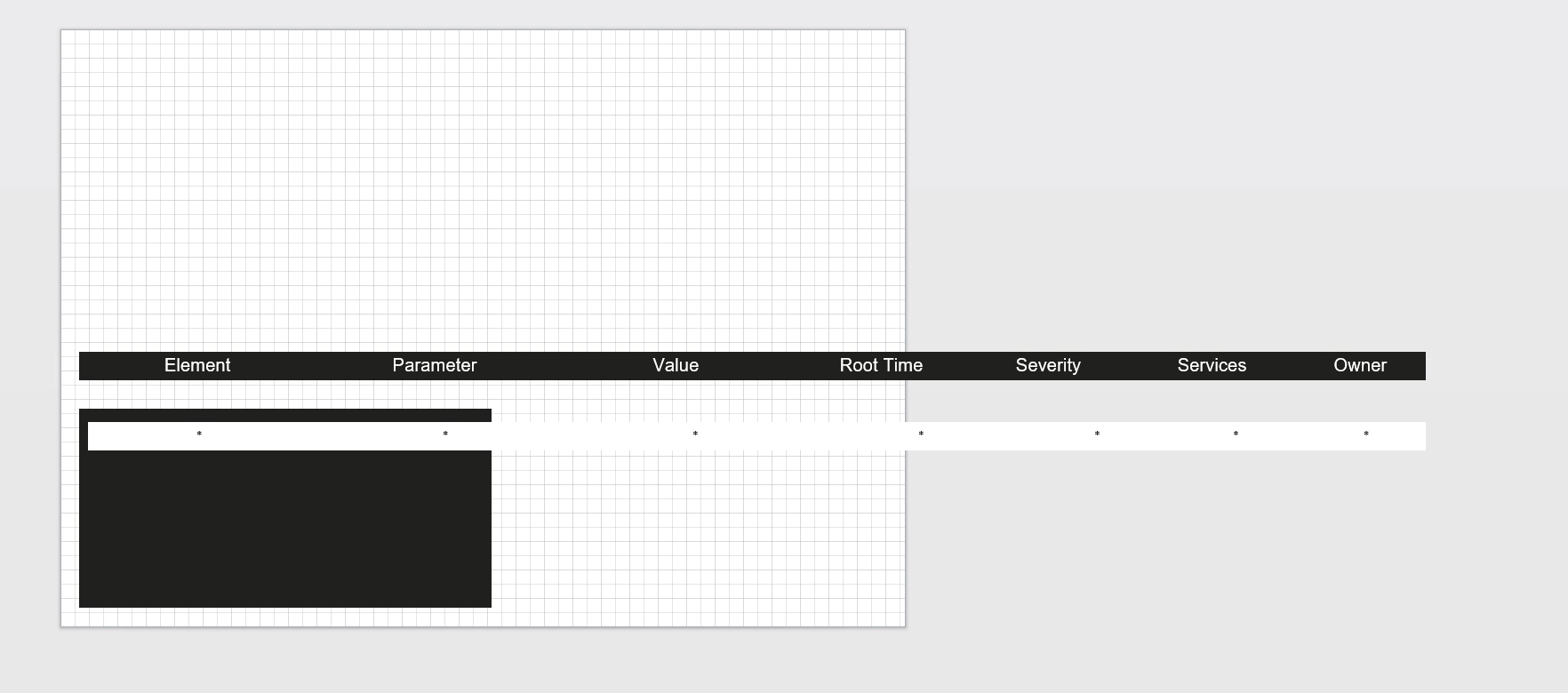 EDITED**
Example showing visio sized to fill A4, and corresponding appearance in low code app (approx 16:9 browser full screen)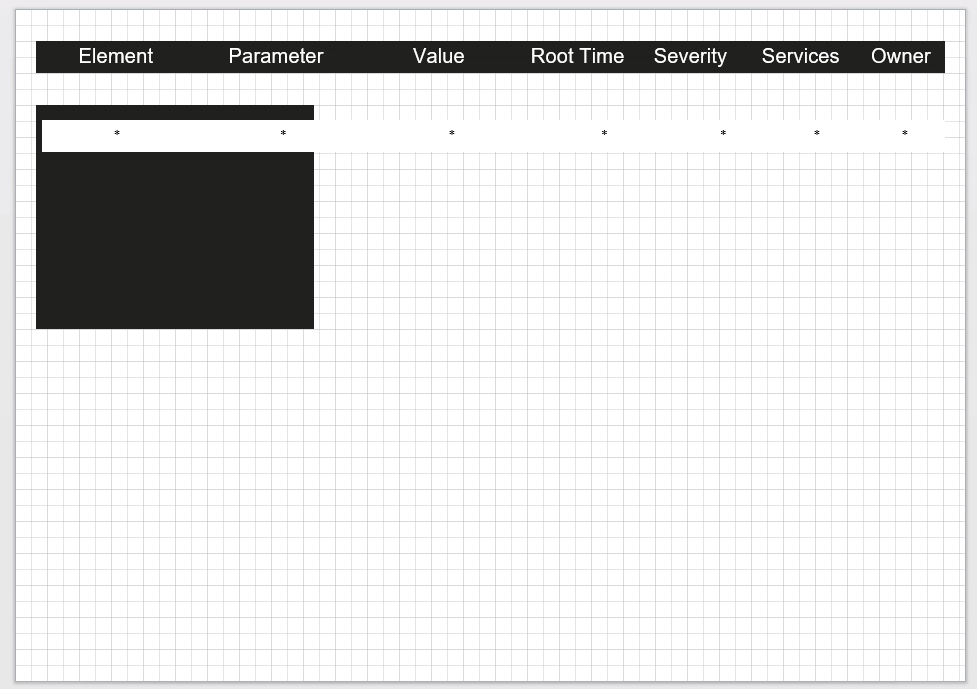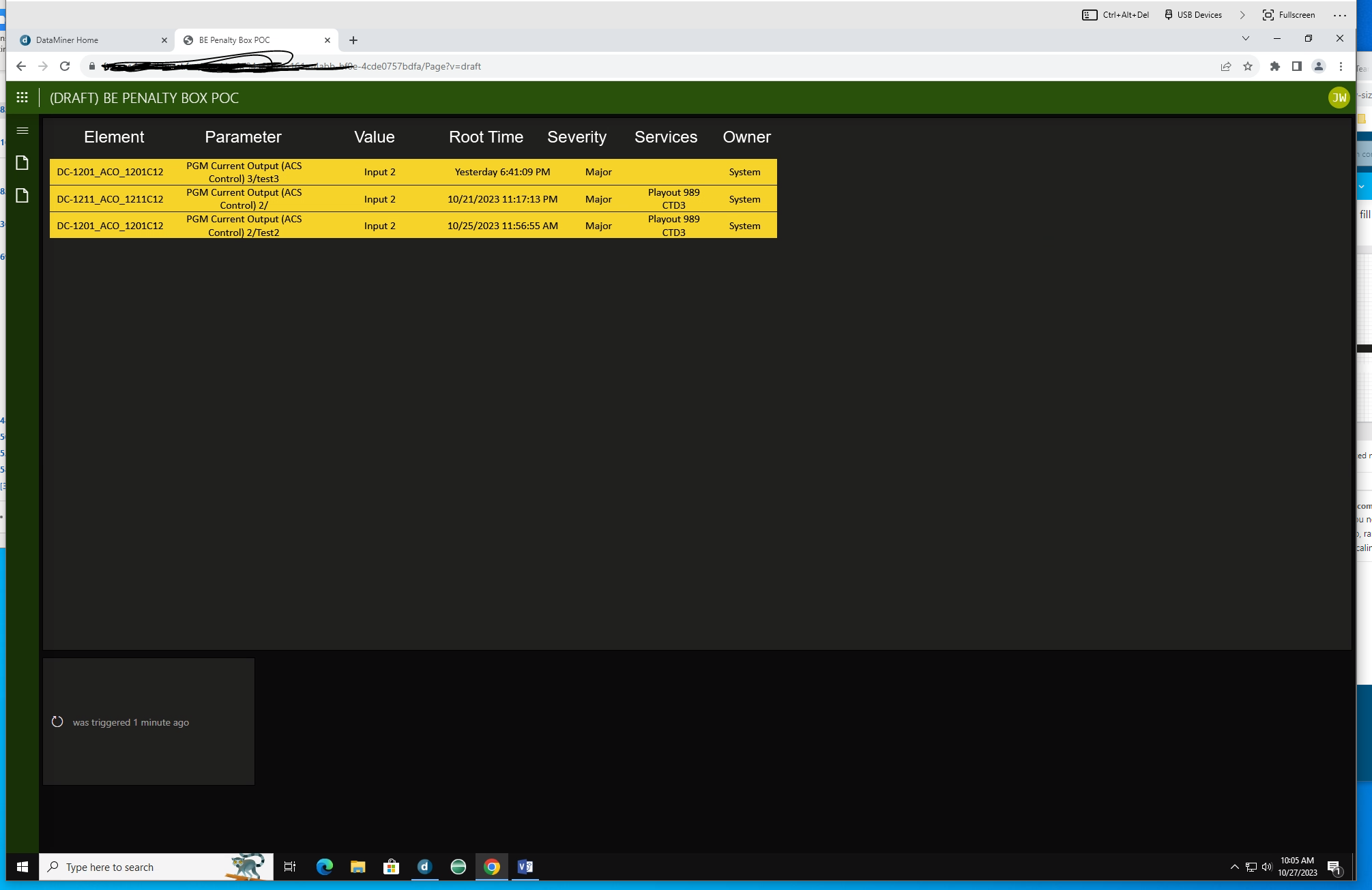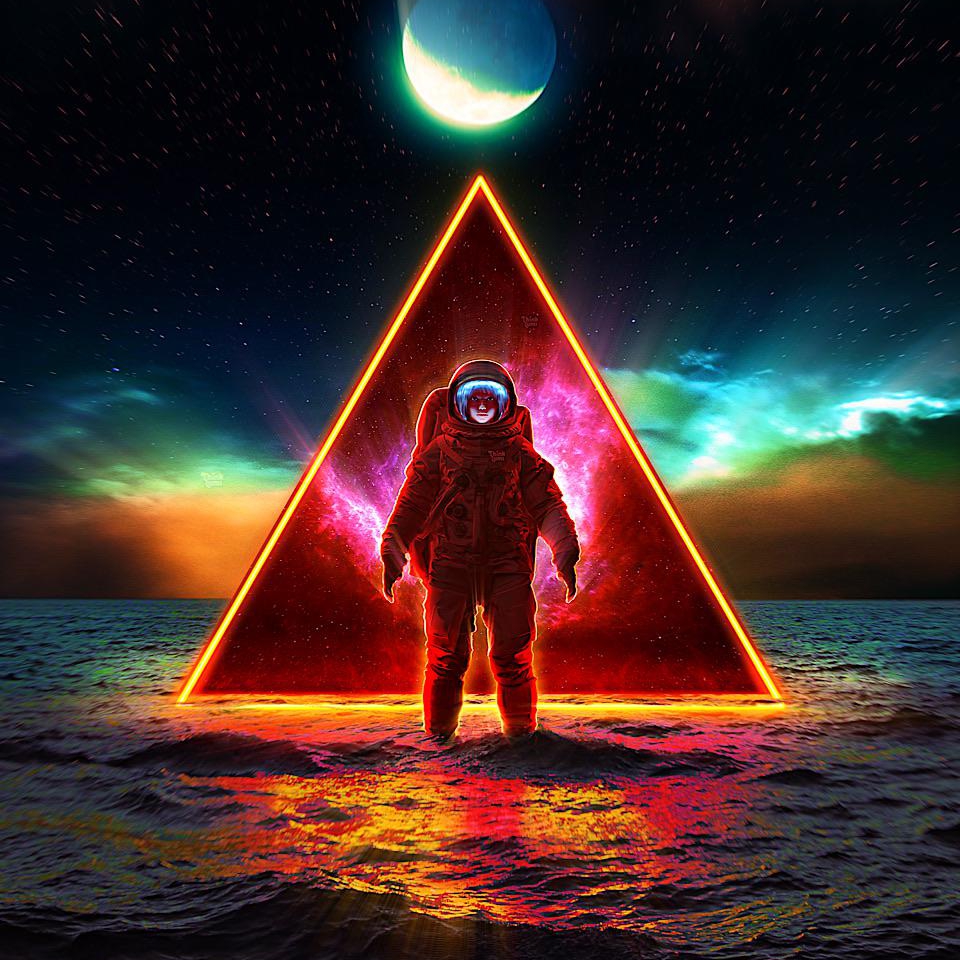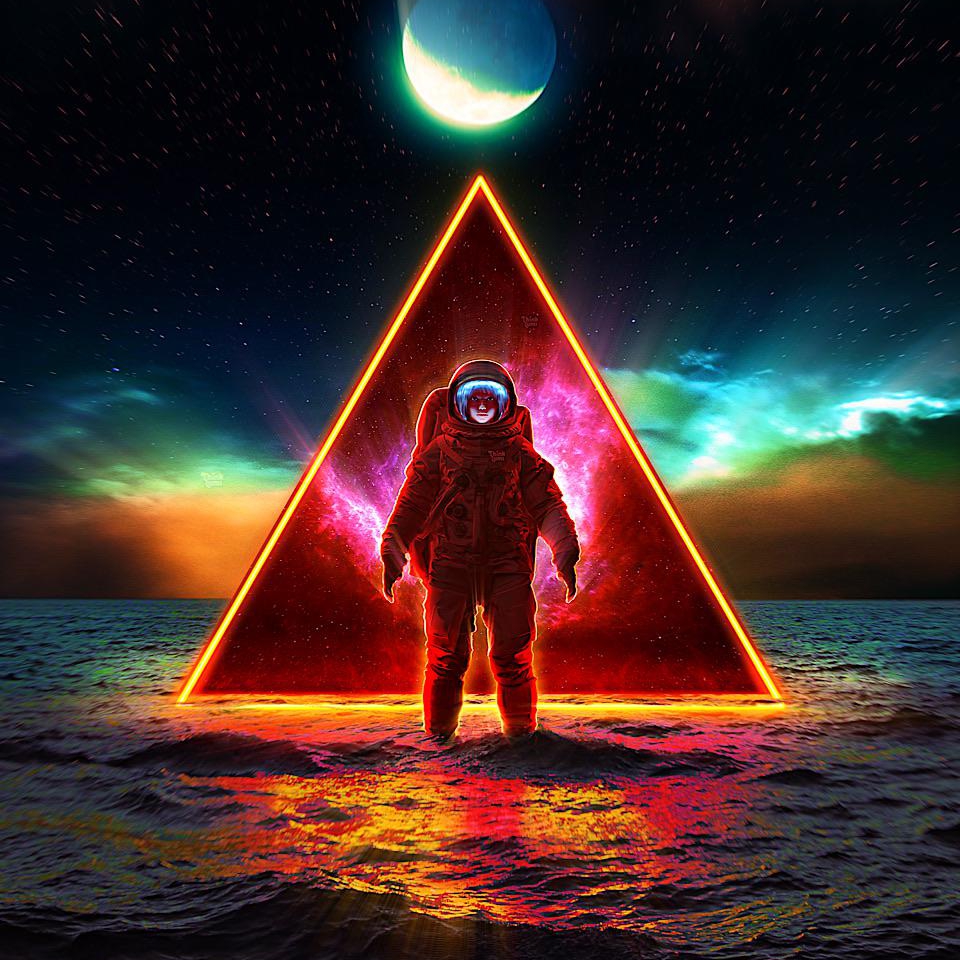 The page size can be changed in the visio app itself. If you make the page size larger, does it still crash? Also what does crash mean?