I can't seem to figure out how to change the order of buttons in the header bar once they are in place. Is there something I'm missing to allow that? The docs say:
Click the "+" icon on the left or right side of the page header bar, depending on where you want to add a button to the header bar.
... but I only see the + button on the right which puts the button at the "end" of the button row.
Thanks!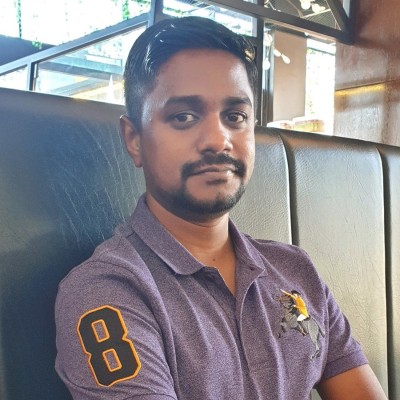 Hi Jamie,
I believe the document is referring to adding the header bar either from the left or right.
I can see the "+" button on my left and right page as shown below: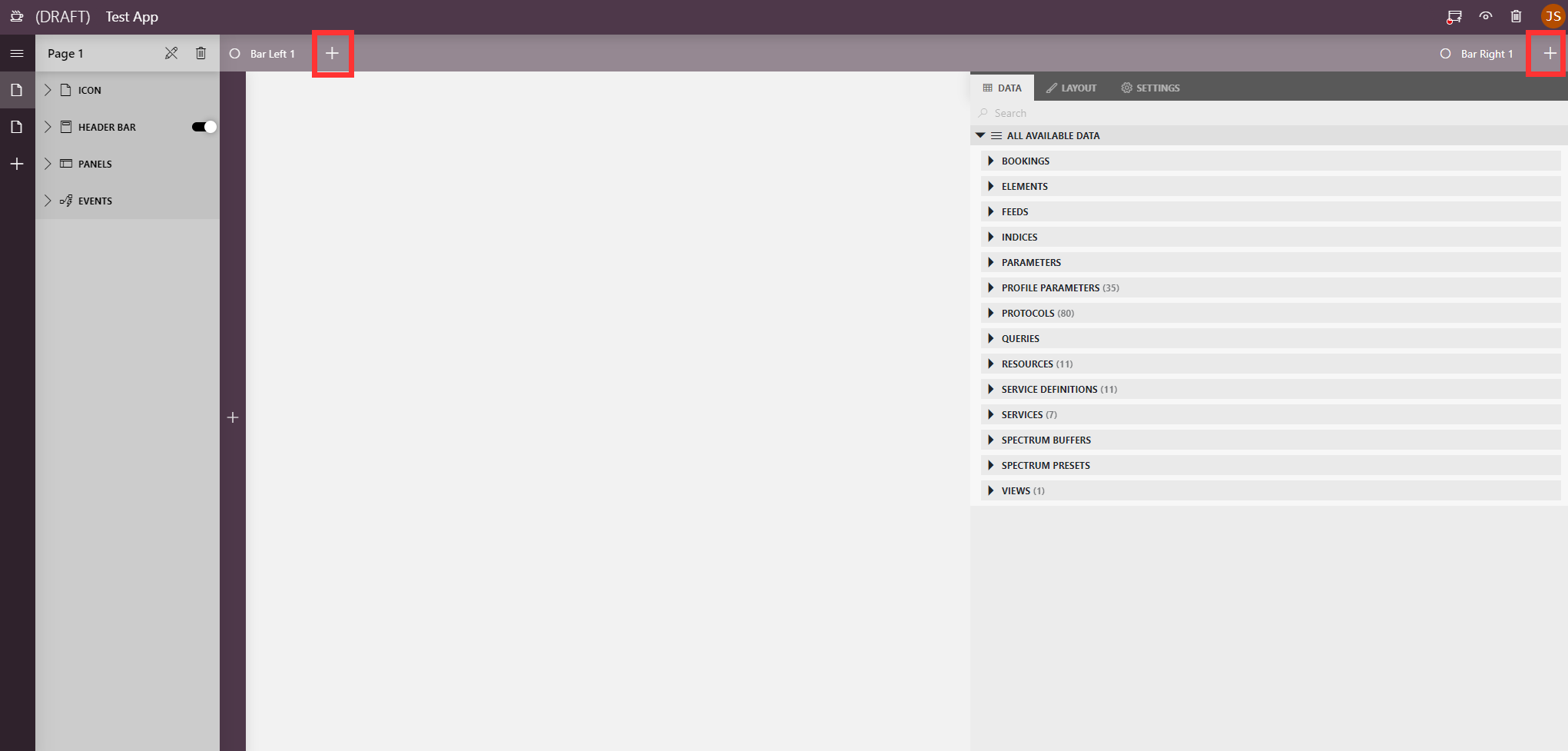 PS: I'm using DataMiner version 10.3.8.0-13103.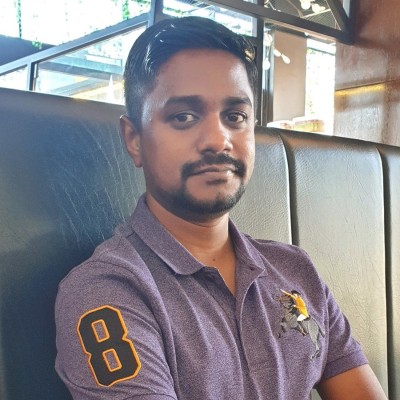 You are viewing 1 out of 1 answers, click here to view all answers.