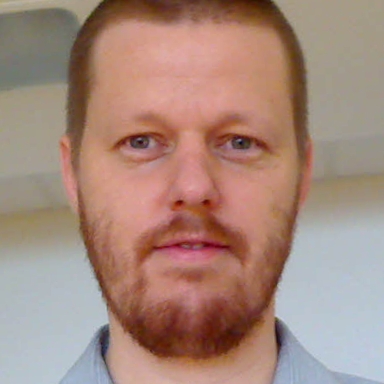 Hi,
In web dashboard I use List of Elements as a feed to chart.
It is possible to group those elements by views which they are part of?
Thank you in advance
Hi Jan,
I am not sure if you can group items in a list feed, but you could use a drop-down feed to list only the elements of a particular view. Similar test below:

Hope it helps.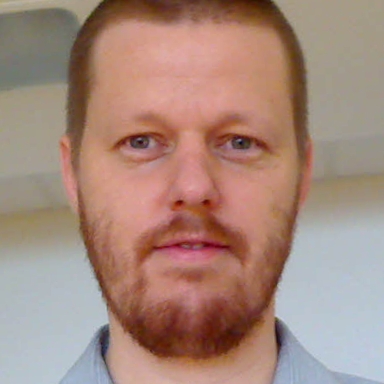 You are viewing 1 out of 1 answers, click here to view all answers.