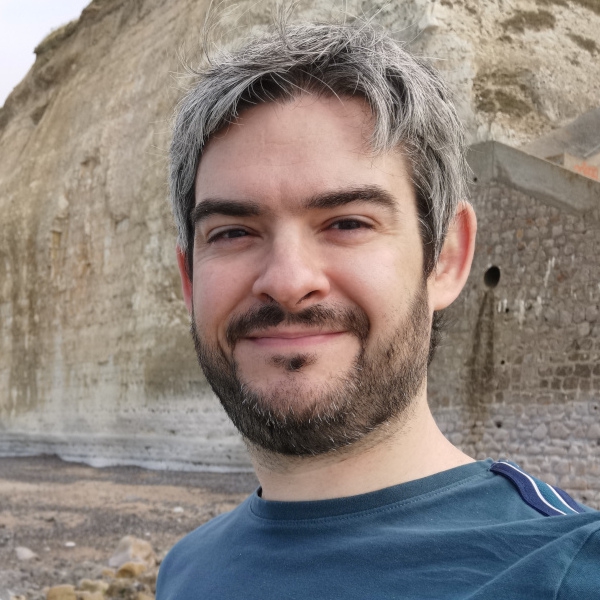 When migrating elements I think the element data like credentials and usernames are not migrated.
Is this intentional and correct, or should this data also be migrated?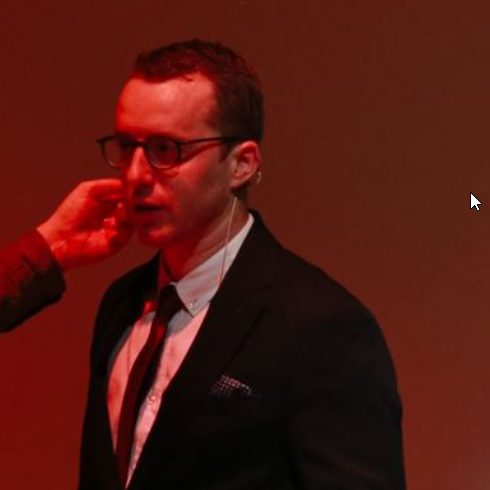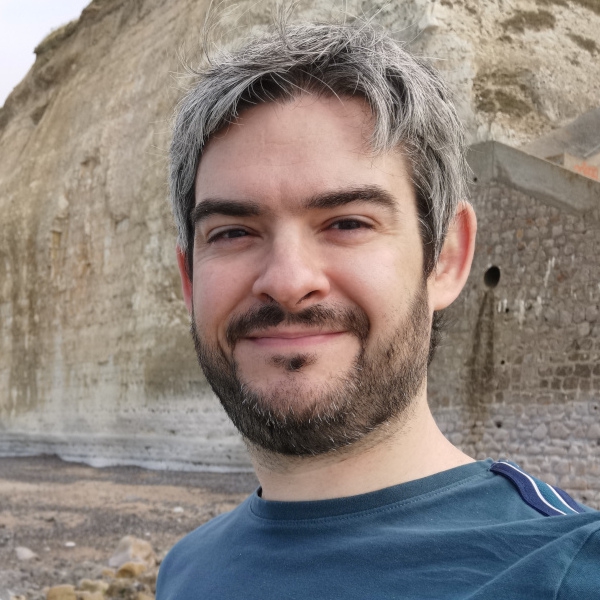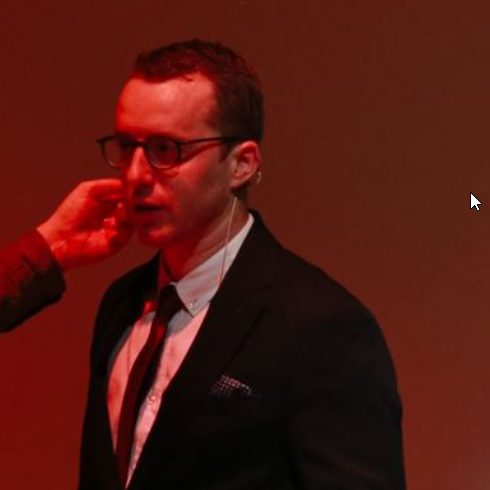 Hi Jeroen,
When migrating elements through the system center, the element data should be migrated as well.
I'm not sure if passwords will be migrated, but regular element data like save parameters or usernames should be migrated.