Hi
The search function in Dataminer is very strong. It is very easy to find element names, views, trendet parameters etc. However, we want to search the contents of a table within a driver. I have not been able to do that.
Concrete example:
In the Arista driver I want to search for the MAC address under "Detailed Interface Info", or for a term within the column ID "LeafB01".
How is this possible over the search function in Cube?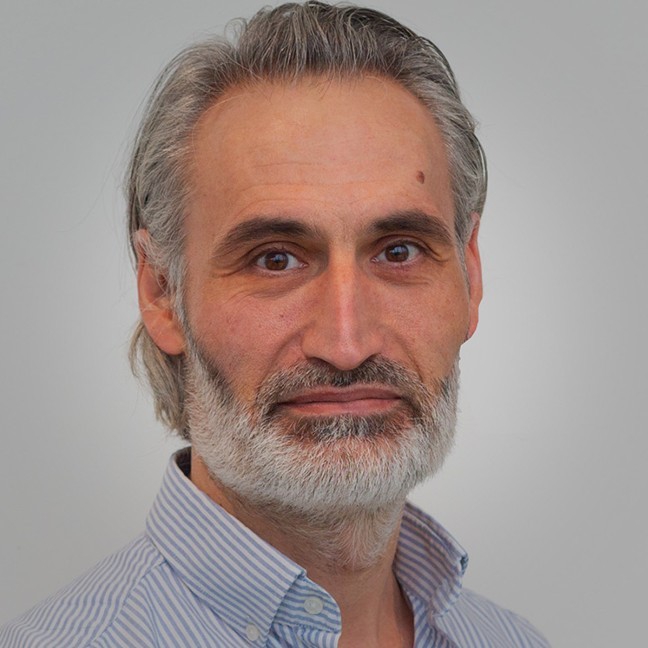 Hi Stefan,
in the system-wide search (through the search box in the middle of the Cube header bar) you cannot search for values of metrics.  So that is not possible if you want to search for values such as a MAC address across all the data across all your devices.
If you want to search in a specific table of a specific element, then this is possible in the search box on the top right of each table (there you can just type the keyword and it will filter across all columns, or you can type the name of the column and suggestions will come up that you can click on to limit the search to a specific column).
But I assume you wanted to use the system-wide search in the top header bar of Cube to search for example for a mac address across all data contained in all elements?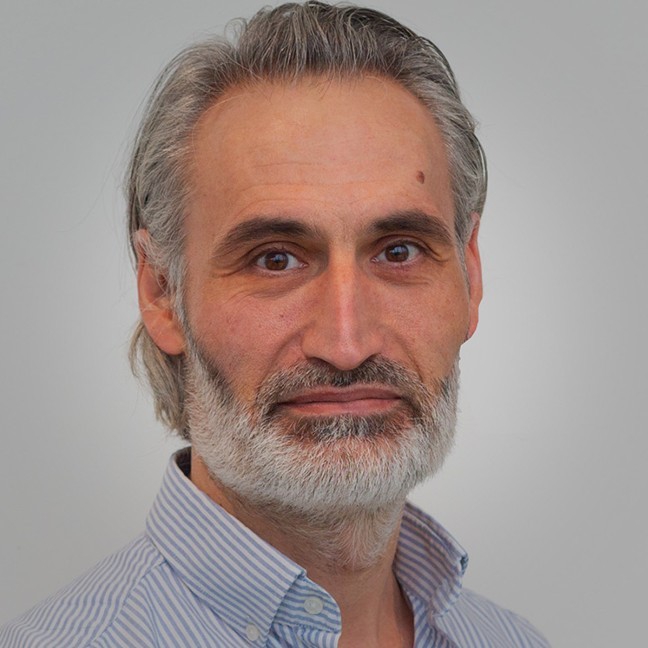 Hi Stefan,
As Ben has mentioned this is something that can be achieved with GQI. Below you can see how I did it for Cisco switches.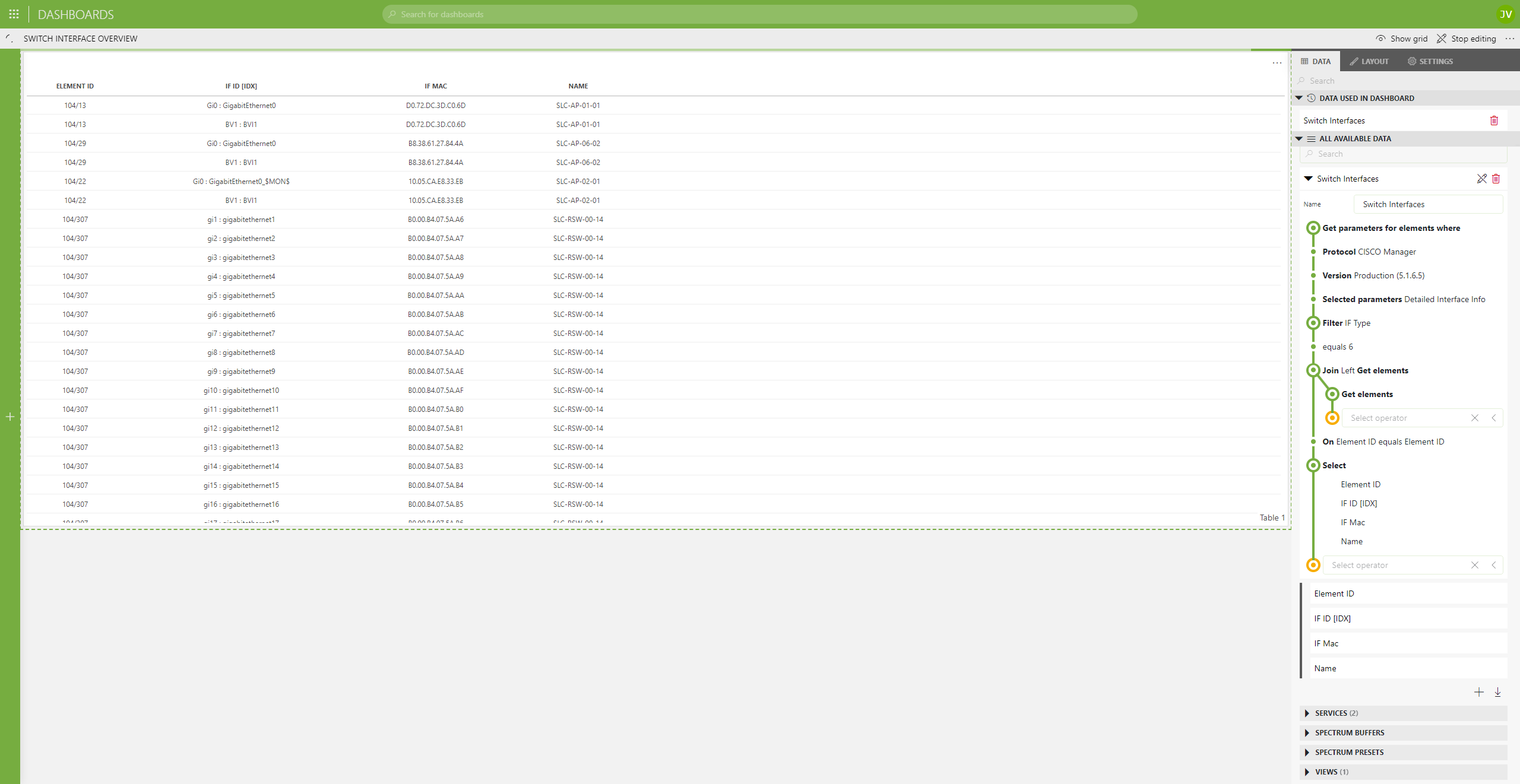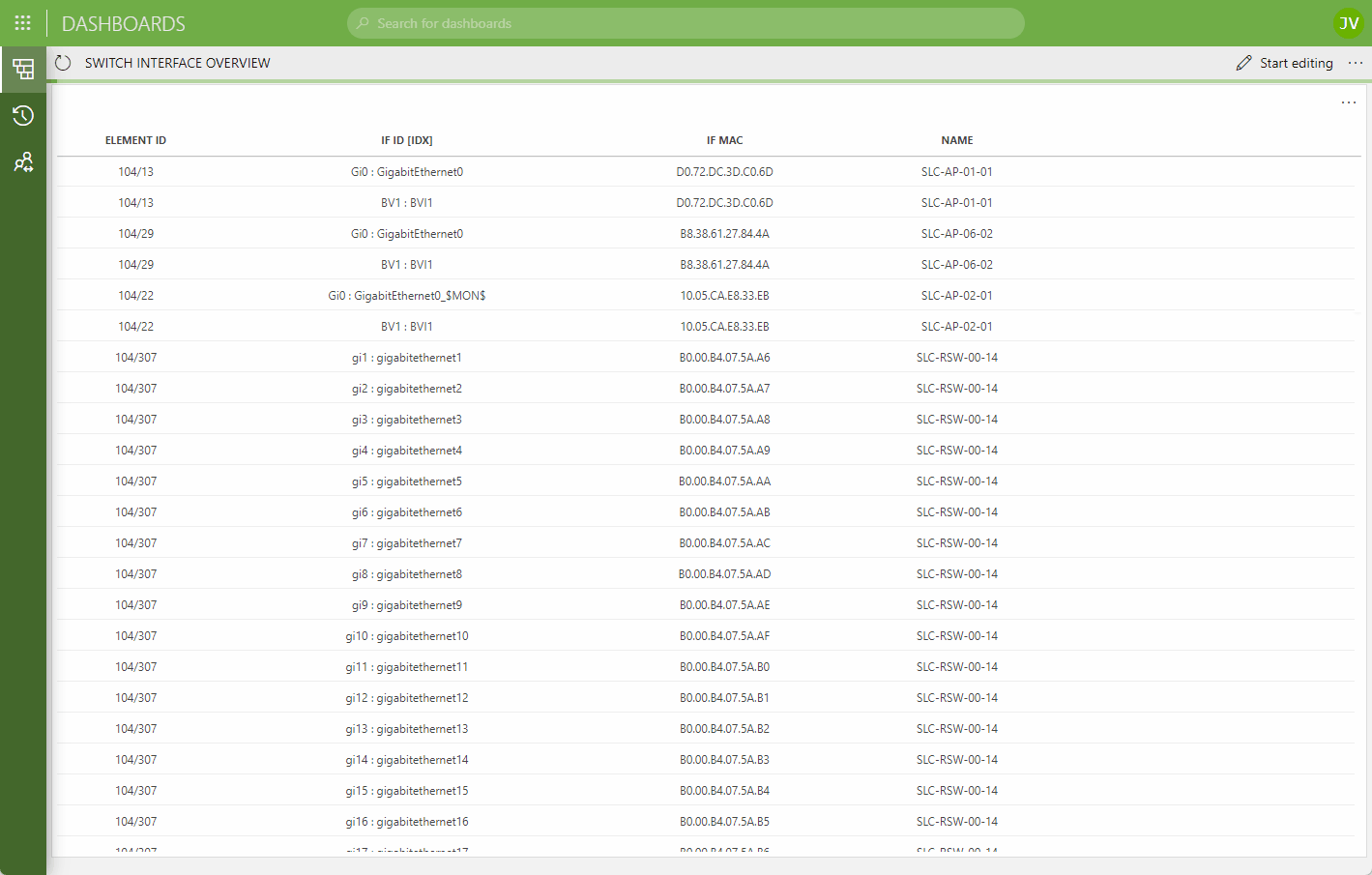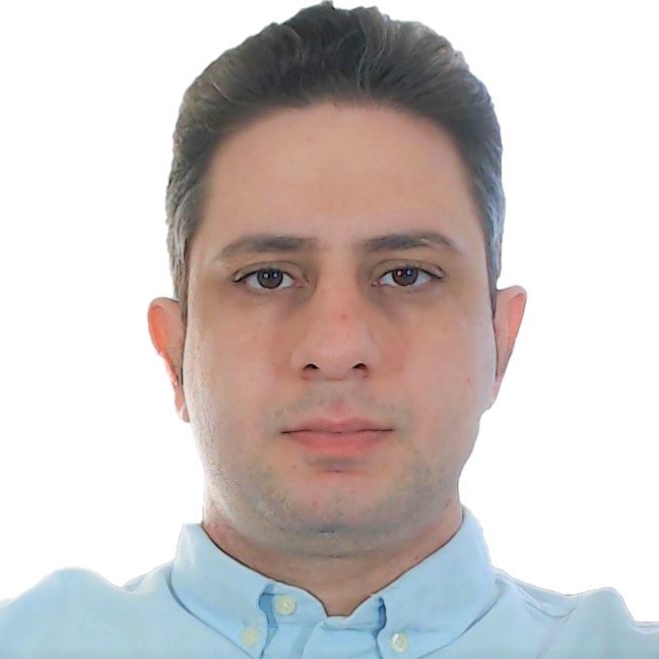 Hi Baumgartner, usually each table have its own search filter on the top right of it. See image below. Yours should looks like that.

Which dataminer version are you using and Arista protocol version?