How do I use this device connector?
There is no help page on the element, so I don't know how to connect it to the device.
https://catalog.dataminer.services/result/driver/6963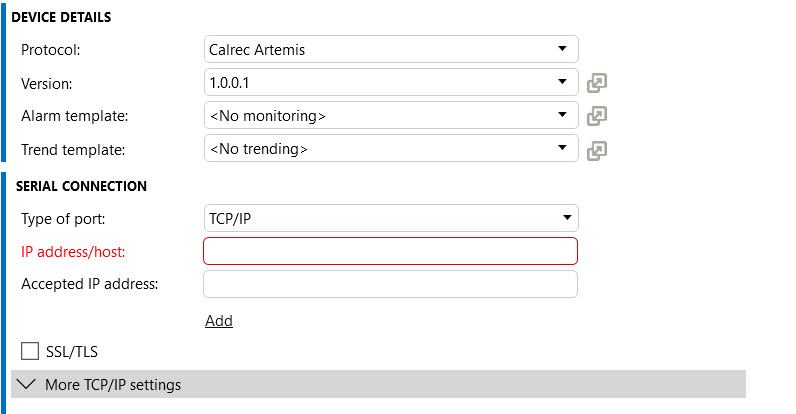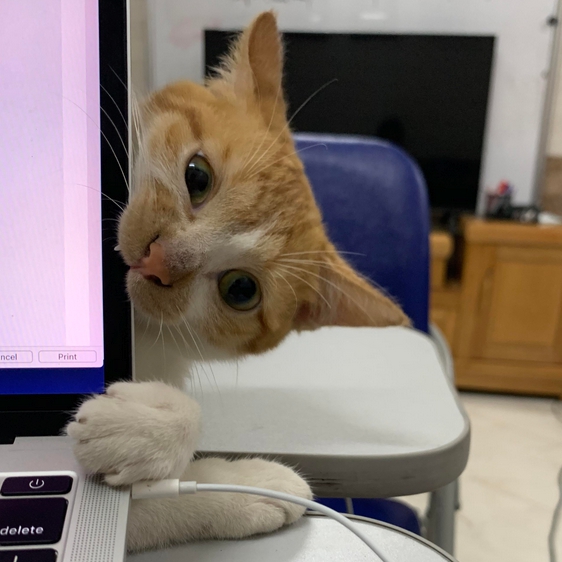 In the draft version for this connector help, this is the information about the connection:


I'll check with the developer if this help page can be finalized and published.