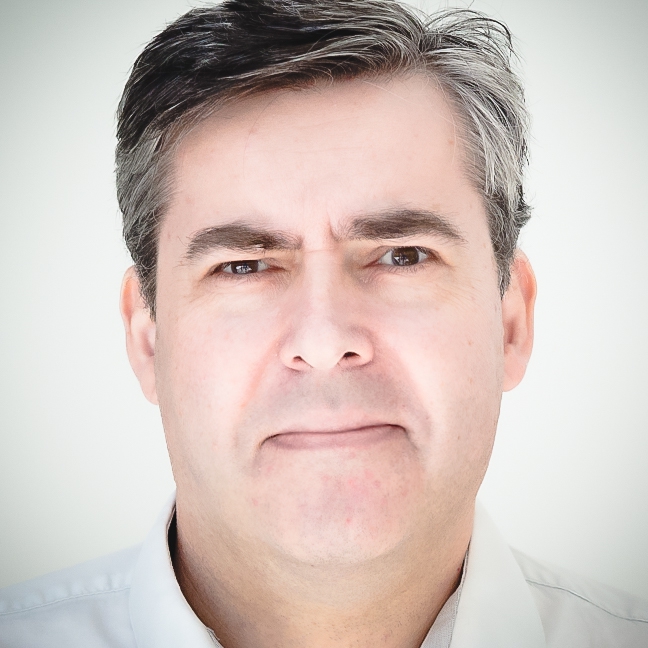 Is there a way in visio to retreive the HOST ID of the DMA that host an element or service  ?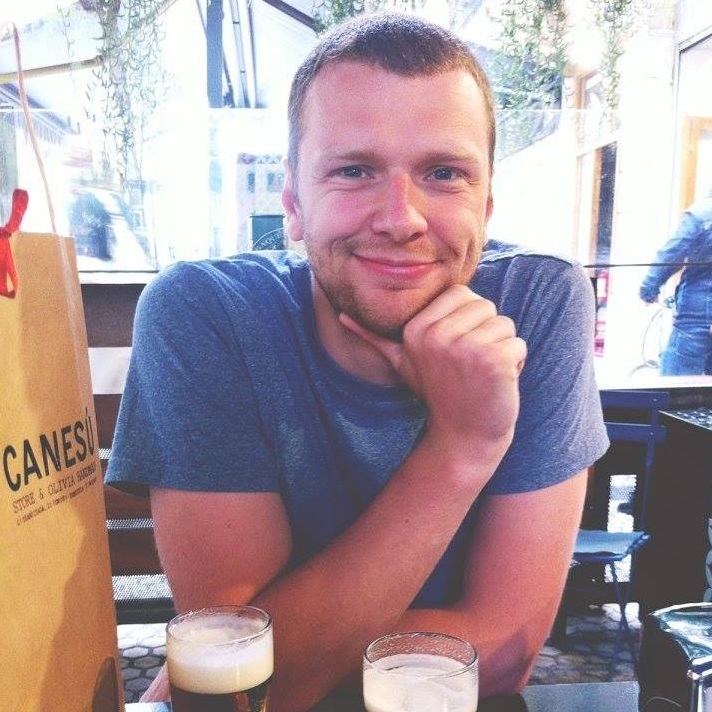 Hi Bernard,
In Visio, this feature is not available by default. However, there are methods to accomplish this, such as extracting the information through an automation script and storing it in a session variable (see docs).
Since this is the first time I've come across this requirement, could you provide additional details regarding your use case?