Hi
We are using the UserDefinableApiEndpoint still as a softlaunch option on DataMiner 10.2.6.0-11806.
Now when using Postman the request timeouts after 30s. Is there a setting somewhere to increase this timeout value? We already tried increasing the setting in Postman and IIS.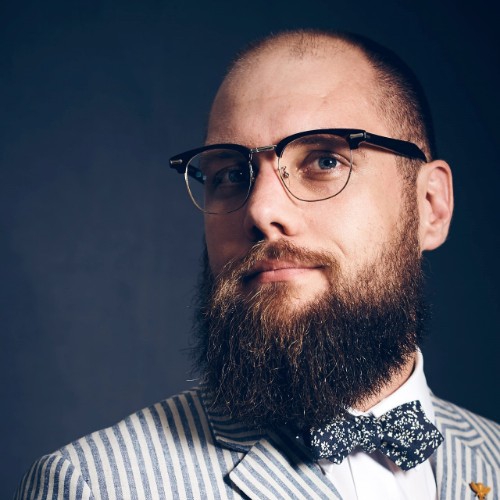 Did you try to change the default script timeout time?
you can change it with: engine.Timeout = TimeSpan.FromMinutes(1); to increase the timeout of the script to 1 minute.