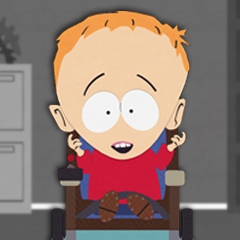 We have a generic low code app that we would like to share with the DataMiner community.
I have the low code app on my local DMA, what do I need to do, to get it on the catalog?
Do I export it using Low Code App Editor and place it in a github repository?
Does the "Upload"  stage actually deploy it automatically on the catalog?
The deploy action mentions it only works for creating automation script artifacts. Since the low code app editor allows me to export to a package, can I use this package directly as an artifact?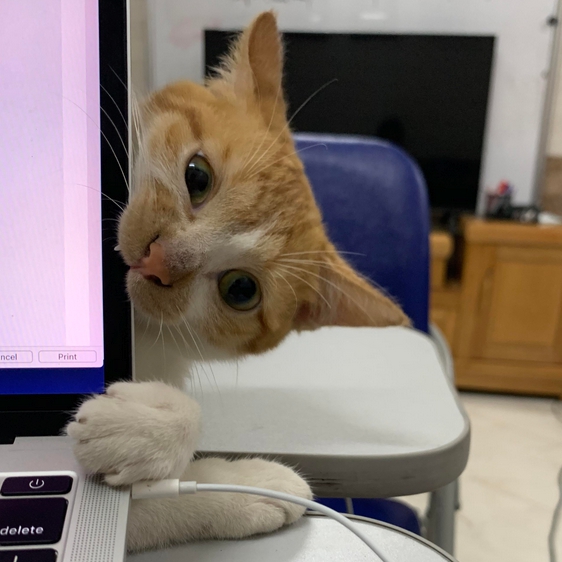 Hi Tim,
Do you still need an answer for this question, or has it been answered by Rene's comment above? If the question no longer needs to be looked into, could you select this answer in order to close it?
You are viewing 1 out of 2 answers, click here to view all answers.