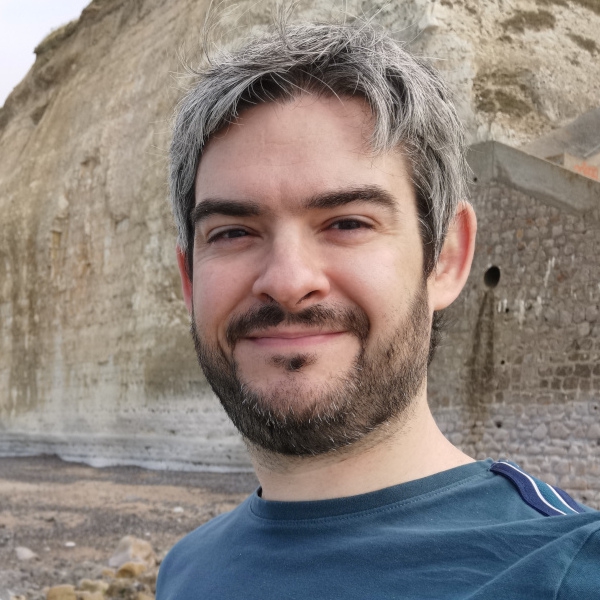 I currently have a button in low-code app to run a process automation chain.
I however want to automatically trigger this action.
How do I do this?
Do I need to trigger this from the element which is updating the DOM instances?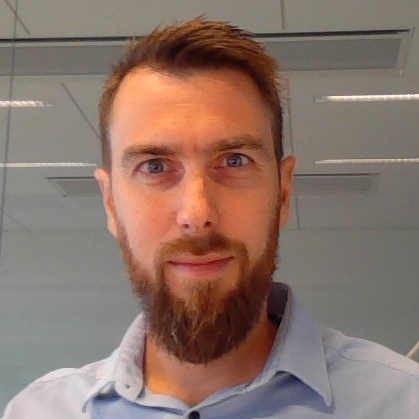 Jeroen,
Can you describe when you want the PA chain to be triggered ? Is it when user creates a DOM Instance or when the DOM Instance gets updated ?