Dear Dojo Community,
If we have huge data and we want to display pagination instead of vertical scroll in table component. I didn't see any pagination option in layout for table component. Please guide me, how we can apply the same.
Looking something below

Thanks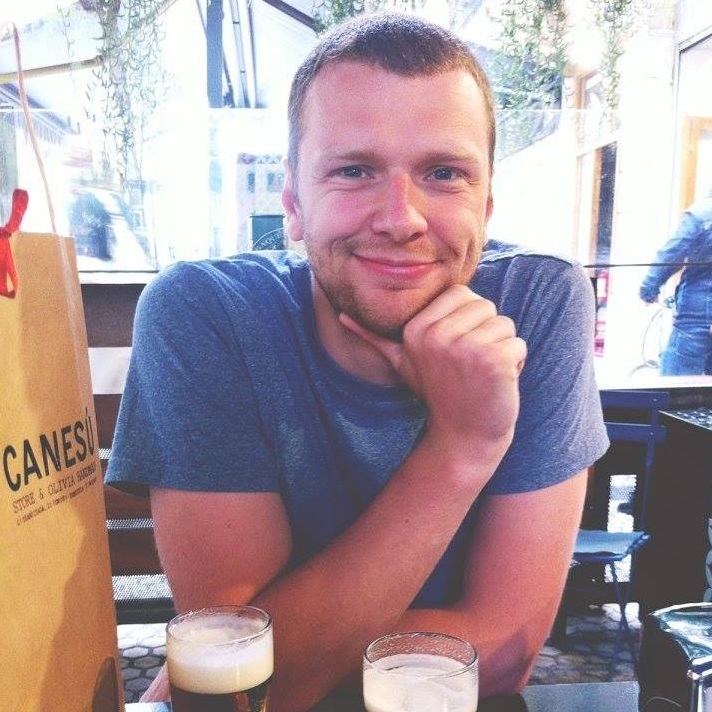 Hi Vikas,
We opted to go for an infinite scroll rather than a paged approach for several reasons:
Page numbers don't provide context about the content on each page, making it harder for users to find specific information without going back and forth.
Not all data sets expose their size, enforcing this could impact performance.
We found good filtering/searching capabilities to be a good way to prevent large data sets. These filters are done on the data sets (on database level) guaranteeing a good performance.
Note that you can easily filter using the right-click menu on a column.