Hi all,
When creating services manually and a Matrix is selected, it gives you the option to chose Input, Output and if it's connected.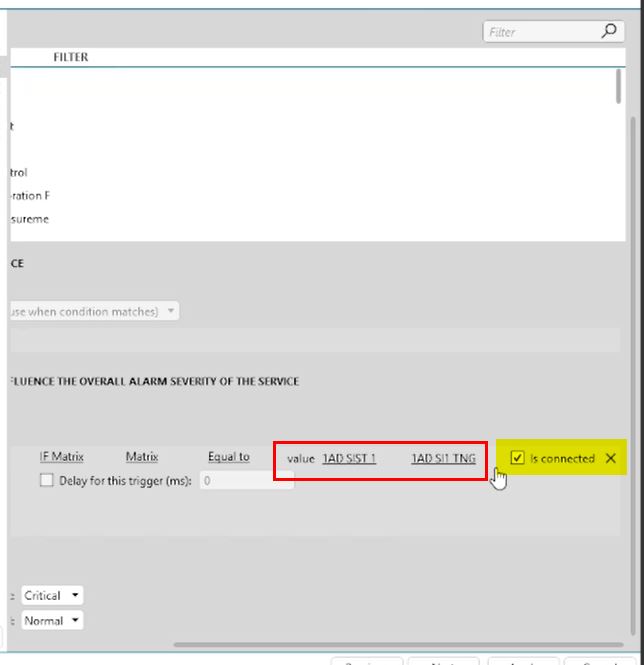 But, when trying to add the same condition to a child element from a service template is not even possible to use an Input data, it only allows to write for a parameter index, which is not really useful as the intention is to creata +50 services with a CSV file with all input data and also it doesn't enable the "is connected" check box for the crosspoint.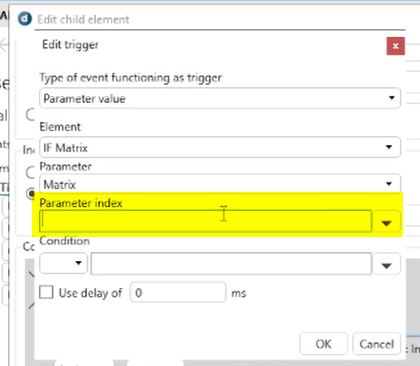 Thanks in advance for any guidance here.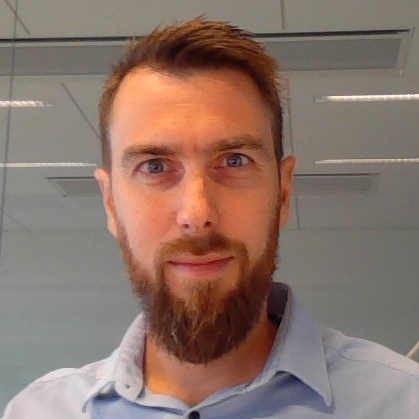 Hi Edson,
As this is not supported in Service Template and in case you can't wait for a New Feature, then I'd suggest to extend the driver with a table view of the matrix ( if that's an option). That should give you the opportunity to make use of the 'Dynamic Include' feature from Service Template.