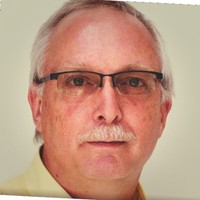 We have users which would prefer to use 24hr time, however, we could not find a setting which would allow for changing Cube from 12 hour AM/PM format to 24 hour format.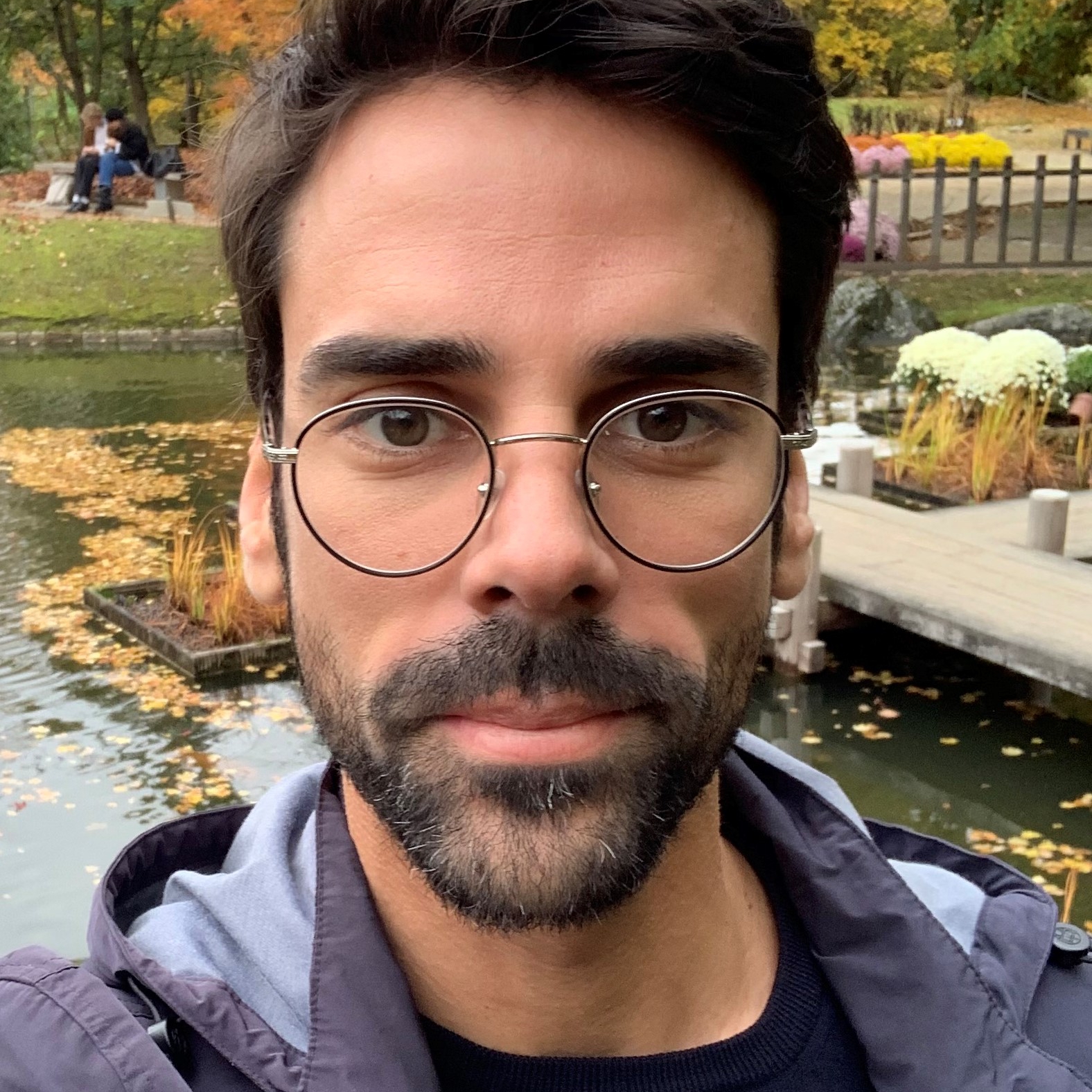 It's linked to your regional settings but you can change it to another zone.
Alternatively, on windows regional settings,  you can customize it individually - below I've selected 00:00 time format without AM/PM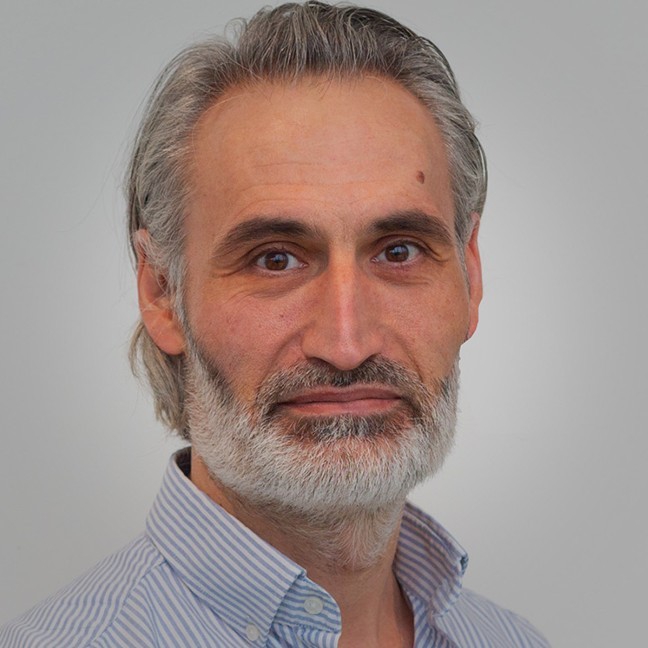 Hi Steve - my cube shows 24h time.  If I'm not mistaken Cube just follows date & time format set on the client machine.  I assume it just shows what is also shown on the task bar.  If that user changes it for his client machine, it will follow in Cube.