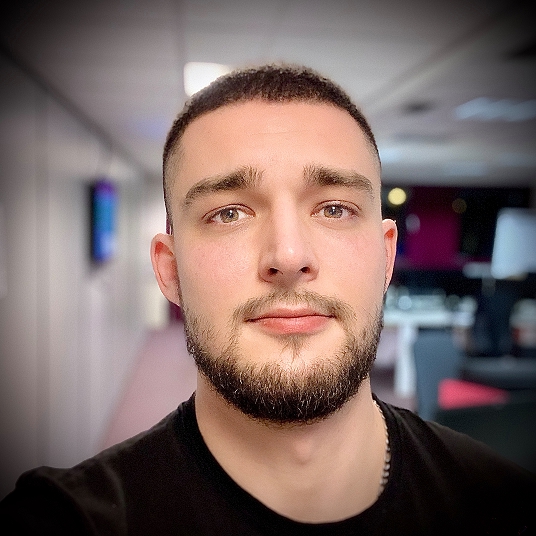 Hello everyone,
I was looking to configure AD authentification from groups.
We have multiple directories into the same domain VOO.INTRA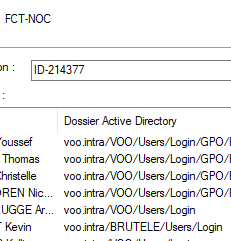 I have tried multiple configuration with filters but the result is that all users are well retreived into users tab but not into the groups tab. We get all users from voo.intra/VOO/Users but users from voo.intra.BRUTELE/users are not present. These users are authentificated with VOO\username
Can help me ?
Regards,