How can I initialize this data? Is this configured on the PC side or Dataminer side?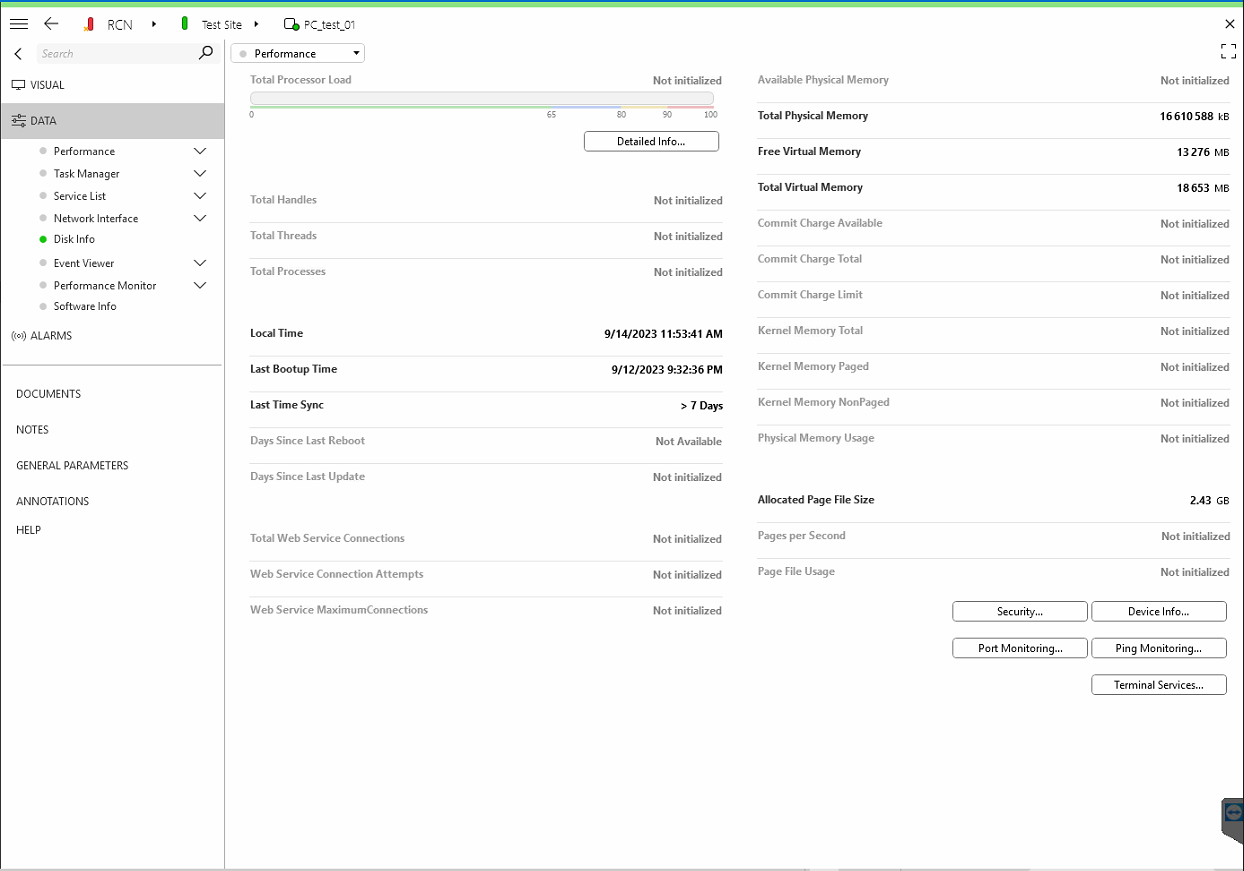 Trying to make changes to that value to 0 if it would help.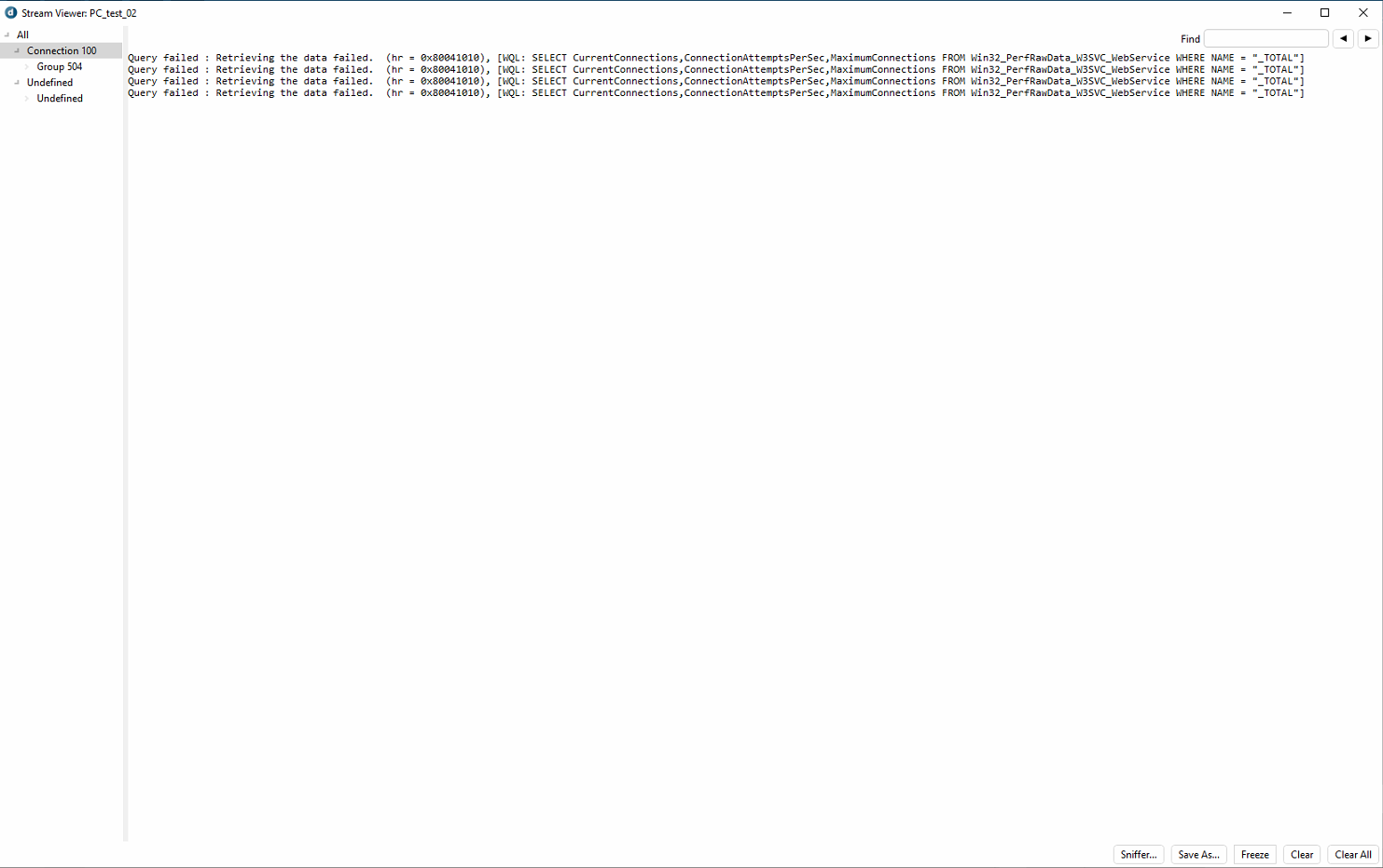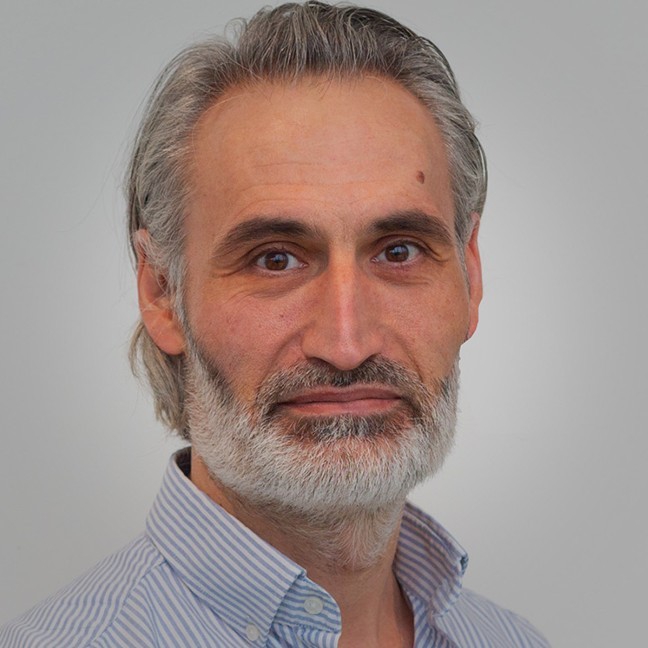 This is probably the Microsoft Platform driver using WMI?  Because once running it should be automatically showing all data for all parameters.  Your connection seems to be ok, as you have some data, probably also on the other pages (the Disk Info page shows a green icon, so there you have also some data).
Could you double-check the help files in the catalog? There are some typical problems and solutions listed there: Catalog (dataminer.services)
You are viewing 1 out of 3 answers, click here to view all answers.