I'm creating a GQI to display a table in low code app with some specific elements data from my DMA, which is why I am trying to get them all and filter them by name.
To get all the elements I'm using the next lines:
var requestElementsMessage = new GetInfoMessage(DMA_ID, InfoType.ElementInfo);
ElementInfoEventMessage response = _dms.SendMessage(requestElementsMessage) as ElementInfoEventMessage;
When I send this message on the DMS unit test I can see that it is retrieving me a response for each existing element instead one response with all the elements data on it. So I'm not really sure if my variable response it's getting the last ElementInfoEventMessage in the queue or somehow is getting all of them.

How Can I manipulate all the "ElementInfoEventMessage' responses ?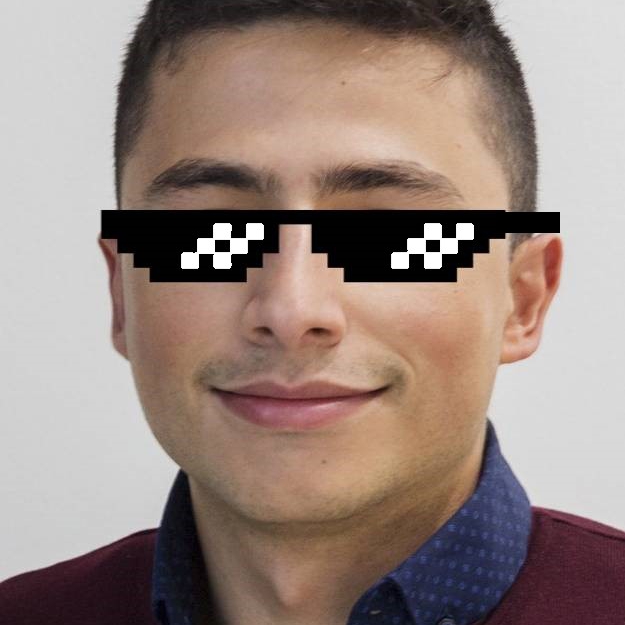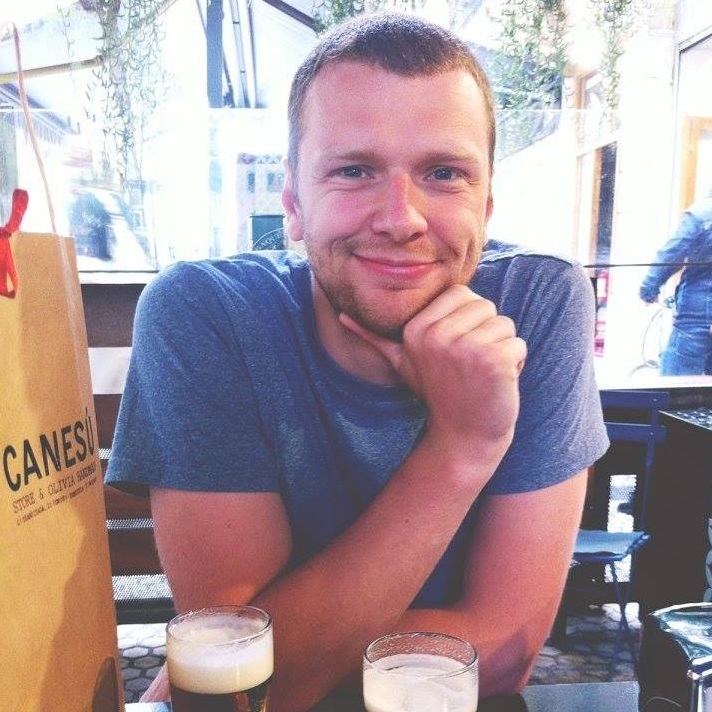 Hi Gina,
Next to the SendMessage method which returns a single DMSMessage you have another method that's called SendMessages (plural) which returns an array of responses (see docs). With this, you can send a single request and receive multiple responses.
However, I am wondering what is missing in GQI so that we can solve this use case without any additional coding. Are we missing a property on the data source or a filtering capability?
Edit:
Native way of using a drop down with elements to filter an element list: