Hi everybody
Is there a way to export a list (csv/txt/xlsc) with all installed driver on our Dataminer instance?
Kind regards
Stefan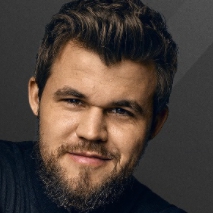 Hi Stefan,
You can open this file : "C: --> Skyline DataMiner -- > Logging --> SLElementInProtocol.txt".|
Copy the content of this file on to a single column in excel.
Then, select the column, choose Data --> Text to columns and separate the fields based on the delimiter pipe (|).
This will let you have a column of protocols on a DMA and you can perform all operations available on excel.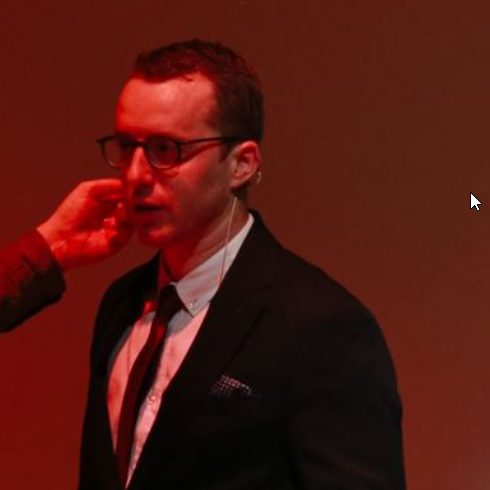 Hi Stefan,
Next to the different options that were already mentioned, the dashboards module is also a great way to achieve this.
I've added an example of a GQI query that can be used to achieve this below.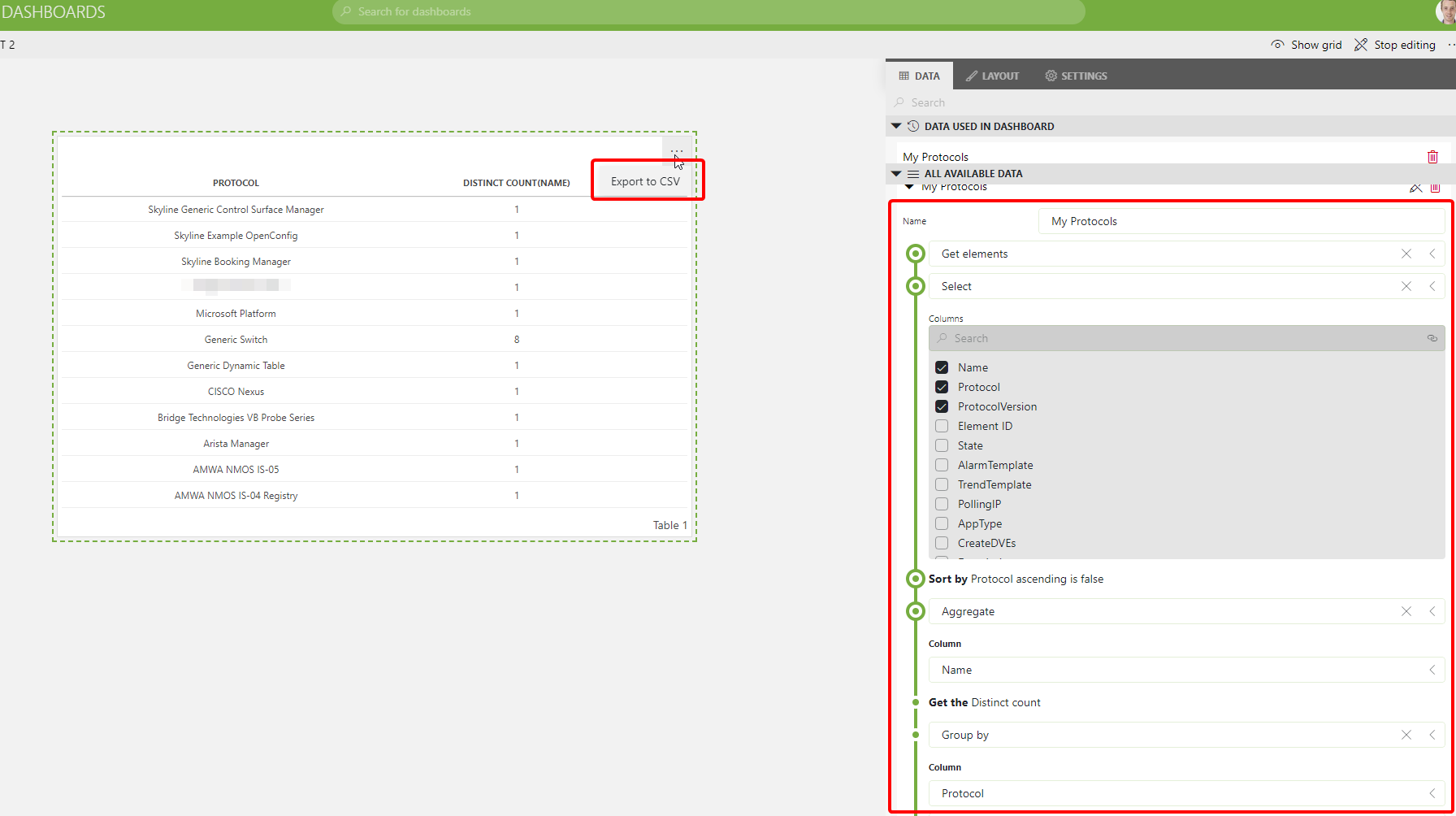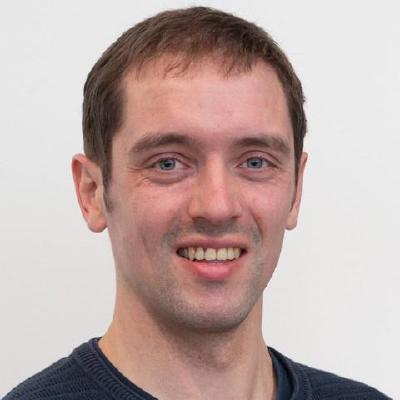 Hi Stefan, I'm not aware of a way to do it directly in the Cube client. But if you have access to the server itself you could create a CSV file using the following PowerShell command. This list includes all installed connectors, also those that are not in use by an element.
Dir "C:\Skyline DataMiner\Protocols" -Directory | Select-Object BaseName | Export-CSV connectors.csv