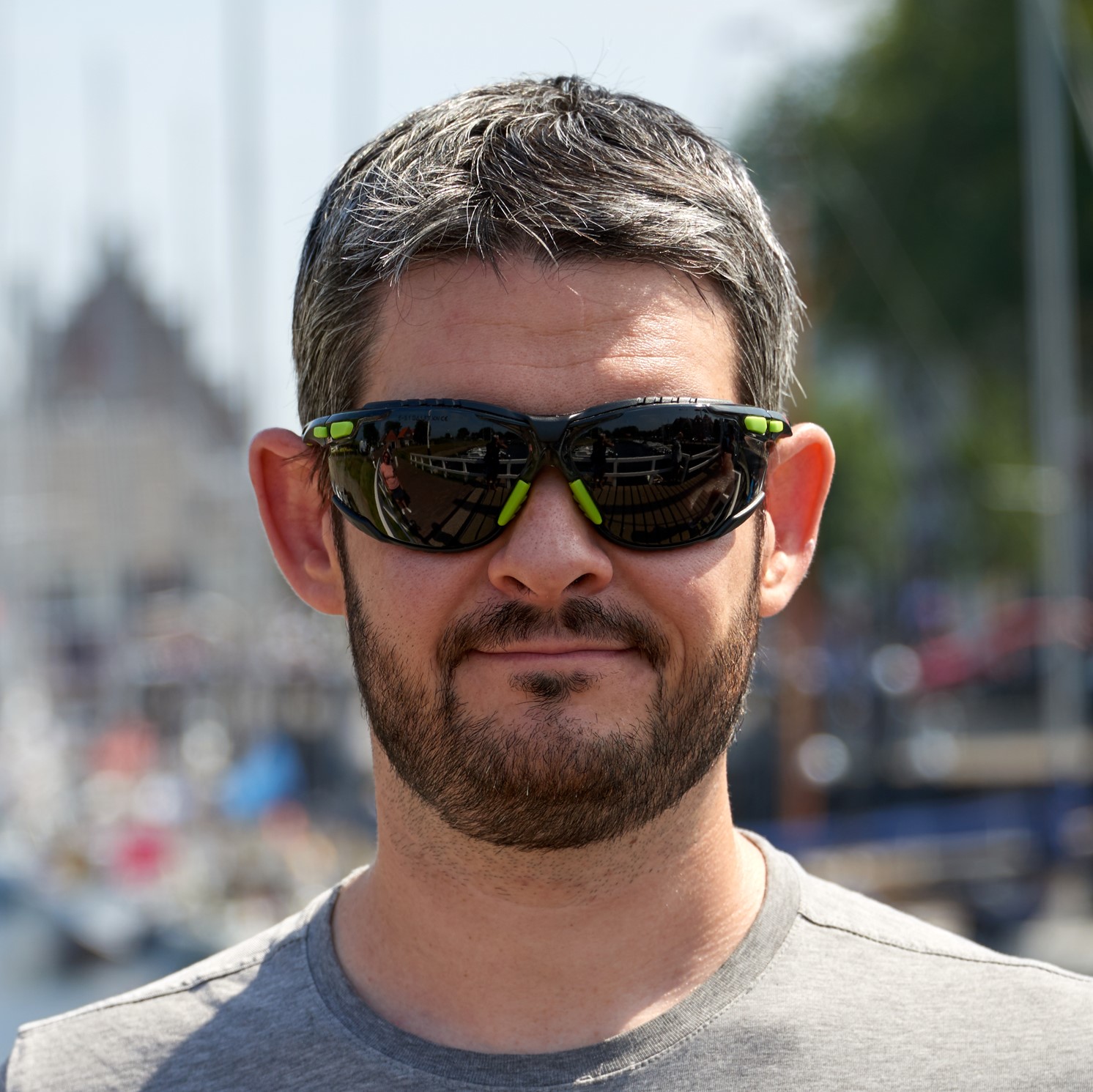 Following error is shown.  The user rights for logging folder have been checked and seem to be ok.
What could be the issue, and what logging should we check?
There is most likely an issue with downloading or installing the CefSharp webbrowser engine. The Cube logging (first tab) should provide more details on what goes wrong (e.g. unable to download the file from the DMA, no permissions to extract, ...).