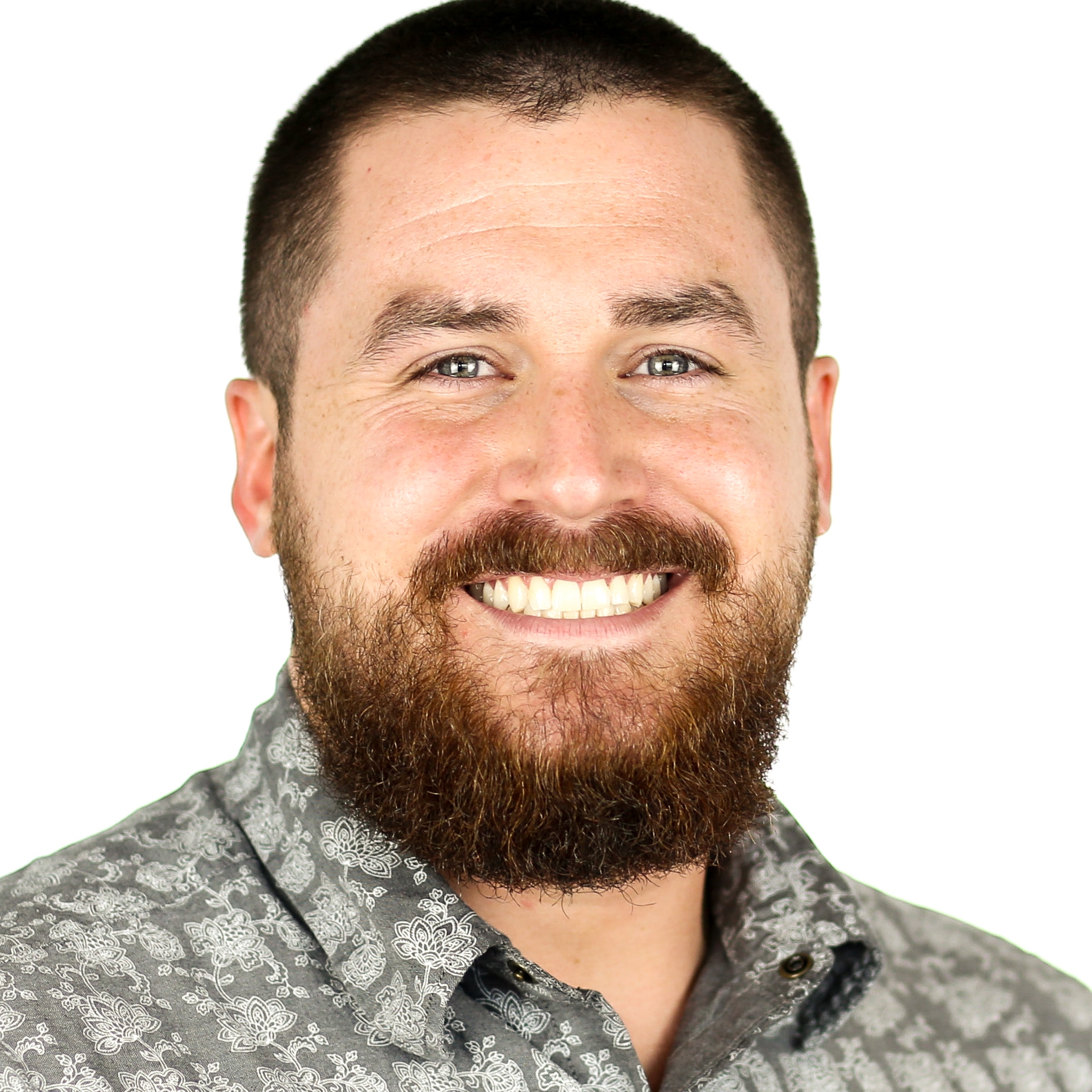 Hello,
I have around 27 services that are using a correlation rule for alarming. In that correlation rule, we have an automation script sending those alarms to slack. Our stakeholder also wants an email when the alarm comes in and clears. I tried using a saved filter with a report and attached an email action to the correlation rule. The email works, but the report does not. Can anyone help me with the best way to send an email with the alarm in the message body as they appear?

Hi David,
To send an Alarm Report you can do the following:
Go to System Center>Users/Groups
Select the user you want the Email to be sent to (make sure they have a email address configured in their settings)
Go to Alerts>Delivery
Select Email
Right Click in the "Filters" Column
Add Filter: a saved Alarm filter
Click Apply in the bottom right corner.

Kind regards,