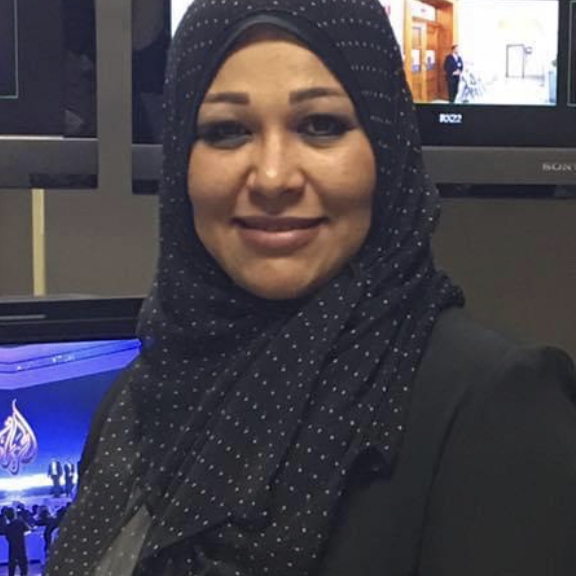 In the DataMiner Resouces module, Is there a similar overview in the latest DataMiner Version compared to 9.6.12 to view the status of resources all resources at once, without the need to select each one individually? We can quickly identify if a resource is available, unavailable, or undergoing maintenance.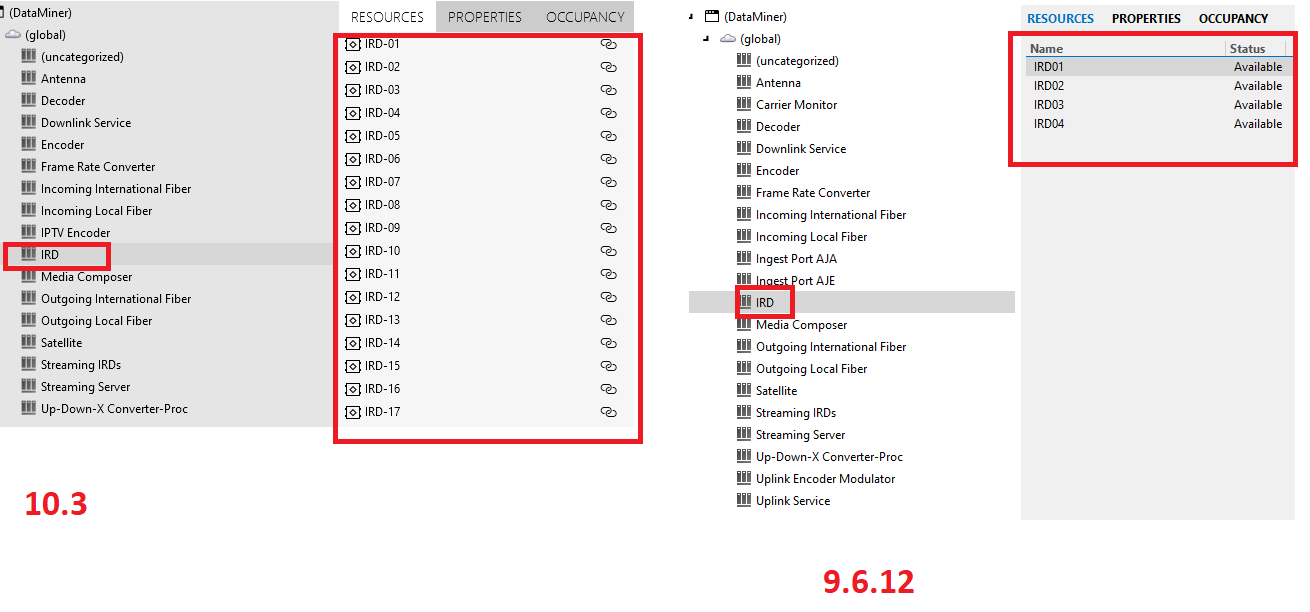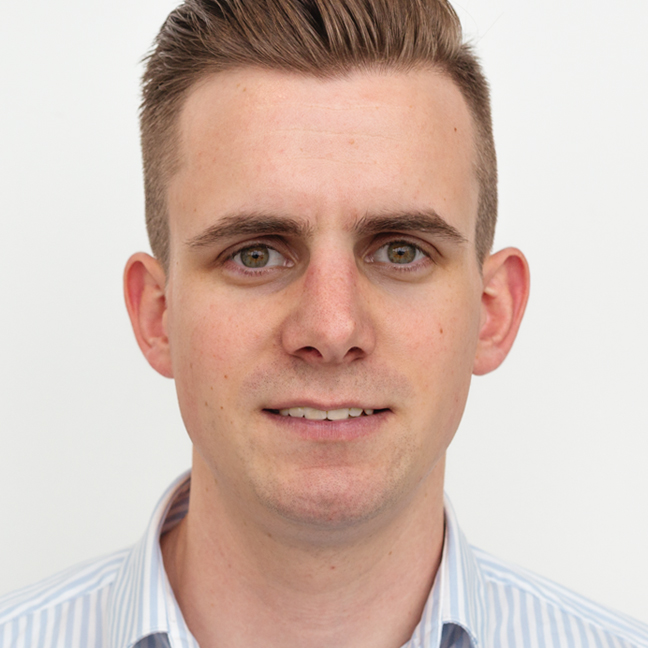 Hi Kawssar, the Cube UI between 9.6.12 and 10.3.0 changed and you can't see the status of a resource anymore unless you select it.
However via GQI you can retrieve the resource names and with a custom data source you can retrieve the status of each resource and display it in a table on a dashboard or low code app.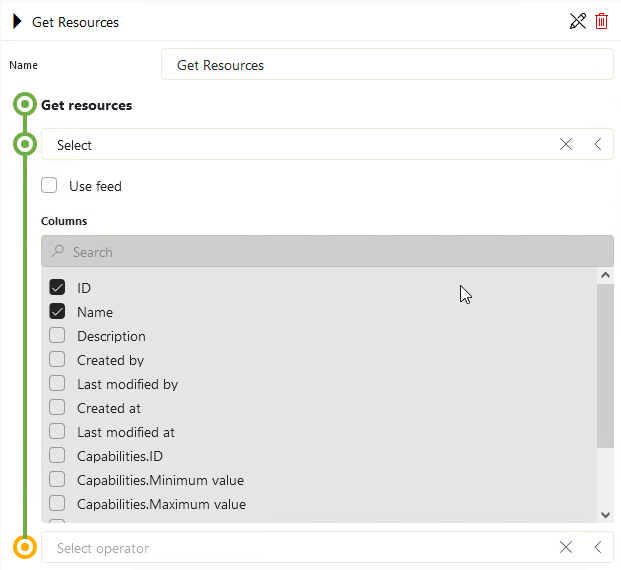 This way you can create a similar view as you had in 9.6.12.
You are viewing 1 out of 1 answers, click here to view all answers.