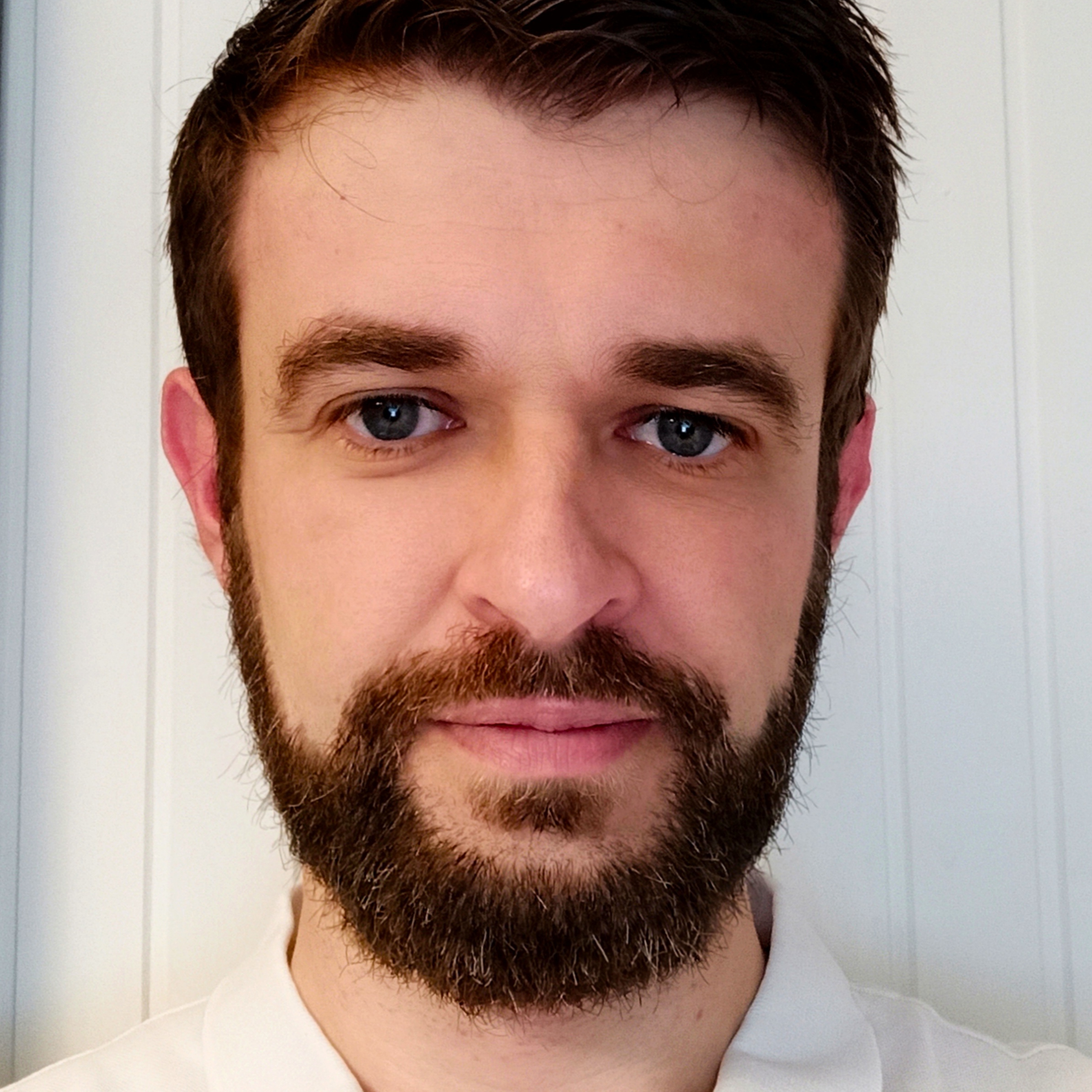 Hi Community,
I have an element which generate reports that are available in the document section. But it's not possible to save/open these reports (same issue with .txt or zip format).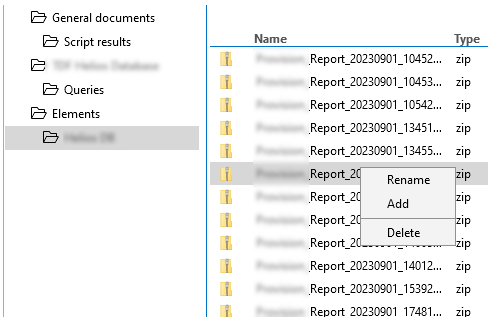 If I right click on a document below protocol/queries, in the menu I have the possibility to open or save the document. Rename option is not available below protocol/queries.
How can I have these open/save options available?
Thanks for your help
Without looking too deep into it, this feels like a bug or shortcoming.
Since General Main Release 10.0.0 - New features (part 2) | DataMiner Docs (RN21997) it is possible to upload element-specific documents that are only stored locally on the agent  that is hosting the element (compared to documents that get synchronized between all DataMiner Agents)
As far as I see, Cube hides the "Open" and "Save" menu options for any document below the "Elements" folder, presumably because these files cannot be reached through any agent.
The "Rename" option gets displayed incorrectly. It's intended for folders rather than files.
It does feel weird not to be able to access these documents from Cube, so I would say this is a shortcoming there.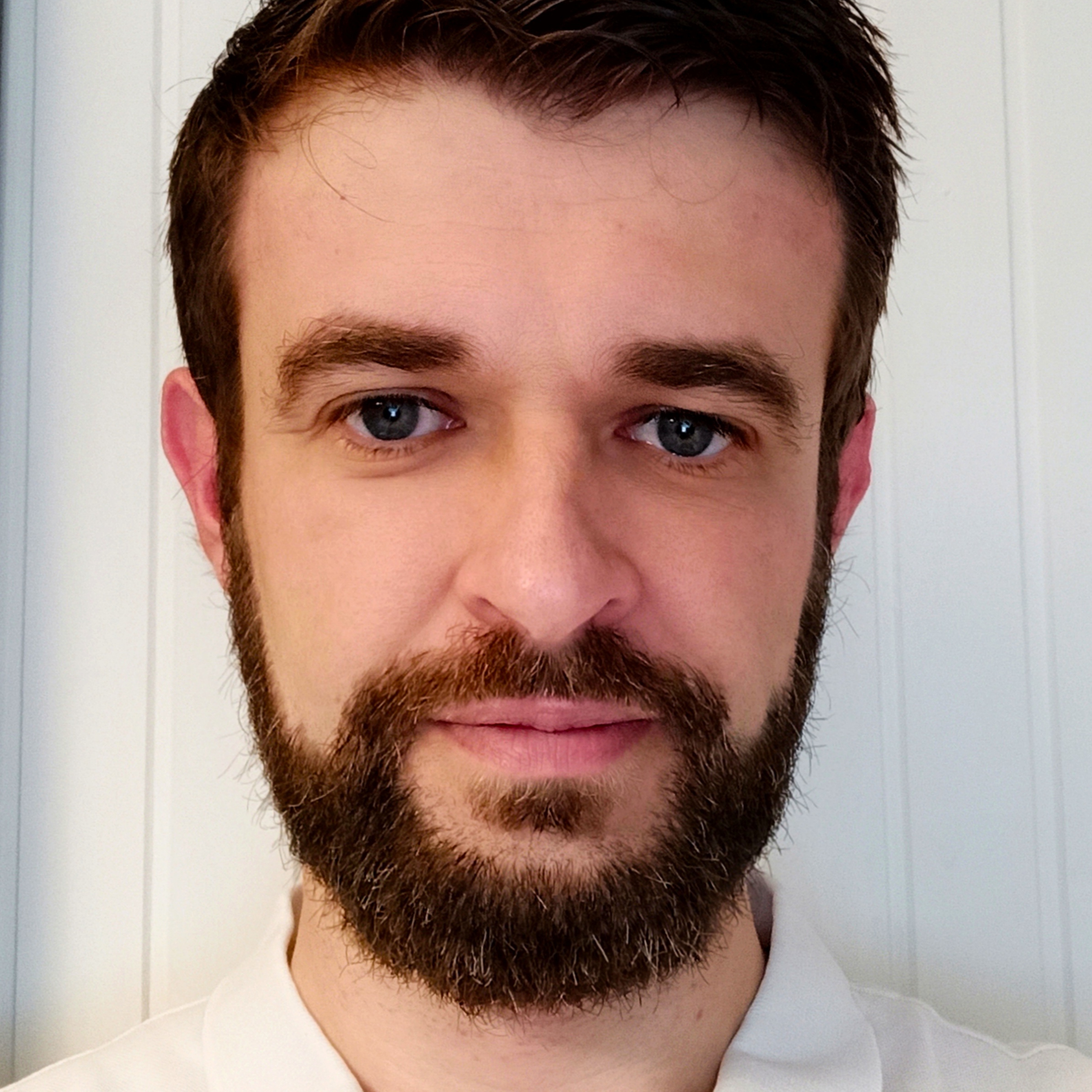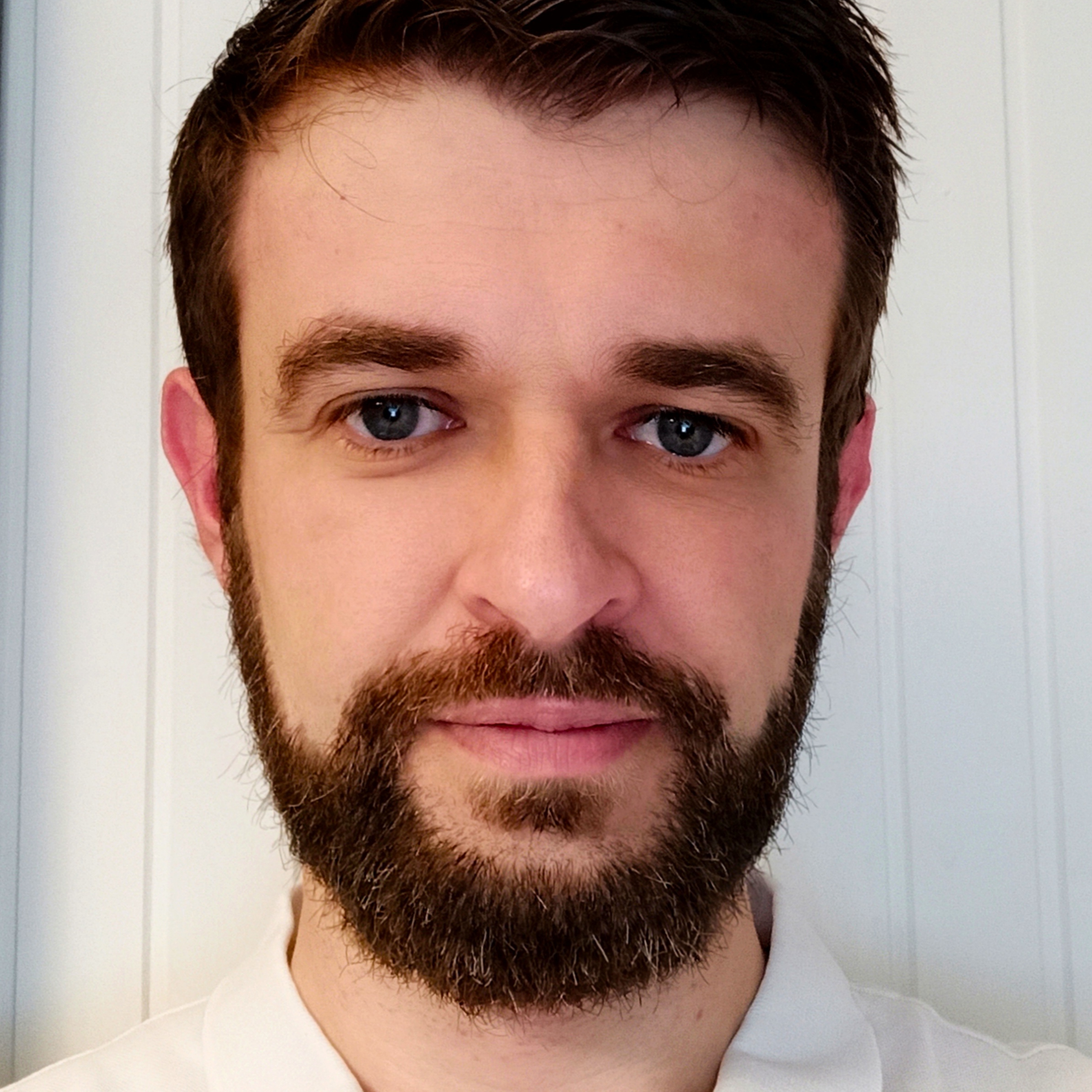 You are viewing 1 out of 2 answers, click here to view all answers.