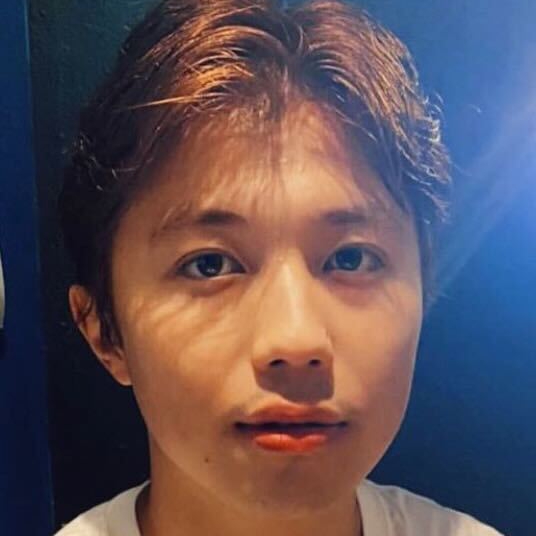 Hi everyone.
I got the license file from Dataminer license team, uploaded it to AgentApp and tried to access from WebGUI, but I got an Error and could not access.
and here is the download link of SLError and SLDataminer file.. if you want to check this, you can download it.
https://www.dropbox.com/scl/fo/vv9ysej2v9co3b25nk8aw/h?dl=0&rlkey=nvf2vr6xvxpna6mx4cv0f2w4j
Please advice.
Cheers,
ori