Hi Dojo,
I deployed the Microsoft Platform Visio from the Catalog but the file is added in the Views folder instead of the related protocol folder.
Is this by design and must I upload the Visio manually in Cube by taking it from the Views folder?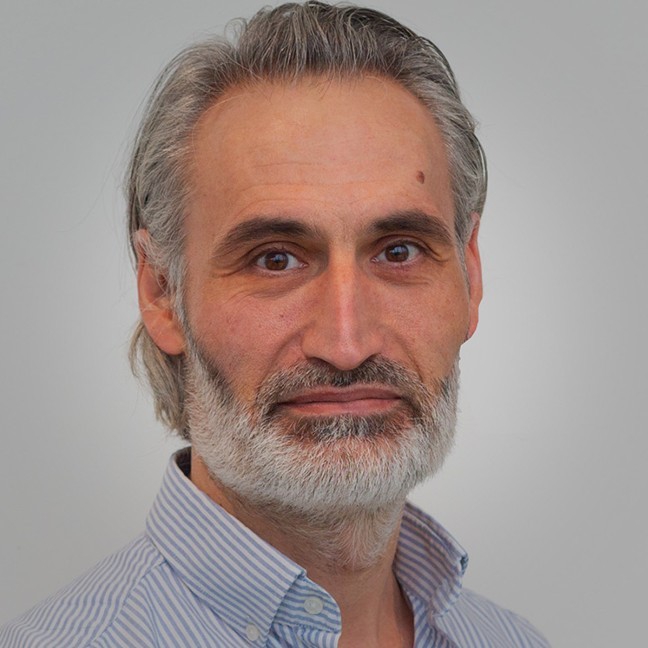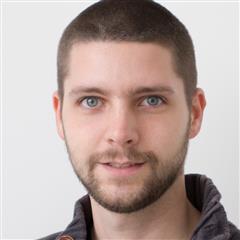 Hi Jens,
I got confirmation that this is a bug in our current pipeline building the visio packages. The same issue will be on ALL visio packages for connectors at the moment. The responsible team (Data-Acq) is looking into fixing this.
We'll give an update when the fix is released.
Regards,