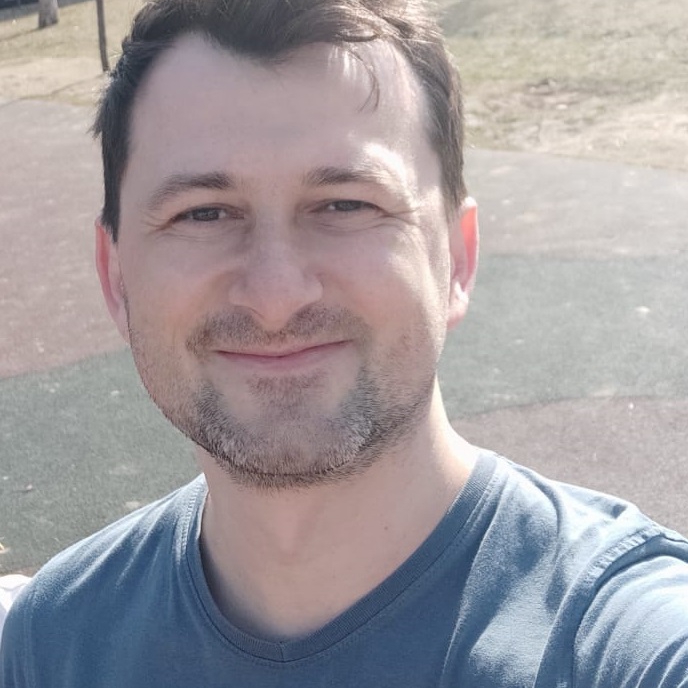 Hi,
I deleted a reservation instance using:
SrmManagers.ResourceManager.RemoveReservationInstances(reservation);
But apparently that does not delete it properly, as it still shows up in the Booking Manager UI.
Now I want to use:
var bookingManager = new BookingManager("My Booking Manager");        
bookingManager.Delete(engine, reservation);

But I'm getting an error:
An unexpected exception occurred when trying to update the main element '127207/4134'. The element is not reachable. (Code: 0x80040312) Skyline.DataMiner.Net.Exceptions.DataMinerCOMException: Unable to find hosting agent. The agent might still be starting up.
But the agent is up.
Is there any way I can delete the reservation for good?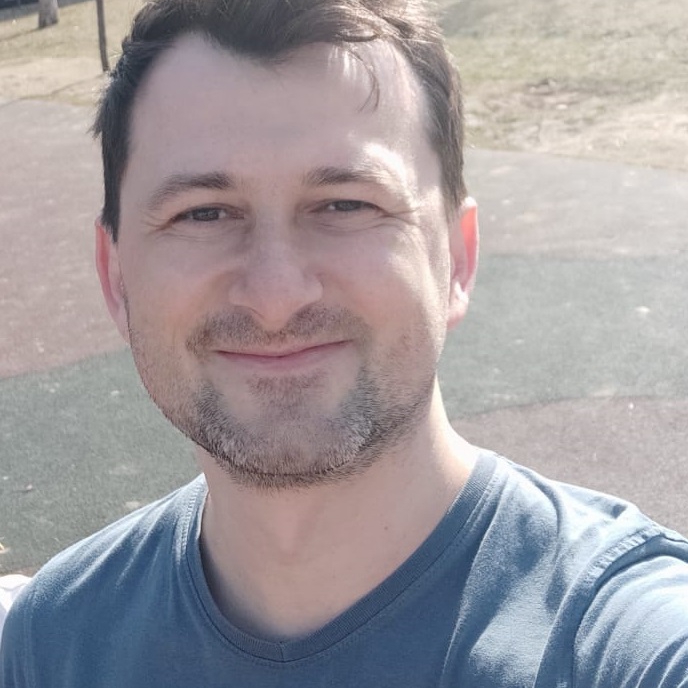 I got help from Support in the end. What's worth mentioning is that I had a contributing resource that needs to be removed as well, and a DMA that needed a reboot.
Special thanks to @Jorge Dias.
Hi Razvan,
If you created your booking using the BookingManager class you should indeed delete it, using the BookingManager class as well.
Can you please post the entire exception stack trace? Does it come from the method Delete or from the BookingManager constructor?