We have a user who would like to provide access to Cube via Citrix. Their Citrix work servers are running on Windows Server 2012 and 2019. Cube requirements on this page https://community.dataminer.services/dataminer-client-requirements/ does not mention Windows Server. Can we advise the user on whether Cube is also supported on Windows Server 2012 and 2019?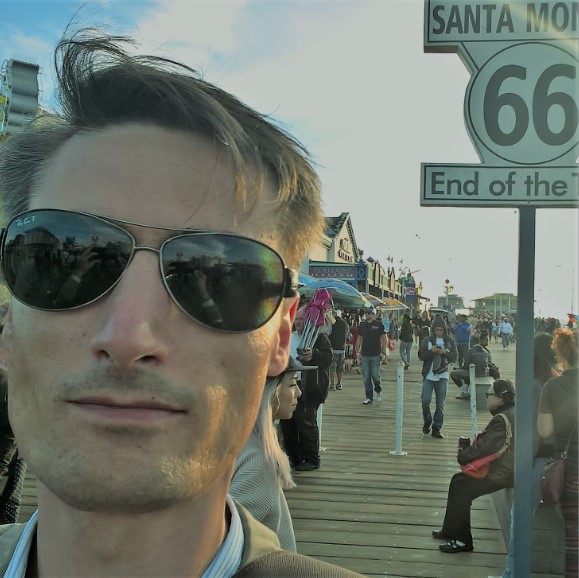 Hi Bing,
Yes, DataMiner is also supported on Windows Server. The page you refer to, indeed only mentions the client OS versions, but you can also use Cube on the DMA server itself. In other words, the OS we support for a DataMiner server, can also be considered for Cube.
Bert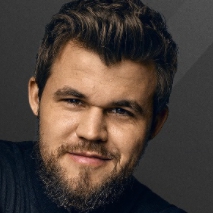 Hi Bing,
After a quick search, Windows Servers 2012 and 2019 are based on Windows 8 and 10 respectively, which is mentioned in the client requirements page. So I believe there shouldn't be any issues here (assuming Hardware and .NET requirements of client are satisfied).