I was working on DataMiner and it took very long to load. I closed and reopened DataMiner Cube but was met with this error message.

Is there any way I can troubleshoot this?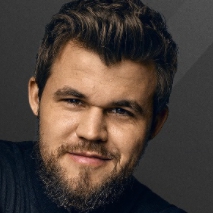 RESOLVED: Just needed to reinstall DataMiner Cube and it was working again. For future reference this issue could also stem from the DataMiner Cube launcher not working as intended, and should be checked on top of any server issues.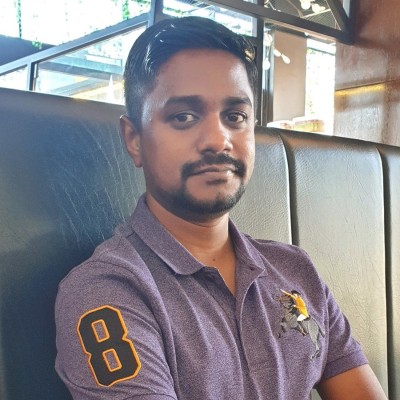 Hello Chian Hao,
Could you please clear the cached Cube version and try accessing your DataMiner again?