Dear community,
is there any way to export a landscape PDF from a Dashboard? We have some wide parameter tables, but after the export the last columns are cut of.
Best regards!
Daniel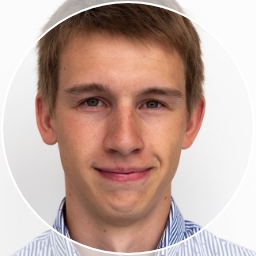 Hi Daniel
There is no built-in option yet to generate a report in landscape mode, unfortunately.
The closest you can get to this is by changing the Paper format to custom (can be found at the bottom of the dropdown) and adjusting it so the data fits on your page.
Hope this helps you!
Hi Baptiste,
thanks for your answer. If I use a custom format, I will get an error.


It's independent of cm, mm or px.
Best regards,
Daniel